Description
Join us in Woodstock for a fun-filled day of tennis and philantrophy. You can get match-ready for the Spring ALTA season and help Atlanta's amazing Shepherd Center at the same time! Come enjoy adult mixed drills with top tennis pros, raffle drawings, food, and more! Our rain date is Friday, March 8th 2019.
Towel is included in price of registrations. Hats and visors will be available at the event for $20 each!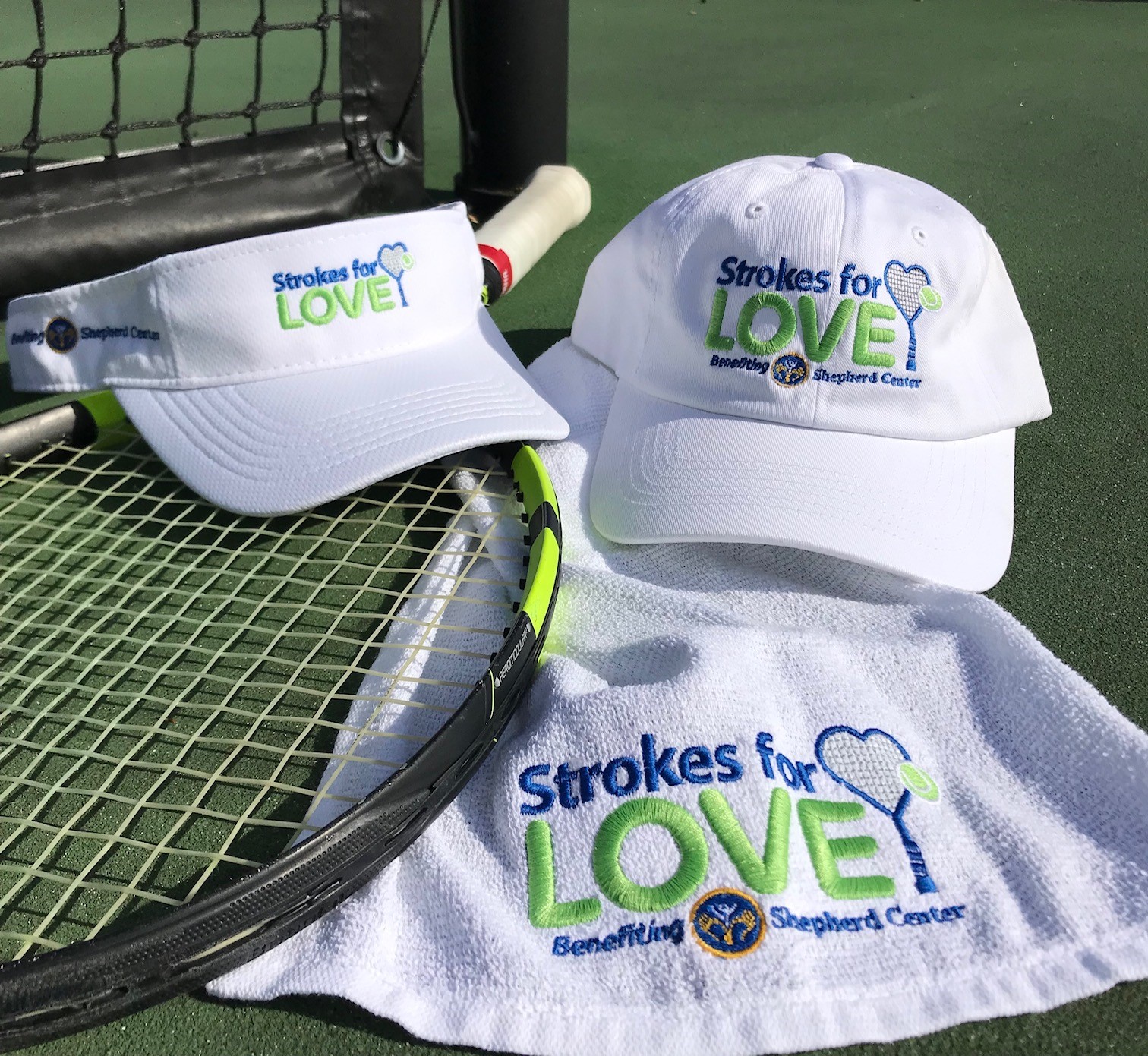 Players will have a chance to win a tennis getaway in our raffle with a two-night stay at TOPS'L Beach & Racquet Resort in beautiful Destin, FL!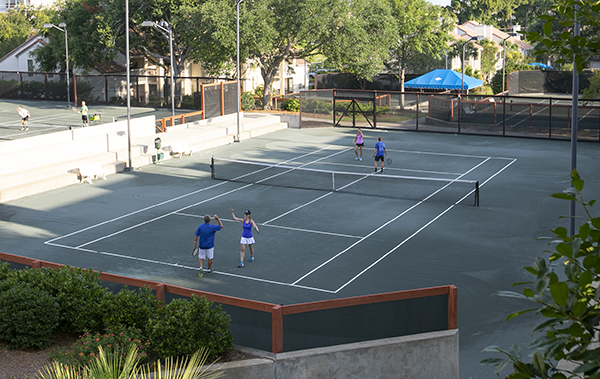 Shepherd Center, located in Atlanta, Georgia, is a private, not-for-profit hospital specializing in medical treatment, research and rehabilitation for people with spinal cord injury, brain injury, multiple sclerosis, spine and chronic pain, and other neuromuscular conditions. Founded in 1975, Shepherd Center is ranked by U.S. News & World Report among the top 10 rehabilitation hospitals in the nation.