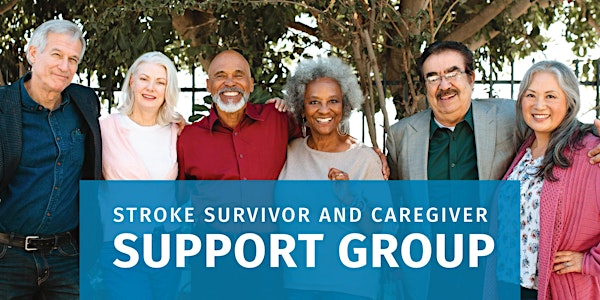 Stroke Survivor and Caregiver Support Group
When you or someone you care for has a stroke, staying informed and meeting with other stroke survivors and caregivers is important.
About this event
At Lakeland Regional Health, we encourage you to connect with others on this same journey. Please consider becoming a part of our monthly support group.
Held via Zoom.