Striking Out HLH::The Connor Jones Memorial Fundraiser

Sunday, March 23, 2014 from 1:00 PM to 5:00 PM (EDT)
Event Details
Please join us in "Striking Out HLH"!   We will be honoring Connor's memory by spending an afternoon bowling!
Tickets include bowling for 3 hours, shoes, "Connor Crazies" t-shirt, pizza and beer. Ticket price is $40!
Half of the proceeds will go to the Histiocytosis Association in honor of our warrior Connor Mason Jones.
Please join us as we continue to honor the memory of our beloved Connor Mason Jones. 
Check out our exciting raffle items!  Each raffle ticket is $5, and you have an incredible chance to win the following: 
 3pm Drawing
 Q-Nails manicure
 2 movie tickets to any Regal Entertainment Theater
 $25 gift certificate to Longhorn Steakhouse
 $25 gift certificate to Whiskey Warehouse
 $25 gift certificate to Jackalope Jack's
 $75 gift certificate to Chillfire
 $25 gift certificate to Bad Dog's Burger and Brew
 $25 gift certificate to Jason's Deli
 4pm Drawing
 Q-Nails manicure 
2 Charlotte Checkers tickets
 2 movie tickets to any Regal Entertainment Theater
 Blow Out from Gorgeous Glo
 $25 gift certificate to Longhorn Steakhouse
 $25 gift certificate to Jackalope Jack's
 $25 gift certificate to Jackalope Jack's
 $15 gift certificate to Duckworth's Taphouse
 $40 gift certificate to Braswell's
 $25 gift certificate to Bad Dog's burger and Brew
 5pm Drawing
 Q-Nails manicure
 2 Charlotte Checkers tickets 
2 movie tickets to any Regal Entertainment Theater
 Customized spray tan from Gorgeous Glo
 $25 gift certificate to Longhorn steakhouse
 $25 gift certificate to Whiskey Warehouse
 $25 gift certificate to Jackalope Jack's
 $30 gift certificate to Duckworth's Taphouse
 $40 gift certificate to Braswell's
 $25 gift certificate to hickory tavern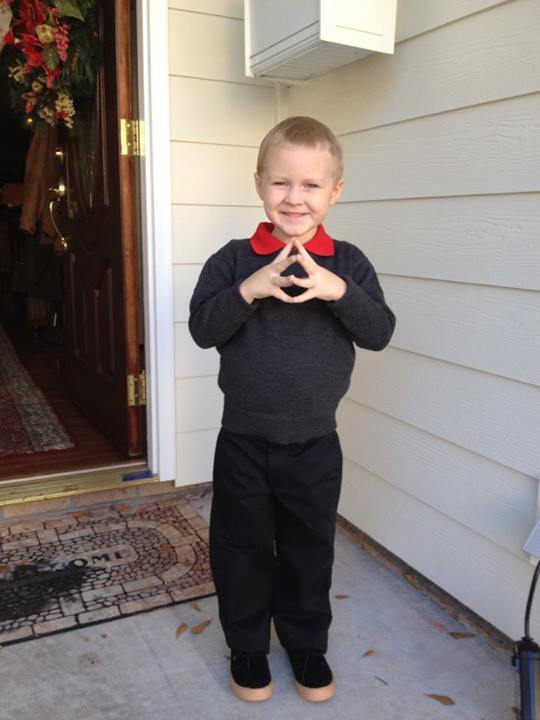 When & Where

Ten Park Lanes Inc
1700 Montford Dr
Charlotte, NC 28209


Sunday, March 23, 2014 from 1:00 PM to 5:00 PM (EDT)
Add to my calendar