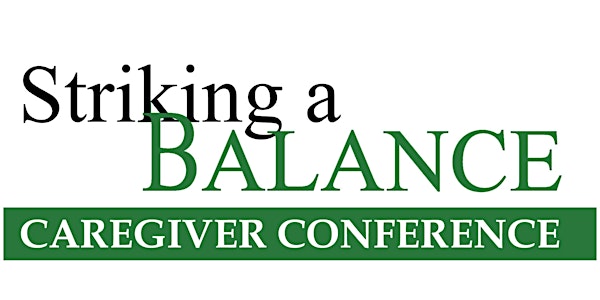 Striking a Balance: Family Caregiver Conference
This free annual conference brings knowledge and resources to unpaid caregivers who provide for their aging family members and loved ones.
When and where
Location
DoubleTree by Hilton Hotel Austin 6505 North Interstate Highway 35 Austin, TX 78752
About this event
Striking a Balance: Family Caregiver Conference is the largest, longest-running, free caregiver conference in Central Texas. This 21st annual event helps ease the challenges of caring for aging family members by providing unpaid caregivers with relevant information and vital resources. Attendees will discover local resources, acquire skills to better manage their caregiving situation, and connect with other caregivers and local experts on aging. The day includes workshops on topics related to caregiving with experts available for questions.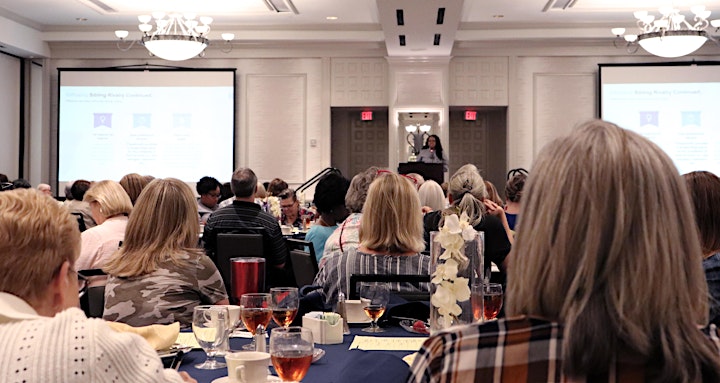 Keynote and Breakout Sessions
This year's conference will feature a keynote speaker who will address family caregiving issues during lunch provide by the conference.
Presentations during the morning will include workshops on emergency preparedness, hands-on caregiving tools, and an information & resource fair. After-lunch workshops will include a caregiver panel, along with presentations on advanced life directives, and the positive approaches to caregiving.