StrikeTwo summit 2021 - Let's change the future of food with technology
StrikeTwo is here to open the future of food. It's an annual event, addressing the biggest challenges of our food system
About this event
Let's change the future of food with technology. Solve the biggest issues facing our food system . If you work in tech or agrifood and keen to speed up the food transition, StrikeTwo is for you.
During StrikeTwo you'll gain a deep understanding of how technology can positively impact the food system and you're able to meet and connect with like-minded people.
StrikeTwo is a combination of a hackathon and an acceleration program, addressing the biggest challenges of our food system . This 4-day working summit results in concrete, committed innovation roadmaps. StrikeTwo's overall objective is to accelerate the resilience of the agrifood economy with technology.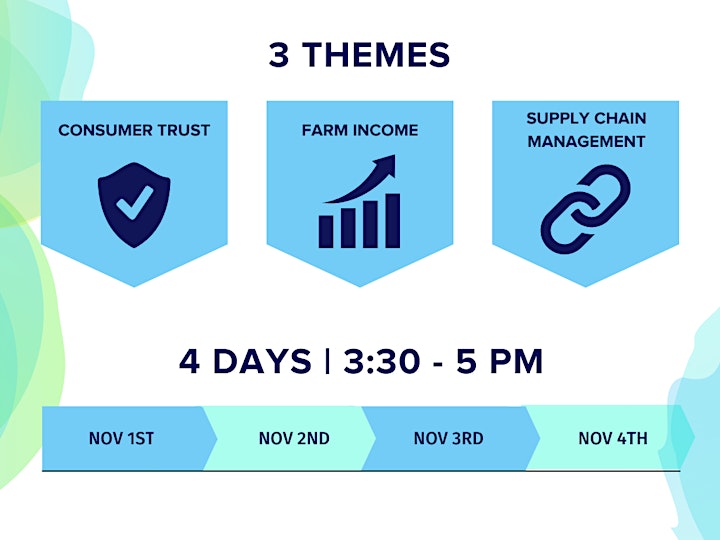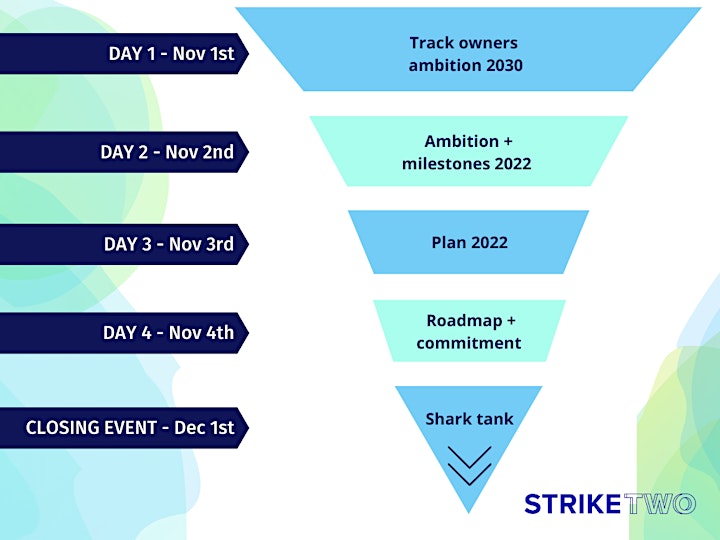 Organizer of StrikeTwo summit 2021 - Let's change the future of food with technology