Actions and Detail Panel
Strikeout MS - 2016
Sat, November 5, 2016, 7:00 PM – 10:00 PM EDT
Event Information
Location
Green Diamond Gallery
9366 Montgomery Road
Montgomery, OH 45242
Description
Join us for Strikeout MS 2016 at the Green Diamond Gallery in downtown Montgomery, OH on Nov 5th 7pm for an evening of fundraising with friends, beer, wine, and appetizers at the largest baseball collection outside of Cooperstown!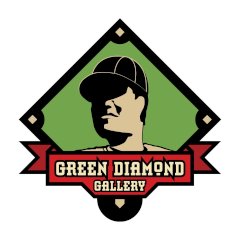 100% of ticket sales go to finding a cure for multiple sclerosis; along with helping people and their families with MS. All tickets sales will be donated to NMSS. More than 400,000 people in the United States and about 2.5 million people around the world have MS. About 200 new cases are diagnosed each week in the United States. Together, we will beat this terrible disease.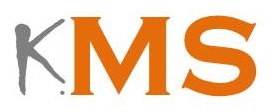 Send us an email at info@strikeoutms.org if you are interested in sponsoring Strikeout MS or have any questions.
All transactions can be done with check or cash to avoid credit card fees. Ticket sale purchases are final and not refundable. Please contact Hilary & Amy Debelak directly for details (info@strikeoutms.org).
Thank you.
Strikeout MS is an IRS tax exempt approved 501(c)3.
Strikeout MS is not affiliated with the National Multiple Sclerosis Society (NMSS) or any of it's local branches.
​
Date and Time
Location
Green Diamond Gallery
9366 Montgomery Road
Montgomery, OH 45242