Description
ON HOW TO SCALE THE GOOD THINGS IN THE WORLD
with Daniel Zimmer: Director Sustainable Land Use at Climate-KIC and Anaïs Sägesser: Co-Founder of STRIDE. They are the founders of scaling4good.
"Fame is easy to acquire; impact is much more difficult." Hans Rosling

Our world is changing fast, probably faster than ever. But is it moving in the right direction? Is humanity able to keep it in a safe place given the toll our consumption pattern imposes on its climate and biodiversity? Will we be able to accelerate the highly needed transitions required?
Scaling has been often seen so far as growing and becoming big. In the business world, this is called "scaling-up" and it refers to the classical route of a company expanding its customer base and diversifying its value propositions. A lot can be learnt from scaling up especially in the new context of exponential organisations but scaling is more than that and can also mean replicating (without copying) local successes in other locations and different contexts.
This STRIDE Lab will introduce key concepts, methods and possible tools to make this happen.


Why should you join the lab?
You are interested to scale your work on creating a sustainable future
You want to apply tools and methods to your work on creating a sustainable future.
You want to learn from peers and contribute with your own experiences and knowledge.
You want to reflect your current pathways to scaling and define next steps.
You want to become part of a community of practice, a community of fellows working on maximising impact that will support you beyond these 1.5 days.


After the Lab, you will be able to:
Understand the step by step method toolbox of methods available to you and apply thescaling4good methodology to your own project.

Differentiate between what you can do by yourself and where you need to work with which stakeholders.

Identify different patterns of scaling pathways.

Shape a strategy process to scale your endeavour in the coming years.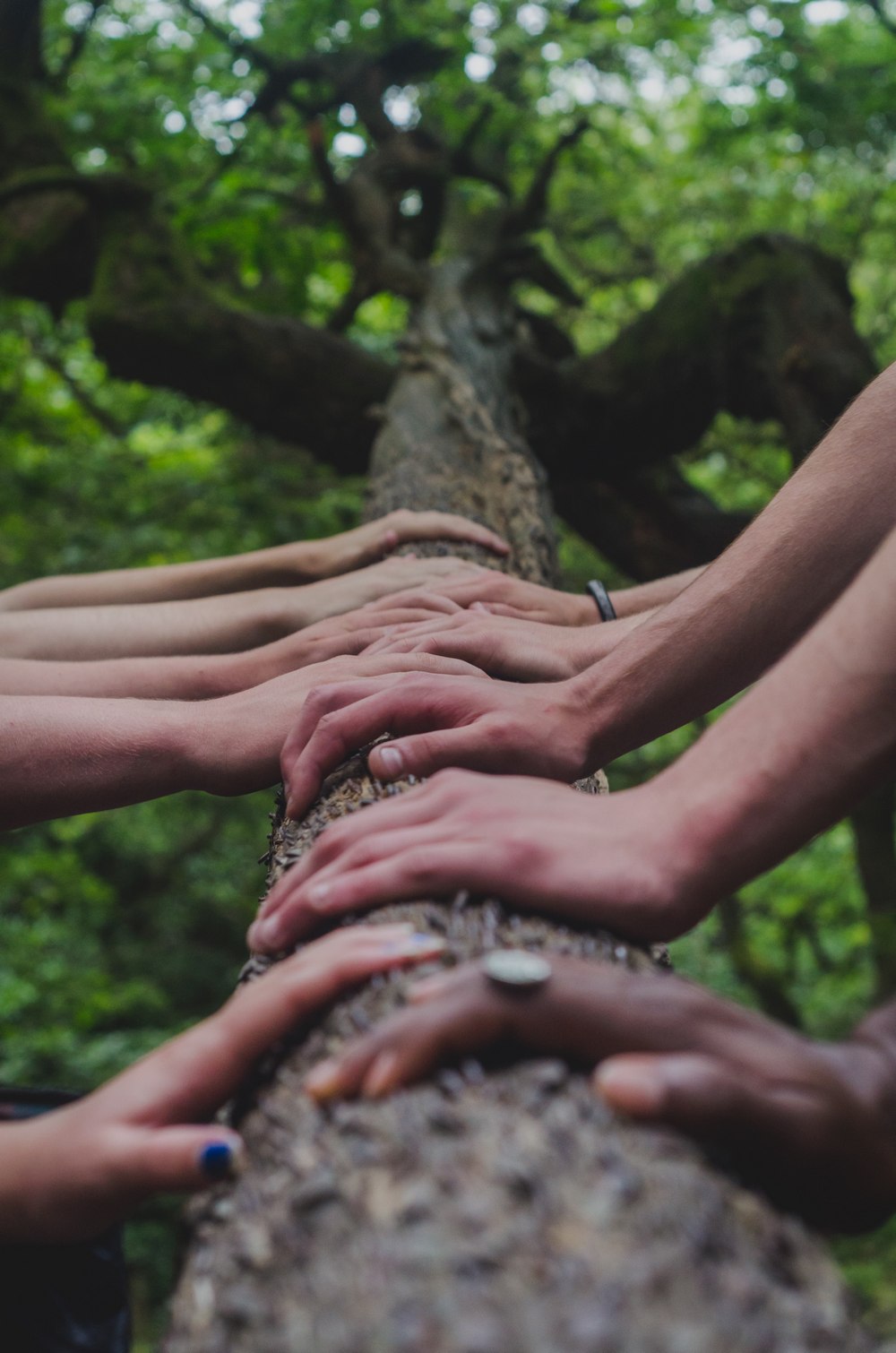 STRIDE UnCertificate
Attending the workshop and fully completing the lab's pre and post assignments (extra 18H), you will ensure your deep learning and best application in your context. You will also be rewarded with a professional certificate - the "STRIDE unCertificate of Completion".
Join us at the STRIDE Lab: Scaling Impact
Limited Early Bird tickets are available now.


---
Any questions? Feel free to contact us.
By registering for the event or purchasing a ticket I agree to STRIDE's Terms & Conditions.
Learn more about this Lab here