STRETCH Principles: Seven Nuggets for Taking the Reins and Taking Charge of...
Description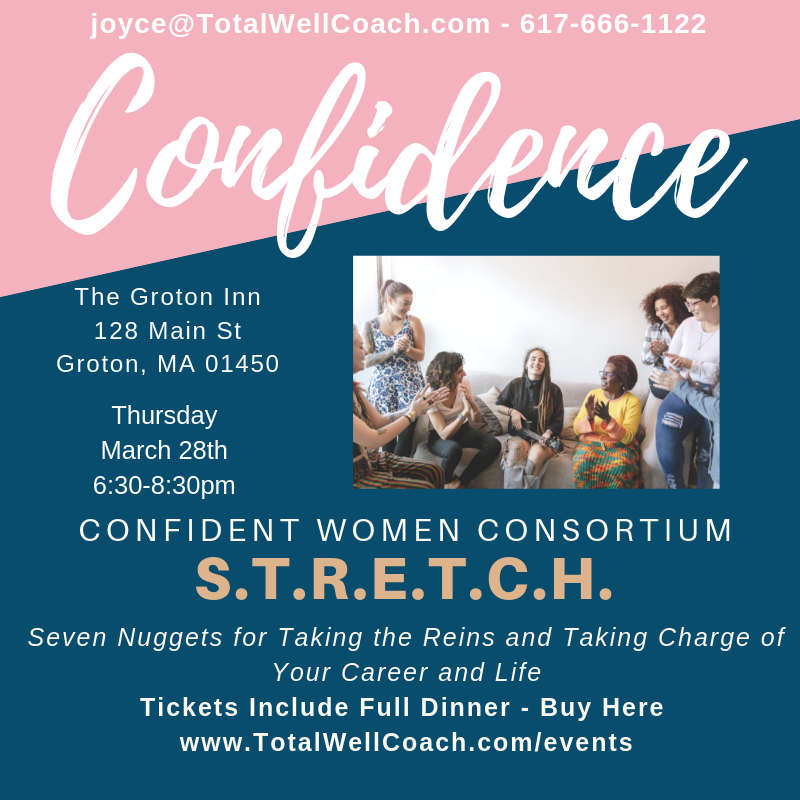 Speaker Julie Barrett O'Brien
Speech Summary
STRETCH Principles: Seven Nuggets for Taking the Reins and Taking Charge of your Career and Life.
Do you jump out of bed every morning feeling jazzed about your professional journey? You are not alone – but YOU are (mostly) in charge of the decisions you make. Julie Barrett O'Brien started her career in finance and journeyed into PR and then found herself in marketing, which led to global health (Wait. Stop. What?) and then found herself in life sciences saying "what the heck did I just do". From Coffee to Kabul – Julie has led a social impact driven life, taken risks, made mistakes – and learned even more. Did she love every minute? No way. Has it been rewarding? You bet. Come learn how Julie applied STRETCH principles to power through and lead an impact-driven life.
About Julie Barrett O'Brien
A strategic leader in global affairs, Julie has a proven record building market linkages that connect sustainable development to business strategies. She has led corporate social responsibility, communications, and development efforts in more than 20 countries on five continents and develops high impact private public partnerships in international development. Julie is a lecturer in global affairs at Yale University, and a frequent speaker on development and public policy. She is also the president of the board for The Coffee Trust, board member and governance committee chair of Concord Carlisle Community Chest - and a long-time advocate for women both globally and locally, where she founded a scholarship program for single moms.