Description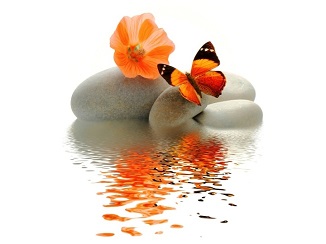 Why so stressed? Is it work, a relationship, exhaustion or a combination of stuff? Stress is an integral part of our life experience. When tension builds up… if we don't release it, we can become like a pressure cooker on the verge of exploding. So, when stress takes over, it's essential to:
Relieve:

Find easy ways to release the tension and increase your positivity.

Reduce:

Know your stress triggers to understand and deal with them.

Resolve:

Why wait for the stress to build up? Build your capacity to handle life!
Join us for tips on how to relieve, reduce and resolve your stress