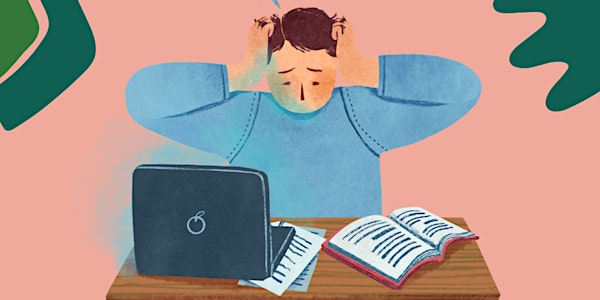 STRESS RELEASE (FREE WEBINAR)
Are you ready to release your stress!
About this event
In this day and age, stress is unavoidable. The demands of your job and your, A house full of toddlers—or teens. The economy paired with the reality of the constant struggle just to keep your head above water. While stress is a normal part of life, we can all agree that now—more than ever before—managing our stress is critical to our emotional, physical, and spiritual health. But how can we do it? If you are looking to relieve stress, we have a solution. This webinar will discuss how to release stress and will give you tools of how to manage your own stress in your daily life.