Description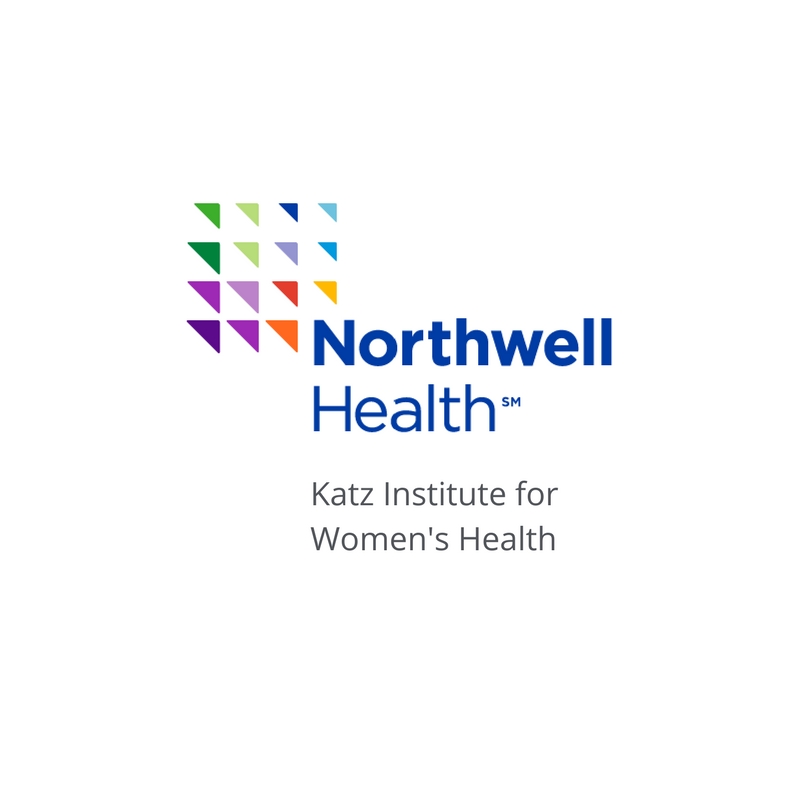 Monday, September 18th, 2017 from 5:30pm - 7:00pm.
Stress affects each of us in different ways. A little stress is good for you and can help you stay focused, energetic and alert. However, chronic stress can have a negative impact on your health.
Join Bella Grossman, PhD to learn and practice new skills to help prevent stress before it happens, reduce and cope with the stress you have to help nurture your body and mind, practice exercises to help you feel more relaxed and in control.