Description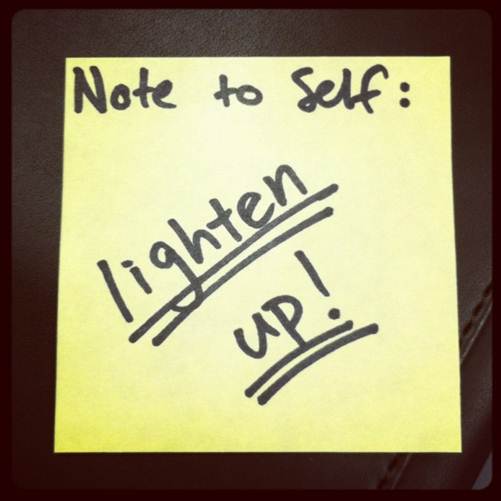 Statistics show that most workers feel that stress is much worse now then ever before. The combination of matrixed reporting, ever-present technology and constant multi-tasking drains the body of energy and feels overwhelming. In this mindset, your staff are unable to perform they way the company needs them to and the way they want to. This workshop creates a strategy for owning the project of YOU and taking back productivity.
This course provides an in-depth look at how emotions can drive rework for projects and people. Participants will leverage the results of an online assessment, TriMetrix EQ, to learn to recognize their emotional triggers and build strategies to move from victim to productive.
After attending this session, participants will be able to:
Clarify who they are as a leader and who they want to be leveraging their TriMetrix EQ Assessment results.

Navigate the confusion and stress that comes from new leadership including managing peers.

Increase problem solving and decision making quality and speed.


Redesign personal strategies for managing workload.

Leverage emotional regulation to drive effective leadership and productivity.


Adapt to others to improve collaboration and focus.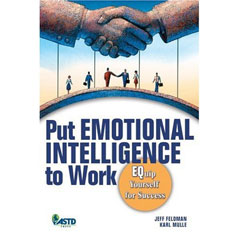 Outline
What is Emotional Intelligence

Assessments

Putting It All Together

This workshop will take place in the training center of the Children's Museum of Indianapolis from 9am - 5pm each day.

Karl Mulle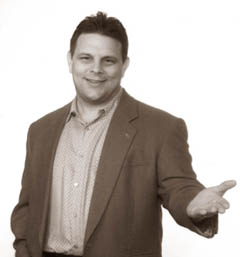 Karl Mulle graduated from Cornell University and holds professional degrees in Divinity and Counseling Psychology from Trinity International University in Chicago. He is a corporate trainer and a popular keynote speaker, as well as a psychotherapist in private practice. Karl has also recently co-authored the book: Put Emotional to Work: Equip Yourself for Success.
As a trainer and facilitator, Karl has over 28 years of experience in the design and delivery of creative, energizing and fun personal and interpersonal development programs. Karl has spoken to thousands of high school and university students, athletes, professors and business professionals. He has developed and presented training programs and motivational keynote presentations in the areas of developing leaders, building healthy relationships, increasing emotional intelligence, managing stress, developing conflict negotiation skills, understanding gender differences, developing interpersonal and cross-cultural communication skills, building effective teams, and dealing with change and innovation for future growth.
Karl is known for his ability to combine psychological insight with humor and practical application to deliver inspiring messages on human effectiveness. He also applies an experiential approach to learning, creatively designing sessions to maximize interaction and self-discovery. His warm and friendly presentation style and in-depth knowledge of his topics engage his audiences. His winsome and innovative approach encourages people to discover untapped levels of mental and emotional energy as well as enthusiasm for life.