Join us for our most popular talk.
About this event
Stress, Hormones and Your Health
Thursday, May 20th, 2021, at 6:00 p.m. CST
Facebook Live Event!
https://www.facebook.com/thecifhw
Did you know that STRESS can cause HORMONE IMBALANCES which can affect SLEEP, ENERGY, and QUALITY of LIFE? Many times, people are unaware of a HORMONE IMBALANCE and can't figure out why diets and exercise don't work.
Learn the truth about stress related illnesses and how you can reverse the damaging effects of stress naturally.
You will learn how hormone imbalances can affect your sleep cycles, carbohydrates cravings, and fat burning.
Why "counting calories" doesn't work for belly fat.
Learn the biggest mistake that people make with exercise that prevents weight loss.
​​​​​​ The talk will focus on hormonal imbalances and will include an opportunity to book an initial appointment with Dr. Aimee Harris-Newon. We are passionate about identifying the root cause of illness and stress related disorders, reversing chronic diseases and empowering true health and healing.
Top doctors in Functional and Integrative Medicine agree that we can reclaim our health. Dr. Oz, Dr, Hyman, Dr. Wells, Dr. Perlmutter, Dr. Bland, Dr. Roizen, Dr. Mercola, Dr. Brogan, Dr. Myers, and Dr. Connealy.
Learn how a few simple steps can be the answer to reclaiming your health and quality of life!
LEARN WHAT REALLY WORKS!
To Schedule A Consultation, Call Now!  630.980.1400
https://linktr.ee/TheCIFHW
Empowering People, Changing Lives!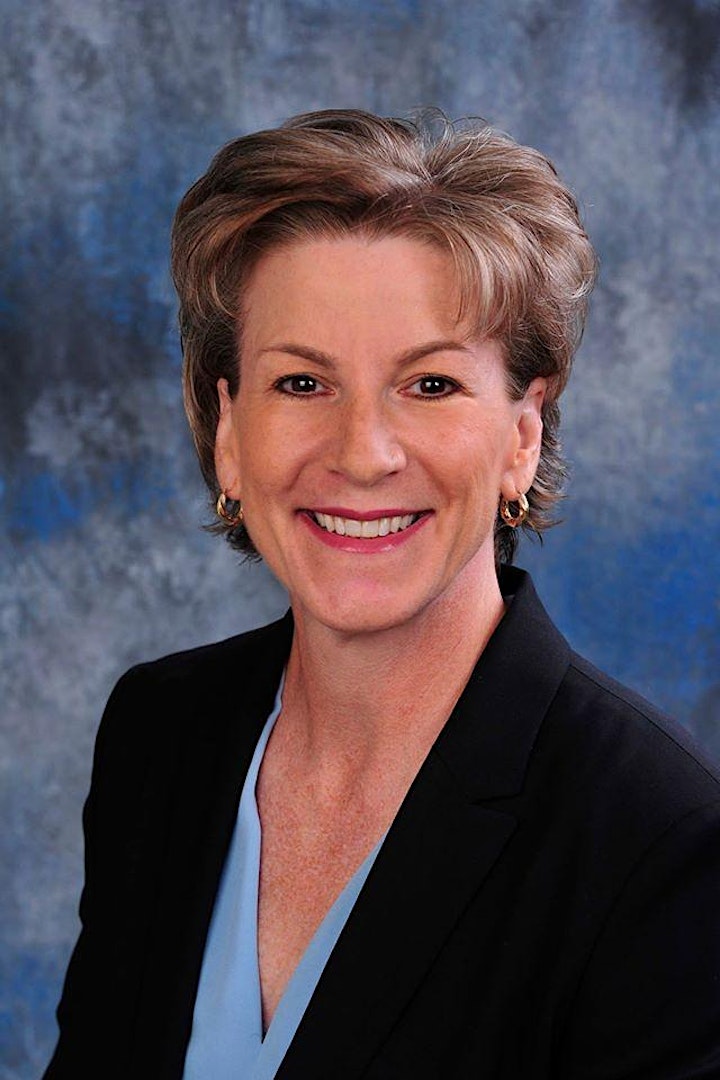 Organizer of Stress, Hormones and Your Health