Description
Hormones and Health: The True Causes of Belly Fat
With engaging speaker and wellness expert
James F. Carroll, DC

Learn about recent scientific breakthroughs and methods that help you permanently and safely remove unwanted belly fat while quickly reclaiming your health, your youth, and your life!

Learn how Hormone Imbalances —man or woman— can distort your midsection into a large belly and prevent weight loss even while dieting and exercising.
How does chronic stress affect your hormones?
How do hormone imbalances affect your sleep cycles, carbohydrate cravings, and fat burning?
Learn why "Counting Calories" doesn't work for belly fat.

Why do some people spend hours exercising but don't lose weight?

What really works for permanent loss of belly fat and bulges?
Discover a proactive, functional wellness approach to your health. It deals with primary prevention and underlying causes of chronic disease rather than merely masking symptoms after they arise.

Free dinner will be served following seminar. Registration required. Limited seating.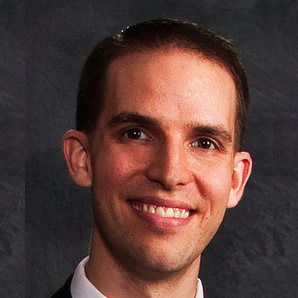 What others are saying:
"This is something I can recommend, especially when someone expresses a concern in this area."
Brian Reinbold, St. Charles, Illinois
"Anyone will benefit from it."
Maribel Molina, Hanover Park, IL
"Dr. Carroll is extremely knowledgeable and his presentation clear and interesting."
Robert Szyka, Bloomingdale, IL
Bring a friend! Register now, Seating is Limited! Free meal!