About this Event
Special Speaker Presentation at the Arcade Cafe:
3355 Scott Blvd, Santa Clara, CA 95054
Date/Time: Tuesday Nov 19th, 12:15 pm
About the Speaker:
Dr. Parikh is a doctor of Osteopathic Medicine. He specializes in Lifestyle Medicine, which focuses on reducing stress and stressors, improving nutrition, creating behavior and habit changes, creating positive relationships with one's self and with others, increasing exercise, and improving sleep to optimize your health and life.
ParikhHealth started off when Dr. Parikh found himself taking care of CEOs/Founders from some of the top Silicon Valley companies and startups. He saw that there was a special need to care for people that were always on the go and that were in very high-stress positions.
"It became crucial and clear to me that I needed to do more to address problems that people in Silicon Valley are experiencing. High achieving individuals and leaders are overwhelmed, stressed, and burnt out and it's affecting their family life and their overall wellness.
We shouldn't have to wait until we have a stroke, a mental breakdown, or lose someone we love in order to want to change our lifestyle. We have to learn to become action takers on our well-being."
Dr. Parikh regularly teaches for the Yale School of Medicine and Georgetown School of Nursing.He works with some of the top athletes in the world including Olympic athletes, team USA athletes as well as NFL, NBA, NCAA and X-Games athletes from his sports medicine knowledge. He's currently the team physician for the USA Senior Men's Water Polo Team.
Through his experiences in the fast paced high demand world of sports, Dr. Parikh has taken that mind-set and has been applying it to high level executives in the Silicon Valley. Just as an athlete doesn't like to sit on the sidelines, neither do executives, parents, or anyone who wants a fulfilling and thriving life.
www.ParikhHealth.com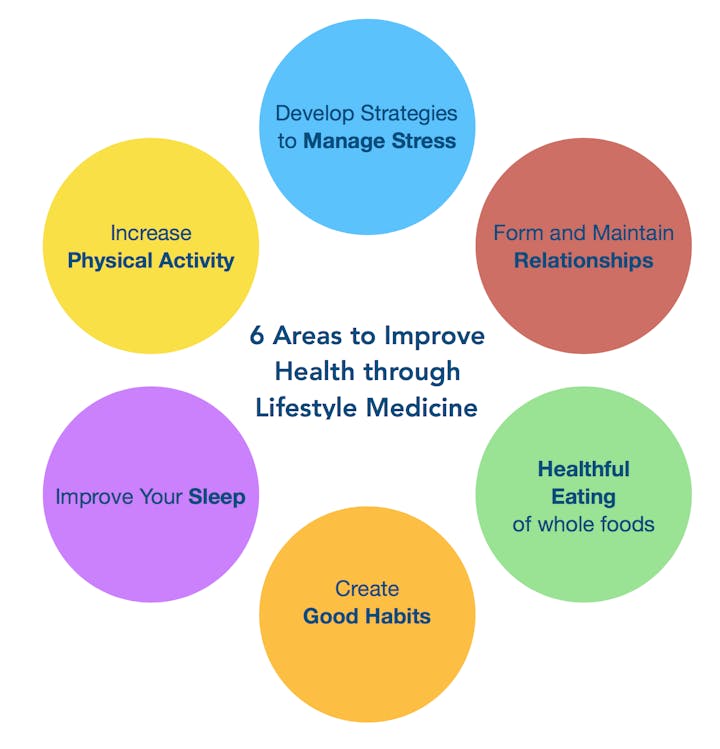 To learn more about Lifestyle Medicine : https://www.parikhhealth.com/lifestyle-medicine
If you feel connected to the Lifestyle Medicine practice, you may contact Director of Lifestyle Medicine Ai Nguyen for a Health Breakthrough Session: Concierge@ParikhHealth.com