Location
THesis Hotel Miami
1350 South Dixie Highway
Coral Gables, FL 33146
Positive Psychology Coaching Principles & Practices Workshop the day before the World Happiness Summit in MIAMI
About this event
Although many coaches adopt a strengths-based lens, they often do so in the context of using a formal strengths assessment with clients. In this workshop, Dr. Robert Biswas-Diener-- the pioneer of positive psychology coaching-- will introduce more "organic" ways to use strengths within coaching. He will draw upon his scholarship in strengths spotting and strengths development to help participants learn practical skills that they can immediately employ. In each case, he will discuss the relevant published research, conduct demonstrations, discuss common myths, and provide a practical guide supportive partner practice.
Participate in this practical workshop taking place the day before the World Happiness Summit RESILIENCE 2022 in Miami. Book your spot.
Note: 3 Core Competency credits, issued as CCE credits, will be awarded to certified coaches.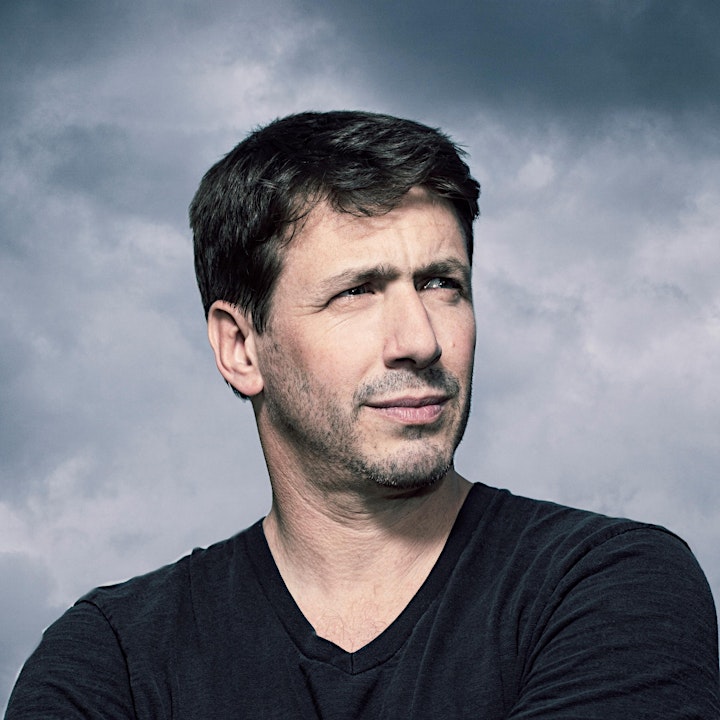 Dr. Robert Biswas-Diener is widely regarded as one of the world's foremost authorities on positive psychology coaching. He is both and ICF and Gallup certified coach and runs a coaching school (Positive Acorn). Robert's coaching work emphasizes sophisticated applications of positive psychological science. His views on the interface between coaching and science have evolved over the years as both his coaching skills and research acumen grew. As a researcher, Dr. Biswas-Diener has more than 70 peer-reviewed publication that have been cited a total of 20 thousand times. He is especially passionate about effective pedagogy and his love for the science of teaching and learning has led him to work with a variety of schools. He is author of the New York Times bestselling, The Upside of Your Dark Side and many other books. He lives in Portland, Oregon and loves drawing, cats, and rock climbing.
*Your safety is very important to us. Please note that mask use is mandatory while indoors.