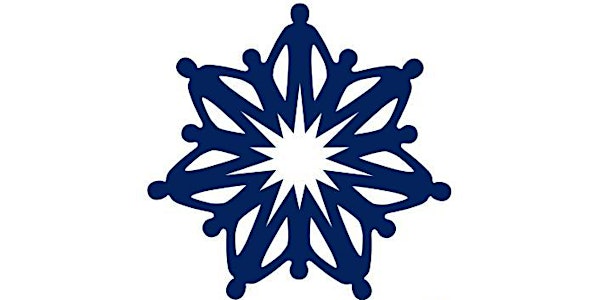 Strengthening TRUST Among Special Education Teams Workshop - Chesterfield
When and where
Location
North Courthouse Road Library 325 Courthouse Road Richmond, VA 23236
Description
Strengthening Trust Among Special Education Teams is a FREE interactive workshop for parents, school administrators, and division personnel, particularly those working in special education. The workshop will focus on the role of TRUST in Special Education teams and why trust is vital if teams are to truly be collaborative and effective. Participants will also hear tips and strategies to build and/or rebuild trust among IEP team members.

You may apply to attend ONE of the following two sessions:
Session 1: 12pm-3:15pm (includes lunch)

Session 2: 4pm-7:15pm (includes dinner) (SESSION 2 IS NOW CLOSED)
SEATING WILL BE LIMITED
• You MUST receive a confirmation to attend this event
• You must commit to participating in the entire training
• Contact PEATC at 800-869-6782 or partners@peatc.org (please do not contact the training venue directly) with any questions or cancellations.
* Chesterfield County Public Library is not a sponsor of this event.