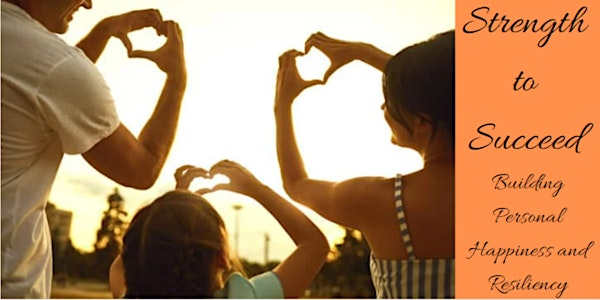 Strength to Succeed: Building Personal Happiness and Resiliency
10 habits of happy and resilient people
About this event
Building personal resiliency allows us to bounce back better from the day-to-day stresses of life. If there is anything that is common today it is that people are stressed. Let's learn how to combat it so that we can be more productive, calmer, feel better and allow our bodies, minds and spirits to heal.
We can live better, treat each other better and be happier with little daily exercises.
Come for an interactive, fun event to learn simple ways to be happier and healthier.