StreetLeverage - StreetTour 2015 with Wing Butler (Pittsburgh)

Saturday, August 29, 2015 at 8:30 AM

-

Sunday, August 30, 2015 at 12:30 PM
Event Details
Held in cities across the US, StreetLeverage's StreetTour is a speaker series specifically designed to introduce sign language interpreters to contemporary ideas that encourage reflection upon their daily work and a rethink of the story of the sign language interpreter. 
Event Details
Dates/Times: Saturday, August 29th, 8:30a- 5:30p & Sunday, August 30th, 8:30a - 12:30p
Venue: Community College of Allegheny County, Room 3002, 8701 Perry Highway Pittsburgh, PA, 15237
Presenter Wing Butler
Presentation
Wing will present, Sign Language Interpreters: Exercising Status Agility to Achieve Success, This introspective workshop will examine the importance of navigating social interactions and explore how sign language interpreters can employ meta and micro behaviors to create successful dynamics while on the job.
Presenter Bio
Wing W. Butler is an entrepreneur and sign langauge interpreter, passionate about volunteerism, community and building the sign langauge/Deaf economy. He uses his social media prowess and unique appreciation for life to expand opportunities that enhance the field of sign language interpreting. 
Vide Wing's StreetLeverage - LIve 2015 talk, Status Transactions: The "It" Factor in Sign Language Interpreting.
Event Partners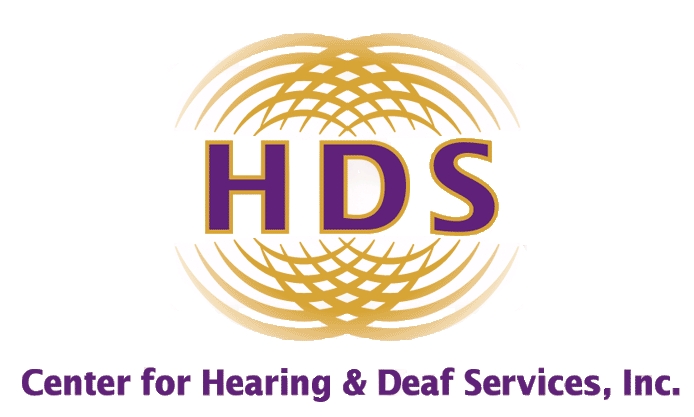 Important Details
Maps & Directions
Address: Community College of Allegheny County, Room 3002, 8701 Perry Highway Pirrsburgh, PA, 15237
Language Pledge
The official language of StreetTour - 2015 is American Sign Language (ASL). To that end, all program details will be delivered in ASL. * No English interpretation will be provided.
Refund Policy
There will be no penalty for cancellations received on or before the date 21 days prior to the first day of StreetTour – Live. The full amount paid minus a $50 processing fee will be refunded. A cancellation fee of 50% of the registration costs will be applied for cancellations received between 20 through 10 days before the event. No refund will be issued for cancellations received less than 10 days before the first day of the event. StreetLeverage is not responsible for problems beyond our control (i.e. weather, traffic, etc). No refunds will be given in these situations.
All cancellations must be sent in writing via e-mail to Brandon Arthur. Please email cancellations and expect confirmation within four business days.
Photo Release 
Participants need to be aware that there may be photographers and videographers present during StreetTour – 2015. By attending the event, attendees consent to be photographed and recorded. StreetLeverage will do its best to honor attendee requests to not be included in the photo and video coverage. Requests to be excluded, where possible, from the photo and video coverage must be made in writing. Requests must be received not less than 10 business days prior to the event and include a current photo. All requests should be sent to Brandon Arthur.
Continuing Education
StreetLeverage has access to an approved RID CMP Sponsor for Continuing Education Activities. Earn 1.0 Professional and General Studies CEUs at the Little/None and Some Content Knowledge levels. CEUs will be processed onsite. Please contact Brandon Arthur for inquires on specific onsite policies related to earning CEU credit. * Note, participants must attend both days to be eligible for CEU credit. 
Special Accommodation
Please email Brandon Arthur to inquire about special accommodation policies. In order to for special accommodations to be honored, requests must be received in writing not less than 10 business days prior to the commencement of the event.
When & Where

Community College of Allegheny County
Room 3002
8701 Perry Highway
Pittsburgh, PA 15237


Saturday, August 29, 2015 at 8:30 AM

-

Sunday, August 30, 2015 at 12:30 PM
Add to my calendar
Organizer
At StreetLeverage, we are committed to the belief that it is often the most obvious and important realities that are the hardest to see and talk about. 
To that end, StreetLeverage endeavors to spotlight interpreters and industry stakeholders who courageously share their ideas and perspectives in an effort to rethink the way we understand, practice, and tell the story of the sign language interpreter. 
We hope you will join the discussion by commenting, submitting an article and attending one of our events. 
More at: www.streetleverage.com