Description
Arizona's premier pitch competition event. Local startups competing for a $50,000 investment. LIVE and on the streets of Phoenix at Cityscape.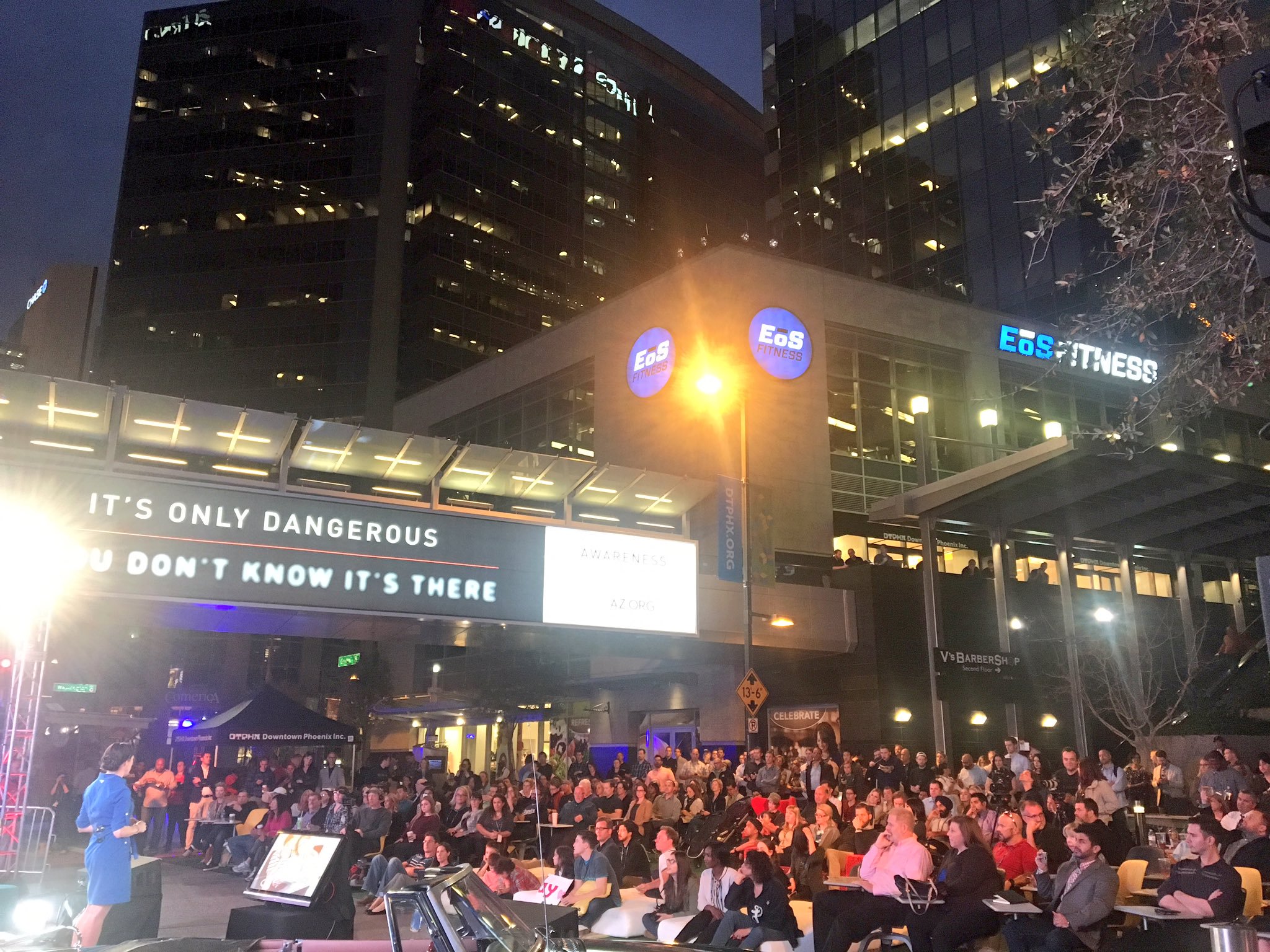 Seating OPENS at 6 pm.
Show STARTS at 6:30 pm.
"An event like we've never seen in Phoenix before."
"Like Shark Tank, but open to the public."
"A unqiue and indescribable experience."
"Real companies winning real money to build their companies right here in Arizona."