Description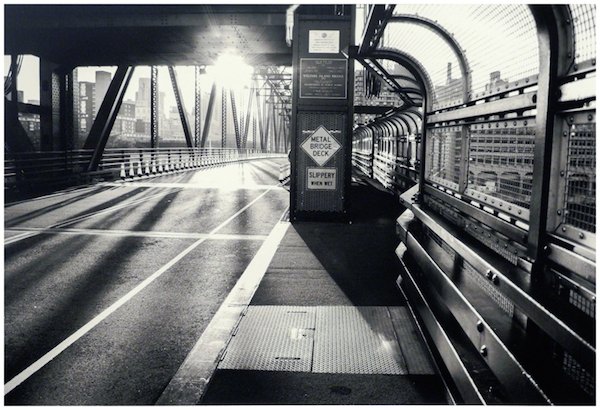 Shoot on the ground in New York City in a course built on intensive hands-on photo field trips. Areas include the ever popular Union Square and the Highline in NYC.
Sessions will consist of real time shooting and immediate review of the work photographed during class. You'll learn the basics of city-scapes composition, environmental portraiture useful for travel photography, and the ins and out of manipulating natural light. This is an excellent course to prepare for your travel photography.
Available Versions: 3-Sessions: 3.5 hour length classes, 10.5 hours total // 5-Sessions: 2 hour length classes, 10 hours total // 6-Sessions: 2 hour classes, 12 hours total.
Requirements: Any digital camera.
Level of Knowledge Assumed: Digital Photography I or the equivalent level is recommended. Please be familiar with exposure (manual or automatic), camera settings and the overall use of your camera.
NOTES: Classes take place mainly outdoors. In the winter months, please be prepared for the cold. Some parts of the sessions may take place indoors when the temperature calls for it. In case of rain, classes may be rescheduled, as possible. Limited to 10 Students. Should the assigned instructor become suddenly unavailable, we'll allocate a substitute instructor.
Find more dates at our Photo courses page.
PhotoManhattan
51 West 14TH ST #3R
New York, NY 10011
Tel, 212 929-3302