Description
Street Photography 2 Day Workshop with Tim Neumann
This is a 2 day workshop!! The $75 cost includes instruction Friday Evening at the MPEX Learning Studio and Saturday on location in the Short North!
Friday July 28th 6:30pm-9:30pm
Saturday July 29th 6:00pm-9:00pm
Saturday Meeting Location:
Students should meet at the North Market Patio, East Side in the Short North. There will be a short intro there and then we will head out. Please be on time as the group will head-out after 10 minutes!
Ever since the days of Henri Cartier-Bresson the world has been in love with candid images shot from the vantage point of the street. There is a certain fascination with peering into the unguarded moments, in the lives of those around us. There are also numerous challenges associated with the genre' and many a planned street shooting outing has been cut short by trepidation on the part of the photographer. In this two part workshop, we are going to explore both the planning, as well as the execution, of a street photo shoot.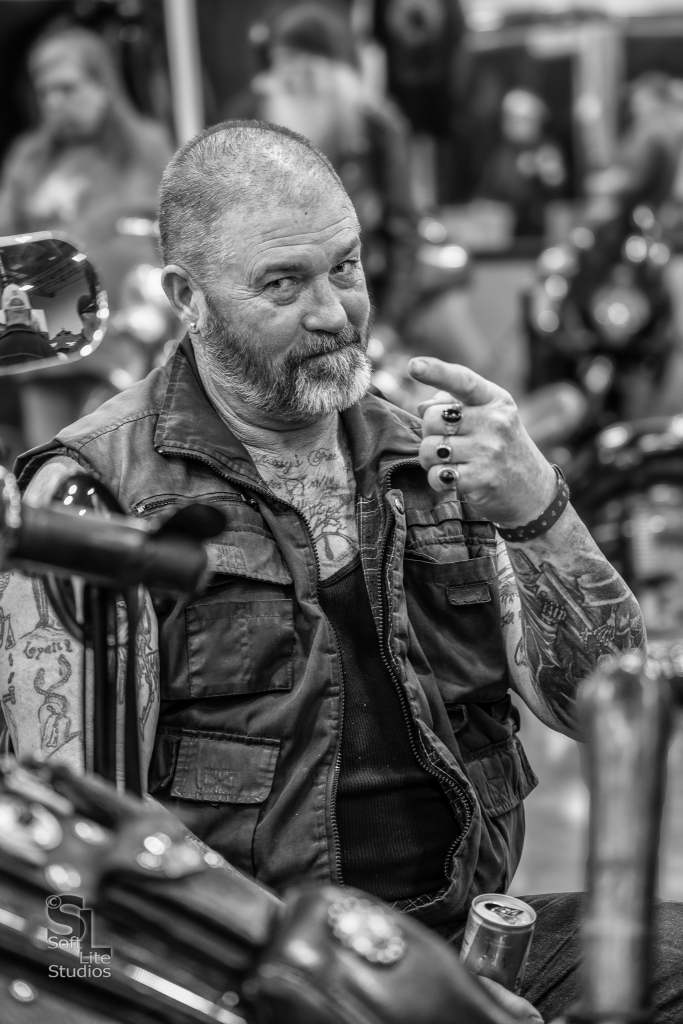 Part One:
In part one we will discuss the necessary preparation for a street shoot. Our exploration will begin with an overview of a variety of different categories of images, shot candidly in the street. We will examine these images, with an eye towards composition. We will also consider both the message and technical aspects of these images as well. Ultimately, we want to provide you with the tools to consider what type of street images matter most to you and the elements and feel that you should try to impart in said images. We will continue with a thorough review of the technical aspects of street shooting and we will spend time considering not only the equipment and lenses that you may want to employ, but we will also think through some of the mechanics of exposure selection that will help us to realize ideal image results. We will finish part one addressing, what for many is one of the most pressing concerns of street photography, how exactly do we capture candid moments, where is the balancing point between public visages of subjects and their right to privacy. Ultimately, we will wrap up Part One with a discussion on the ethics of street shooting and the comfort level concerns that you may have.
Part Two:
In part two of this workshop we take our new-found perspectives, thought processes and skills to the street. We will have selected what we think is an ideal street shooting venue, and our small group will take to the streets and capture candid moments as they unfold. We may engage some of our subjects in our explorations of vision and others we may candidly capture as they go about their day to day activities. We will explore the notion of approaching and / or being "caught" by a subject, in the act of capturing their image. We will work through the potential of a chance discussion with a random photographic subject and we will learn how to adapt to situations, settings and light as these elements unfold in front of us. At the conclusion, of both parts of this workshop, you will have some wonderful new images and potentially a new genre' in photography, that you have fallen in love with.