Description
Street Fashion Week is back!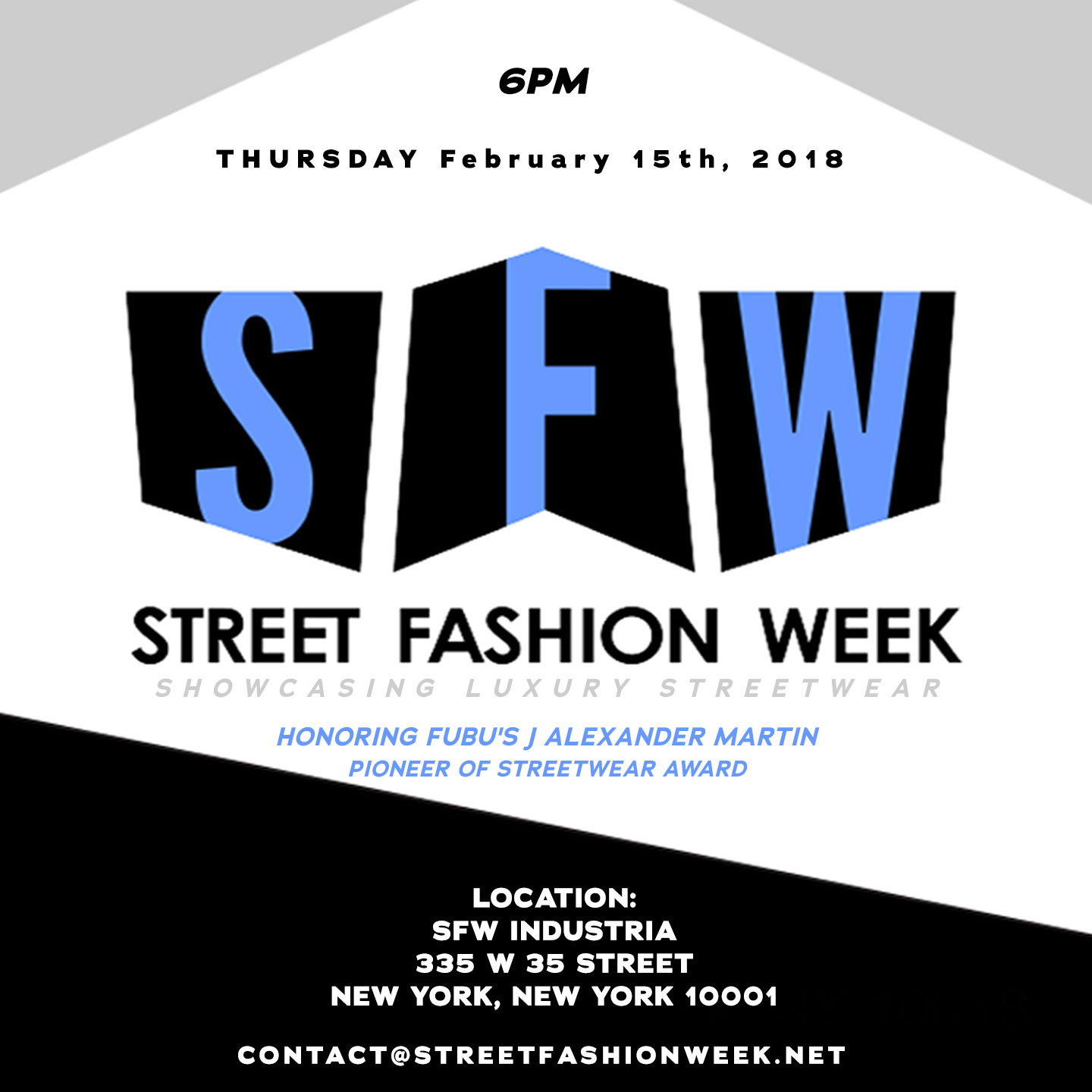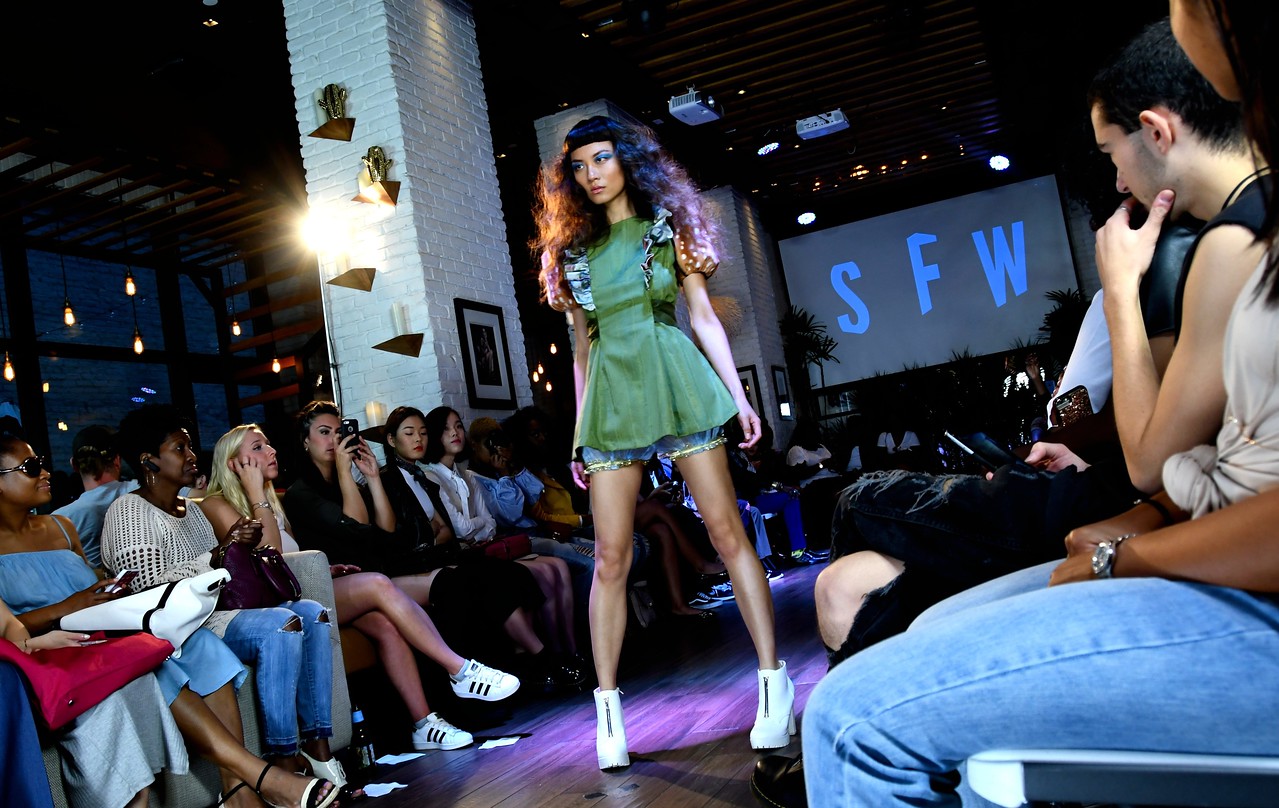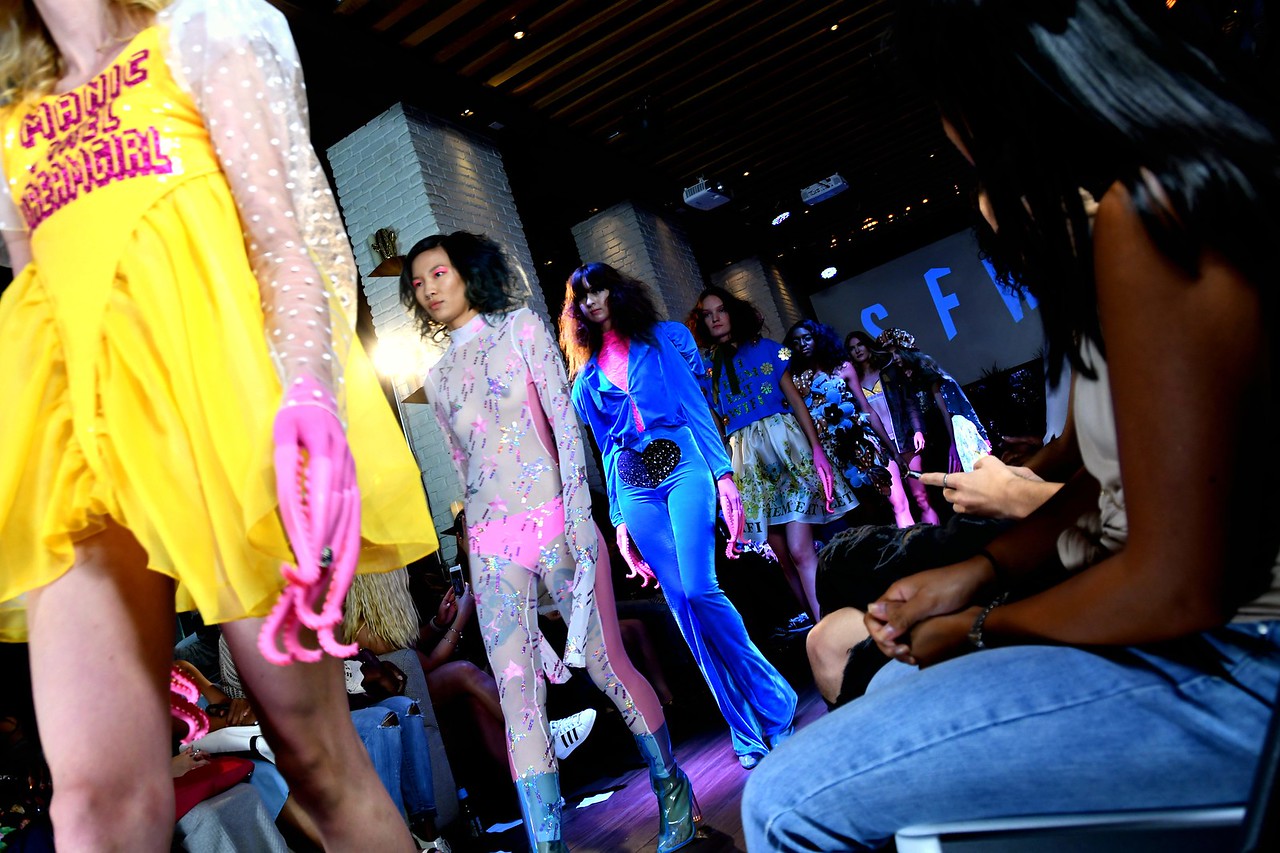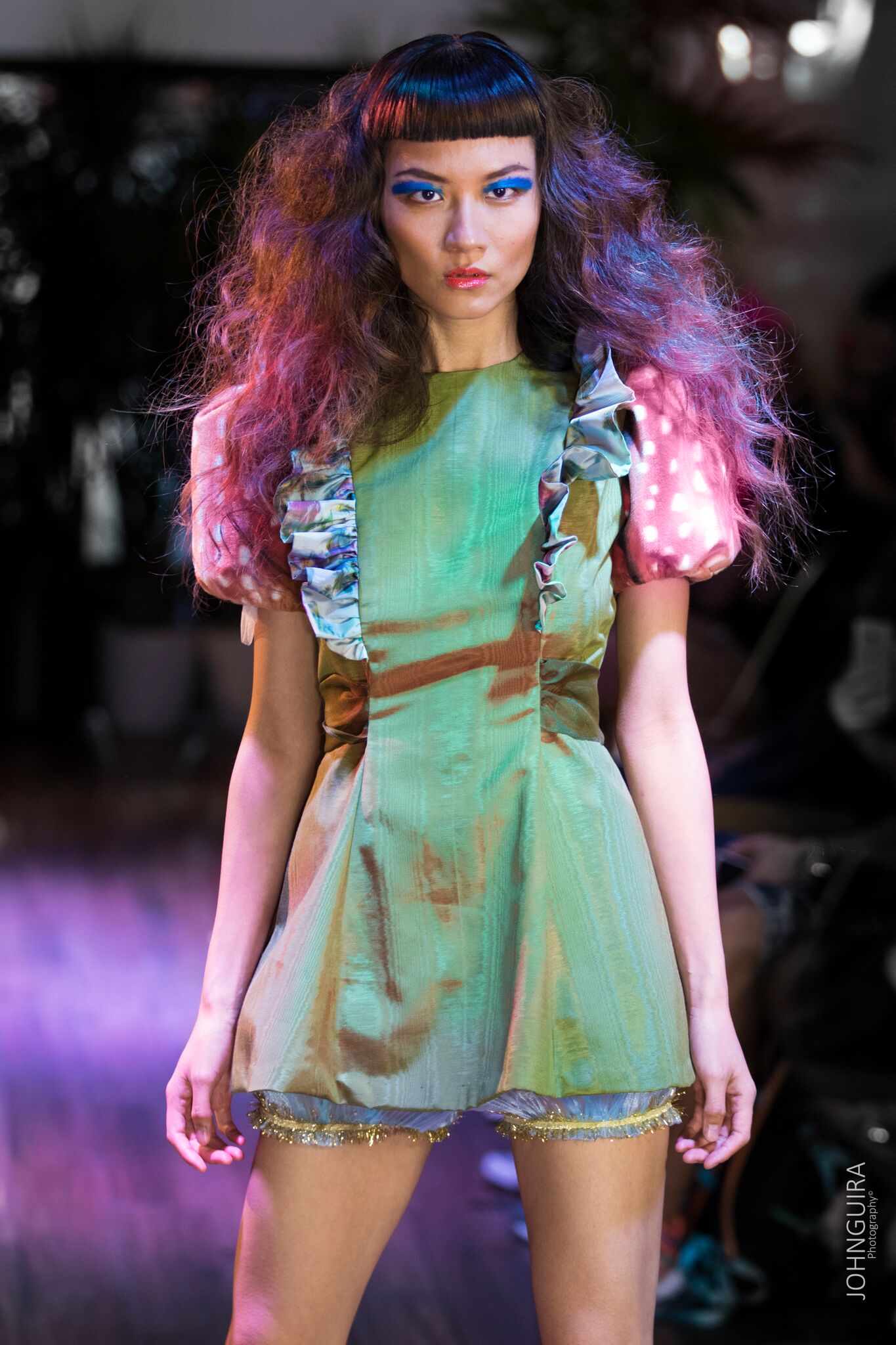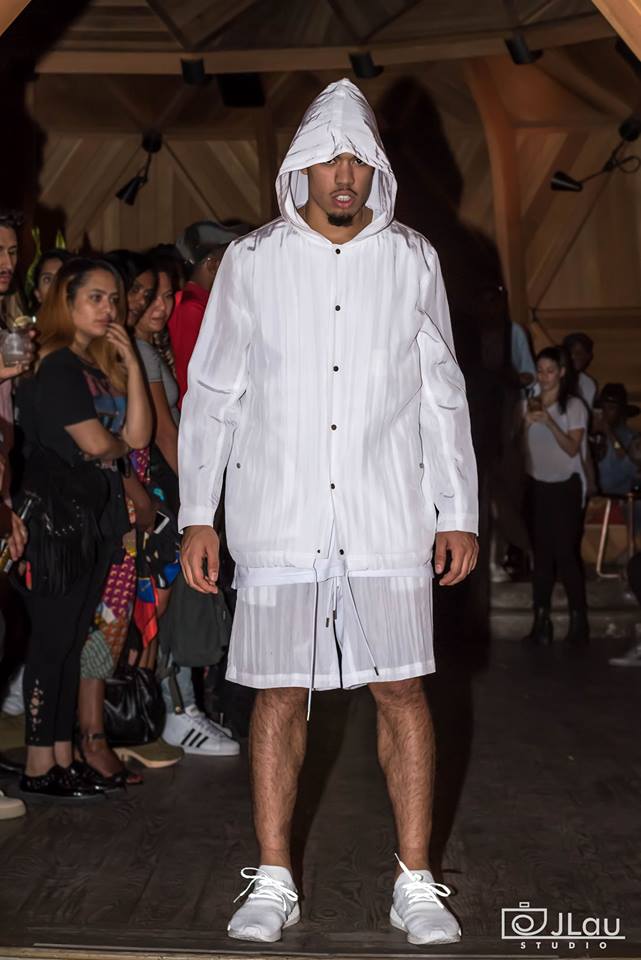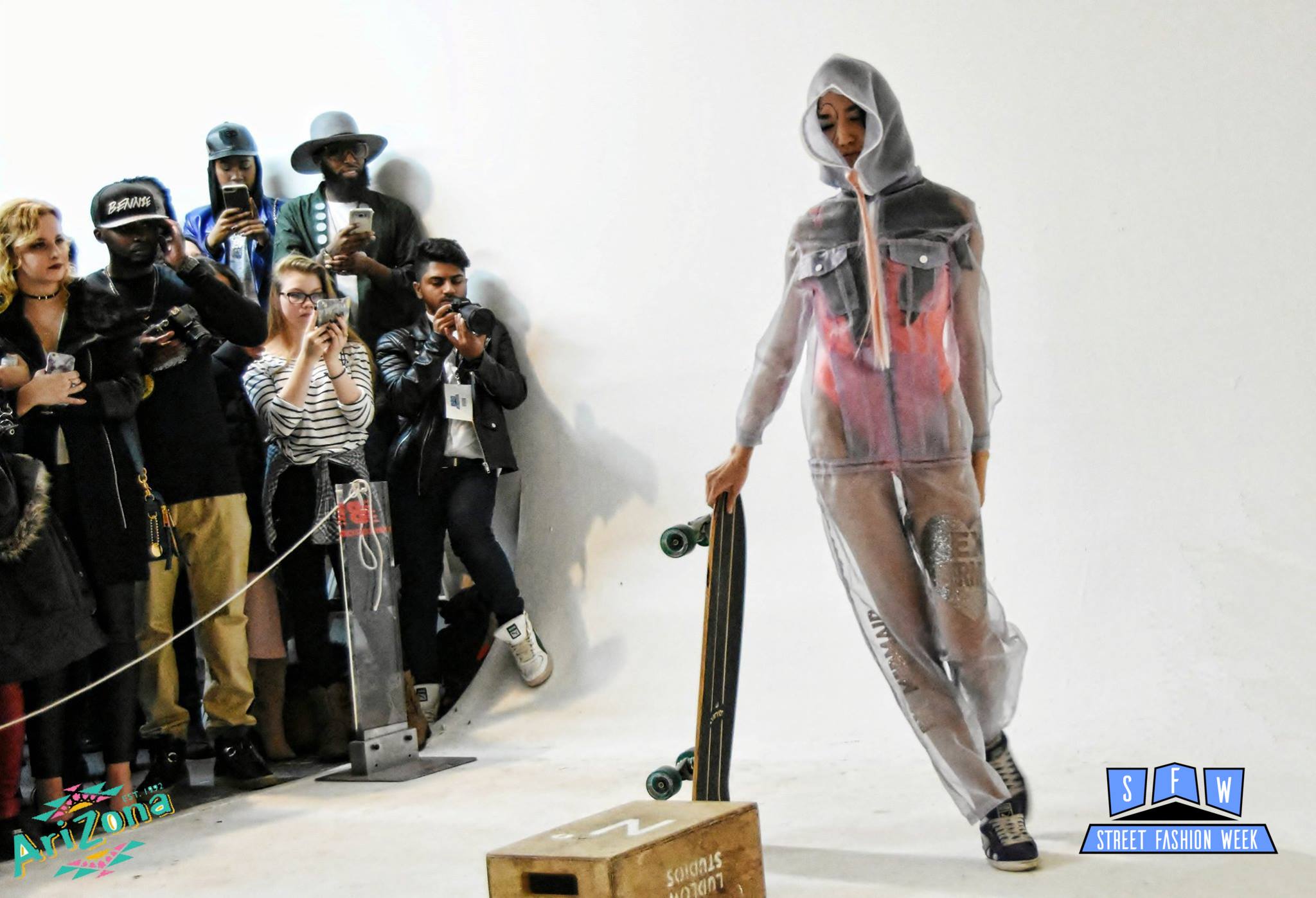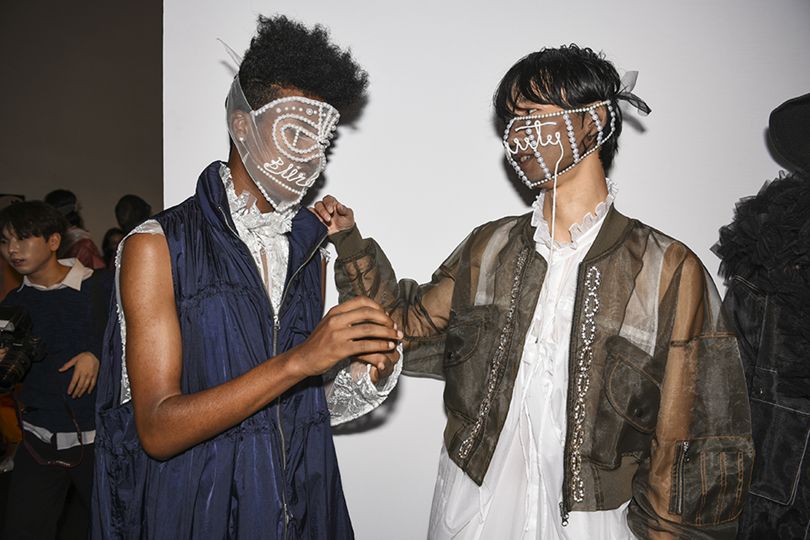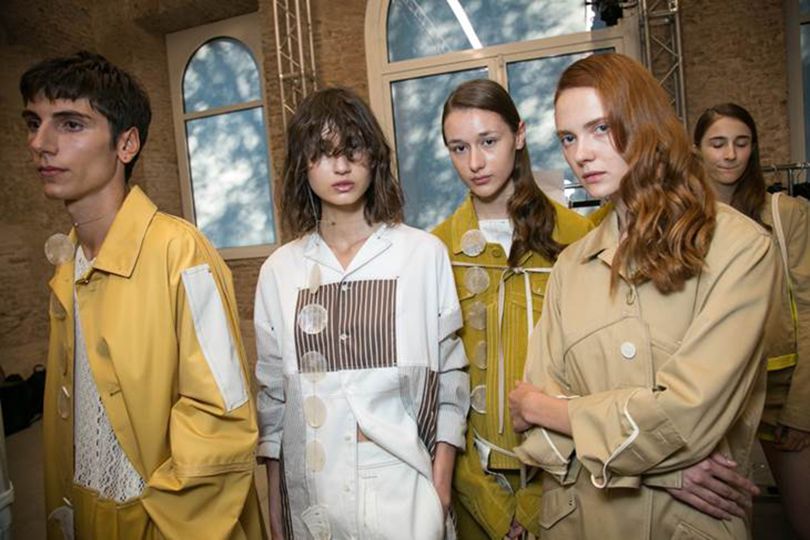 Street Fashion Week welcomes you to join us for this sensational fashion experience.
STREET FASHION WEEK +SFW is a bi-annual production held in accordance with the CFDA global fashion calendar that seeks to propel and reinvigorate the conversation about emerging designer talent in a field commonly known as 'urban' or 'street' fashion by industry insiders and newcomers alike.
This season, we are creating a unique expose for not only American Fashion Designers but also a production that is a homage to the line of manay Street Style Innovators. This season, we are honoring Jay Martin Alexander( who is one part of the Iconic collection FUBU) as we join him in celebrating their recent collaboration with PUMA. We are also honoring fashion Icon "Dapper Dan"
The innovative direction of "Street Style" is not inhibited to any genre of fashion, but taken from how fashionistas express themselves as individuals.
The Street Fashion Week Experience. https://youtu.be/10bEZQ3kJnY
Venue address: 335 W. 35th Street
Press RSVP
SHOW SCHEDULE FOR SFW - THURSDAY - FEBRUARY 15, 2018
=============================================
Designer Showcase #1
(Guest Check in 5:30PM)
SHOW TIME: 6:15PM
Designer Showcase #2
(Guest Check in 6:30PM)
SHOW TIME: 6:45PM
Designer Showcase #3
(Guest Check in 7:00PM)
SHOW TIME: 7:15PM
Designer Showcase #4
(Guest Check in 7:30PM)
SHOW TIME: 8:00PM
Concert after( Performers to be announced)