Description
Street Fashion Week is back!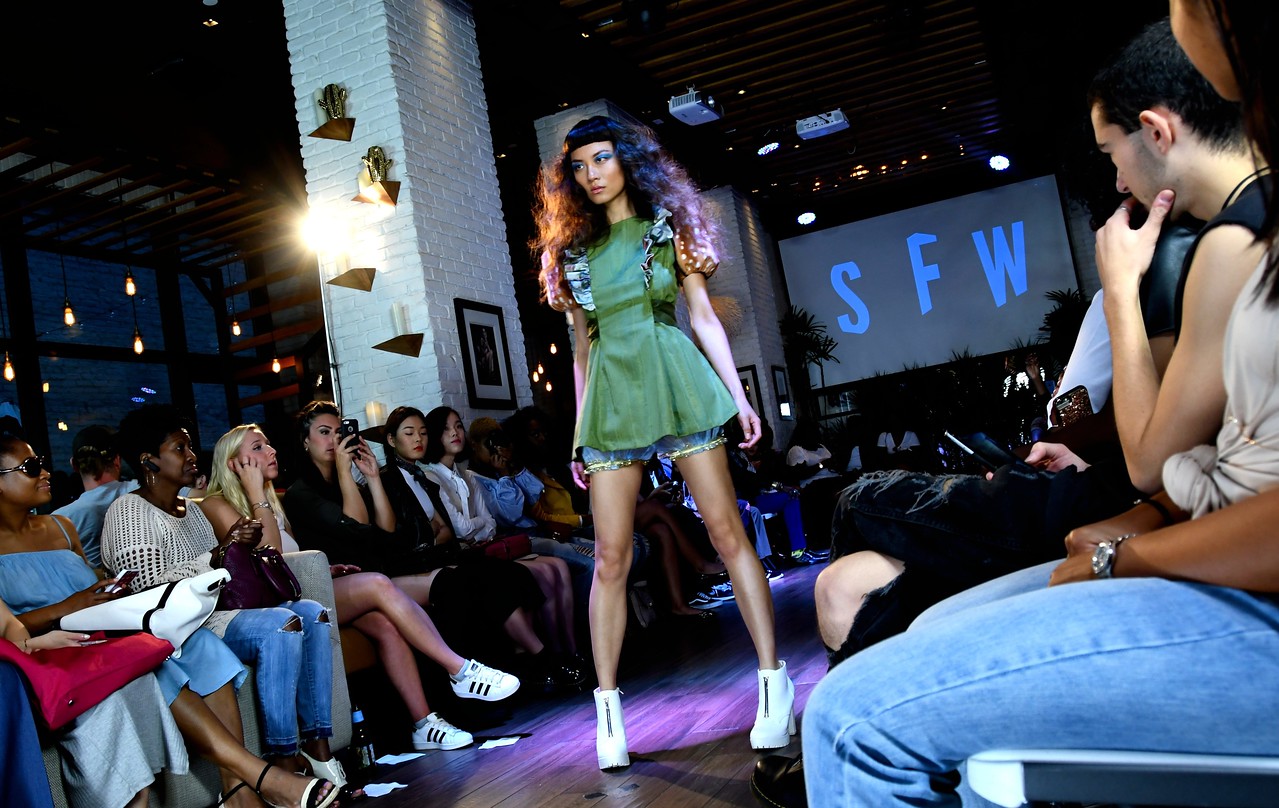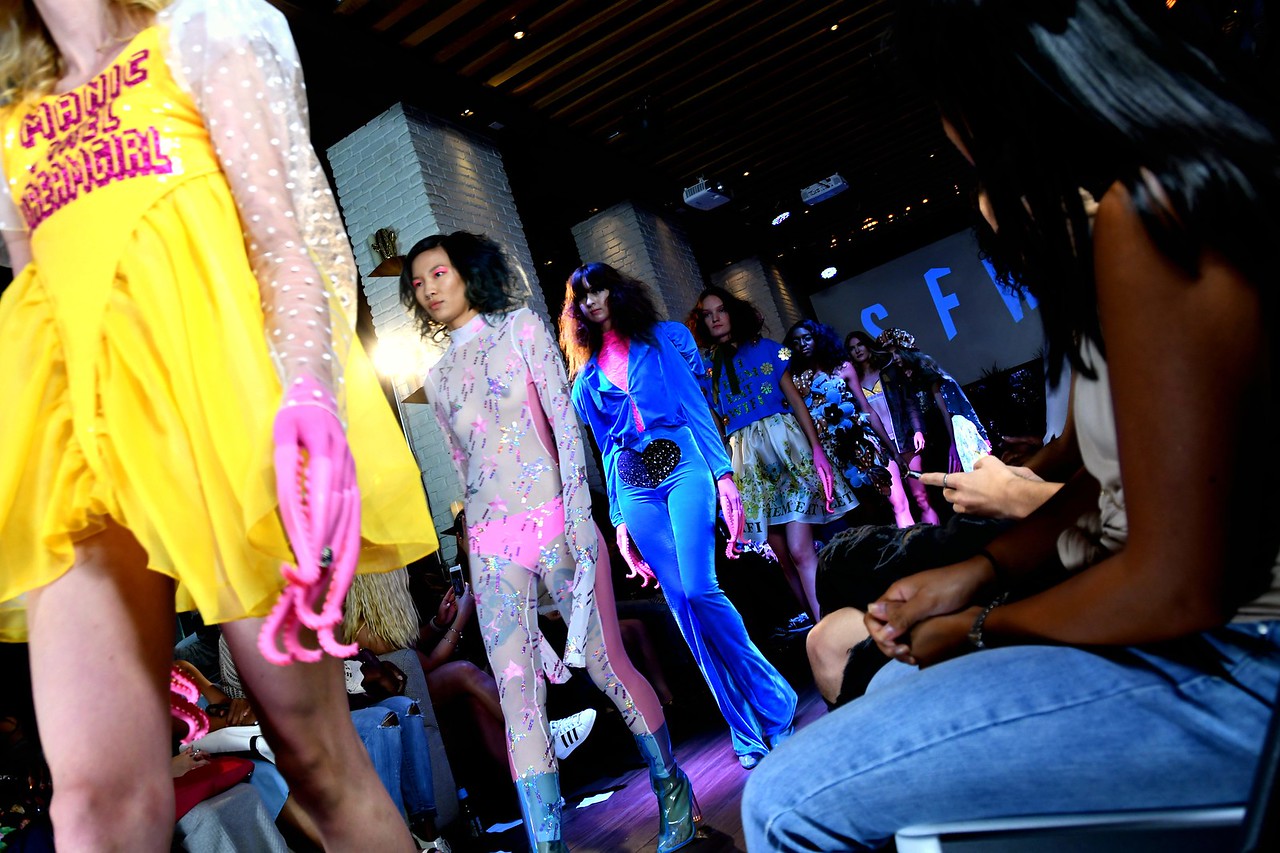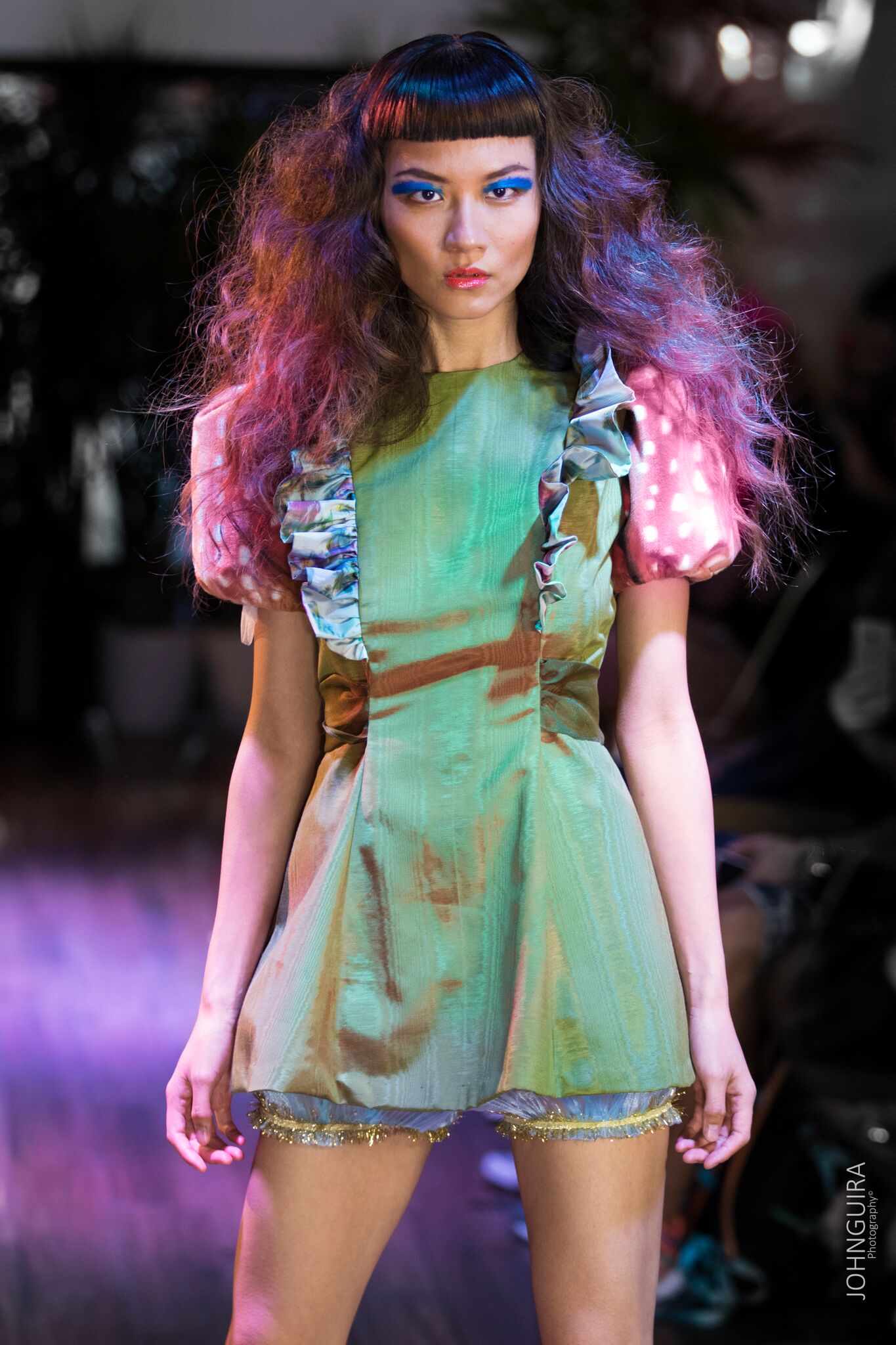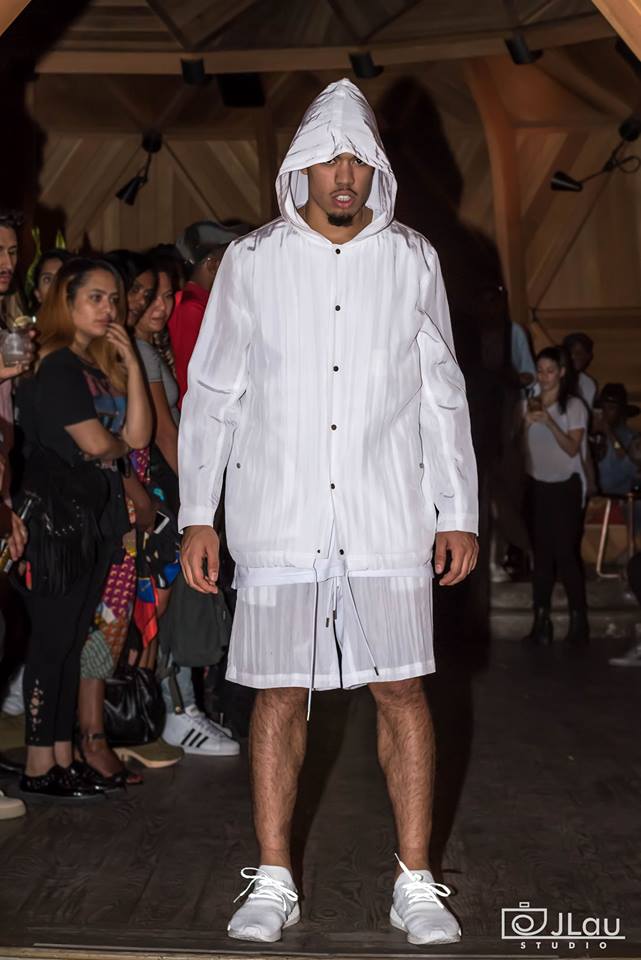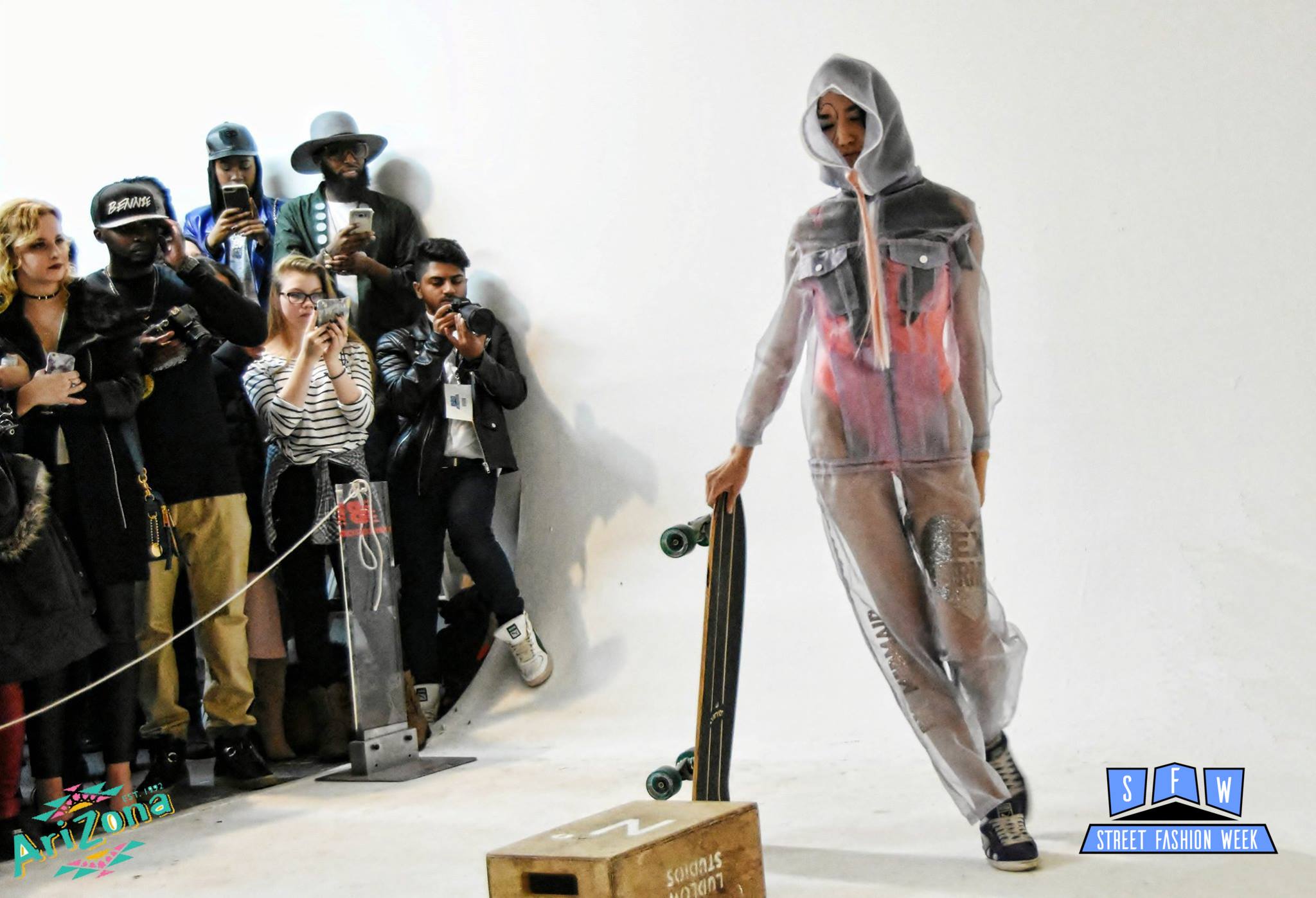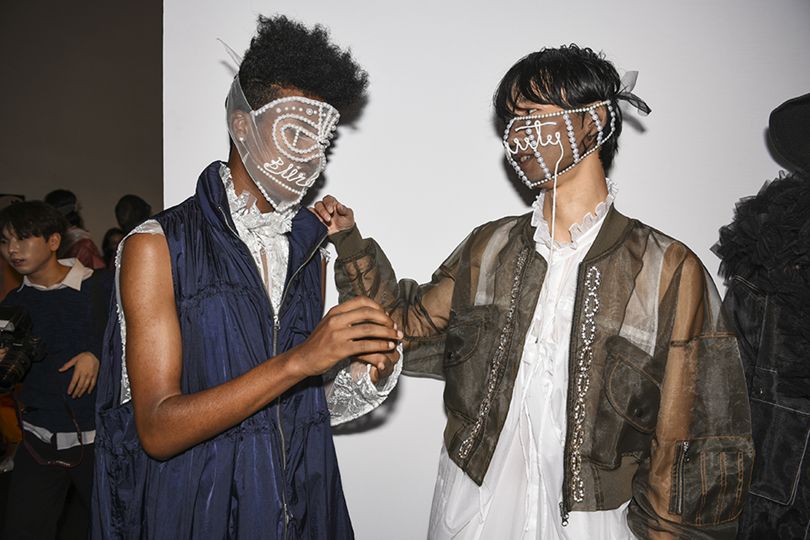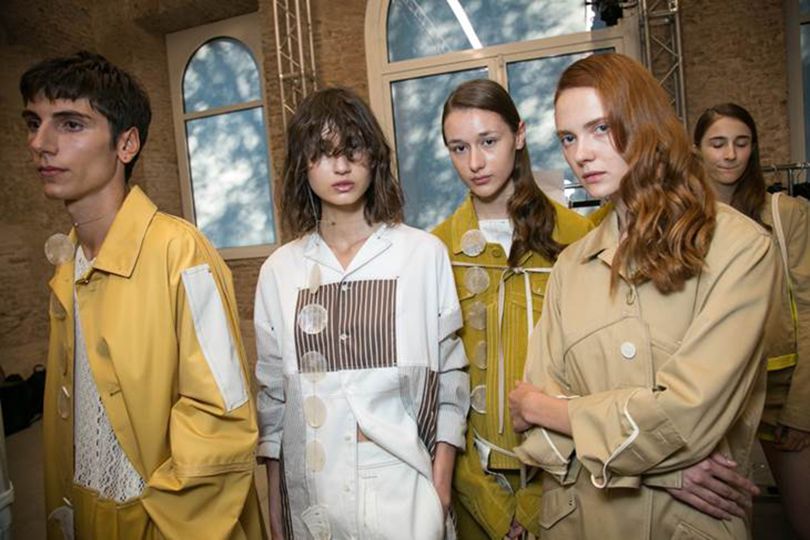 STREET FASHION WEEK +SFW is a bi-annual production held in accordance with the global fashion calendar that seeks to propel and reinvigorate the conversation about emerging designer talent in a field commonly known as 'urban' or 'street' fashion by industry insiders and newcomers alike.
+Street Fashion Week is a unique opportunity for designers to connect with members of the press, build stronger relationships with wholesale buyers and engage consumers.
This season, we are creating a unique and exciting experience for our guests by creating an ultimate presentation that merges music, fashion, and technology.
SHOW SCHEDULE FOR SFW - THURSDAY - FEBRUARY 15, 2018
=============================================
Designer Showcase #1
(Guest Check in 5:30PM)
SHOW TIME: 6:15PM
Designer Showcase #2
(Guest Check in 6:30PM)
SHOW TIME: 6:45PM
Designer Showcase #3
(Guest Check in 7:00PM)
SHOW TIME: 7:15PM
Designer Showcase #4
(Guest Check in 7:30PM)
SHOW TIME: 8:00PM
Concert after( Performers to be announced)
Our Featured Designers from both international and domestic USA locations.
International Designers: Australia, London, France, South Africa, United Kingdom, Milan, Canada and USA.
Domestic USA Designers: Seattle, Los Angeles, and New York