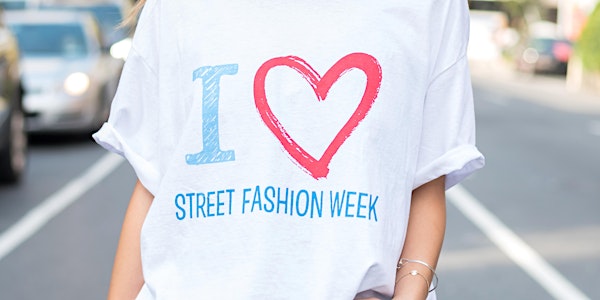 Street Fashion Week: Los Angeles
When and where
Location
Evolve Project LA 1921 Blake Ave Los Angels, CA 90039
Description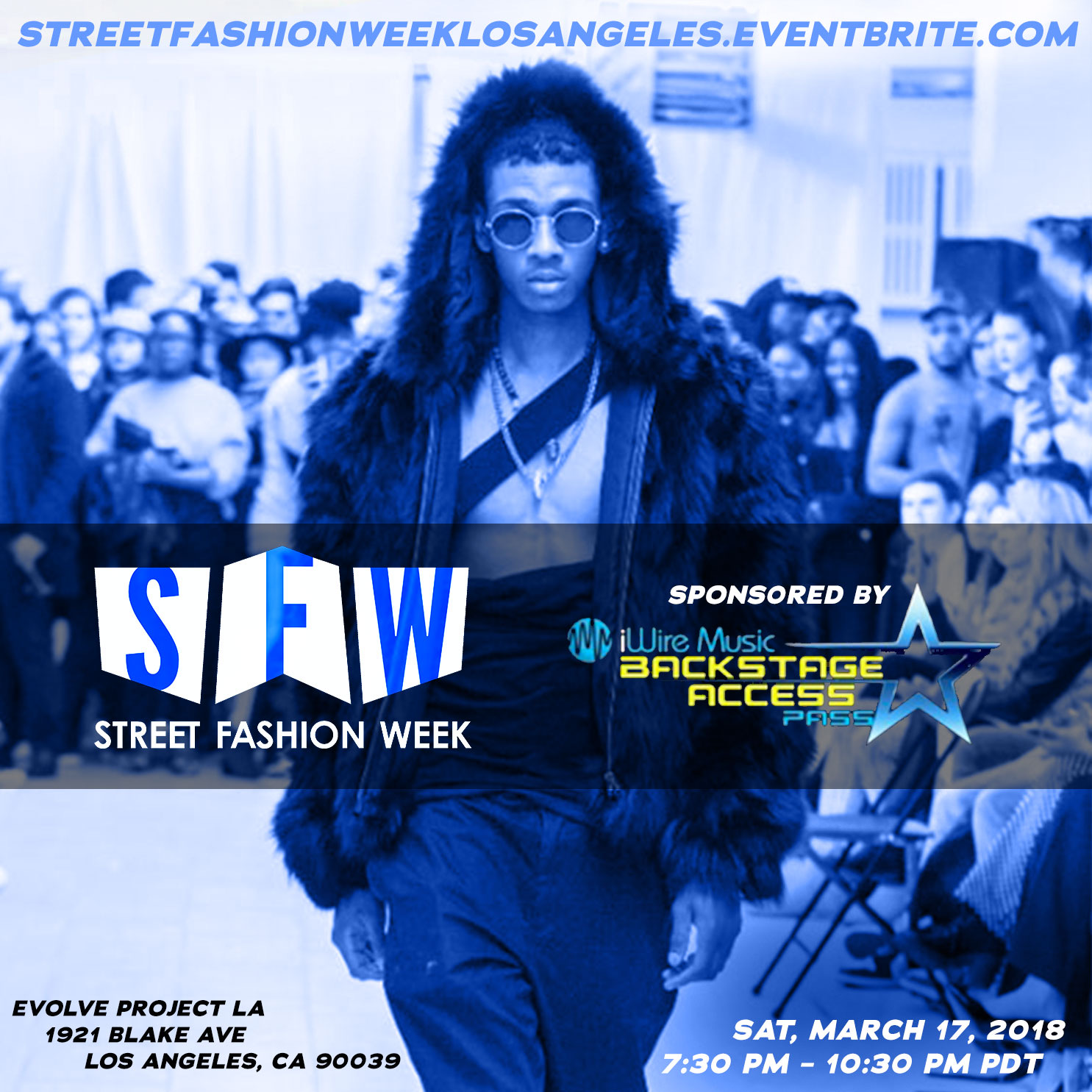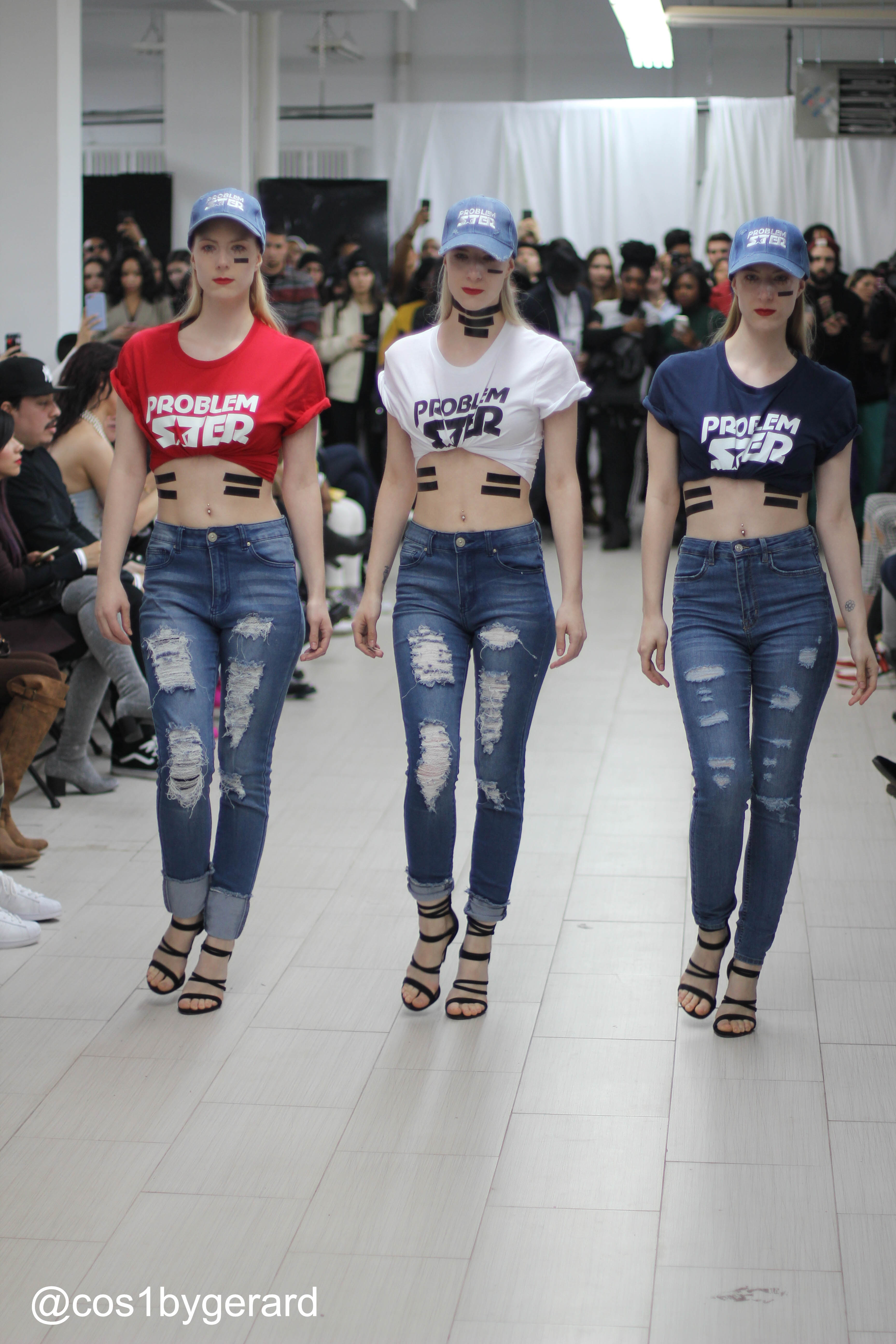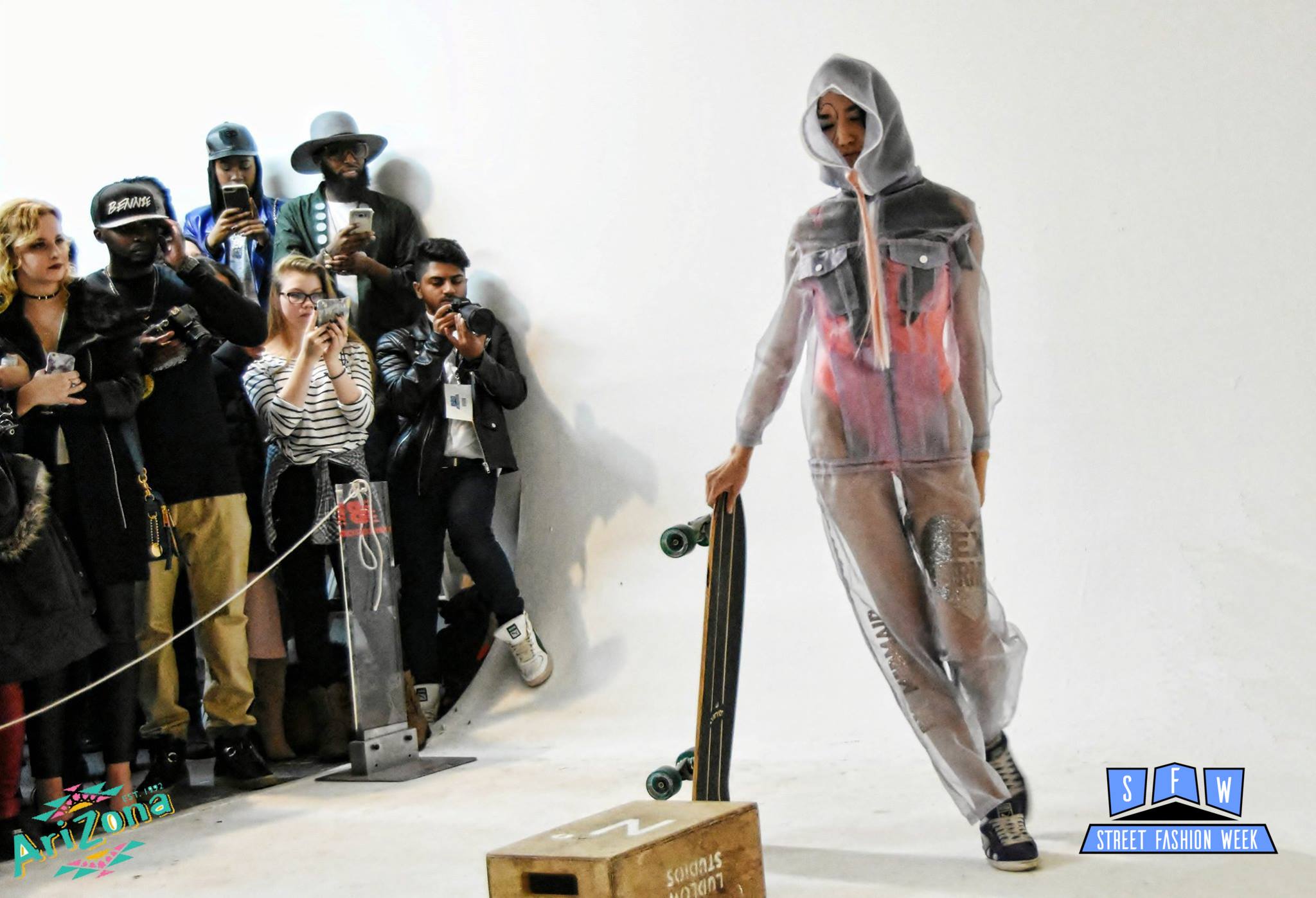 LA Come out to showcase your best streetstyle fashion while celebrating the next generation of emerging luxury streetwear brands in the LA Scene
Street Fashion Week welcomes you to join us for this sensational fashion experience. On Saturday, March 17, 2018, Street Fashion Week is bringing back its trademark fashion production to Los Angeles Fashion Week. Following the success of its packed out New York Fashion show, Street Fashion Week is headed to Los Angeles.
STREET FASHION WEEK +SFW is a bi-annual production held in accordance with the CFDA global fashion calendar that seeks to propel and reinvigorate the conversation about emerging designer talent in a field commonly known as 'urban' or 'street' fashion by industry insiders and newcomers alike.
This season, we are creating a unique expose for not only American Fashion Designers but also a production that is a homage to the line of manay Street Style Innovators.
The innovative direction of "Street Style" is not inhibited to any genre of fashion, but taken from how fashionistas express themselves as individuals.
Venue address: 1921 Blake Ave, Los Angeles CA 90039
Press RSVP
SHOW SCHEDULE FOR SFW -SATURDAY - MARCH 17, 2018
=============================================
Designer Showcase #1
(Guest Check in 6:30PM)
SHOW TIME: 7:15PM
Designer Showcase #2
(Guest Check in 7:30PM)
SHOW TIME: 7:45PM
Designer Showcase #3
(Guest Check in 8:00PM)
SHOW TIME: 8:15PM
Designer Showcase #4
(Guest Check in 8:30PM)
Designer Showcase #5
(Guest Check in 8:45PM)

Concert after( Performers to be announced)
After Party after concert