Insights into the 10 categories of Human Capital Management and How to Transition and Exit Professional Employer Organizations.
About this event
Join SLAHU for an in-person or virtual seminar on Thursday, January 13, 2022, at The Lodge of Des Peres.
Participants will achieve an understanding of human capital management, payroll and professional employer organizations' impact on small to mid-size employers and how this impact affects insurance agents and employee benefits specialists.
Additional benefits for participants include:
Gaining insight on the 10 categories of Human Capital Management, the service and technology that has been developed for industry to better streamline manual processes for the employer, payroll company, the insurance carrier(s), and the agent.
Recognizing the "Employer of Record" in a Co-Employment arrangement, i.e., a Professional Employment Organization.
Learning best practice technology for Employee Benefits Administration, Benefit Portals, and Insurance Carrier File Transmission.
This is a hybrid event. Participants may select a virtual or in-person option. Business casual attire is requested for those attending at The Lodge of Des Peres.
Login information for the virtual option will be provided via email with registration confirmation.
1 CE approved for Missouri and applied for in Illinois.
The fee is $15 for members and $25 for non-members. Advanced registration is required. Walk-ins will not be permitted.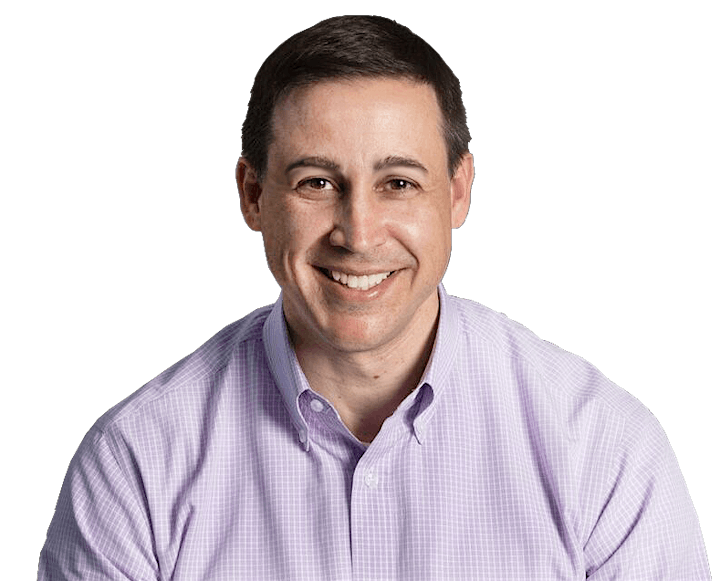 About the Speaker
Paul Aemisegeo has been working with brokers, advisors and employers for his entire career.
In 2010, Paul launched his own Payroll Service Bureau, learning the Payroll Business from the
ground up. He split time between managing his Professional Group Plans (PGP) book of business and working with his brokers in selling payroll, and unbundling PEO's.
In late 2014, he sold the payroll company and launched the idea of PayrollMart, a payroll and PEO
wholesaler, serving brokers, advisors and their clients, with the mission to make payroll and PEO's easier to work with.
By 2018, Paul "retired" from PGP to run PayrollMart on a full-time basis.
His area of expertise is HCM Implementations, PEO exits and PEO transitions. PayrollMart provides solutions, resources and education for brokers and their employer clients.
Organizer of Streamlining HCM and PEOs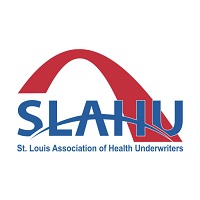 The St. Louis Association of Health Underwriters (SLAHU) is a chapter affiliate of the National Association of Health Underwriters (NAHU). Its membership is comprised of agents/brokers, consultants, carrier representatives, representatives of TPAs and other benefits industry firms.
SLAHU, the preeminent organization for health insurance and employee benefits professionals, advocates for members, provides professional development and delivers resources to promote excellence.