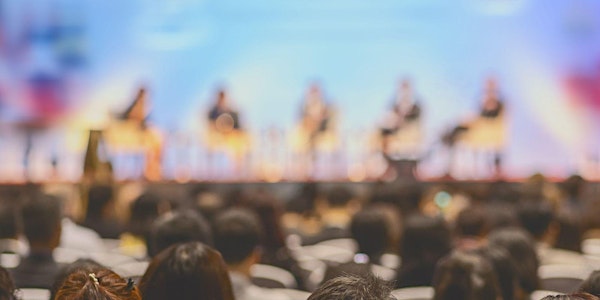 Streaming Southeast Asia - Industry Panel Discussion
Streaming Southeast Asia Workshop - Industry Panel Discussion (School of Arts and Social Sciences, Monash University Malaysia)
About this event
Streaming Southeast Asia Workshop
Industry Panel Discussion
Online Event (Zoom details below)
Join us online for an industry panel discussion with film producer Nandita Solomon (Apparatus, Malaysia) and music journalist and band manager Rudolf Dethu (Rumah Sanur, Indonesia).
This workshop seeks to map the streaming platform landscape in Southeast Asia and to understand the plurality of its disruptive force. In the media and communications field, discussion of how streaming disrupts the production, circulation and consumption of audio and video content has very much been shaped by studies of Netflix, Spotify, and Apple ITunes. This means our understanding of streaming and what it changes is limited to the affordances and business models of a few well-known platforms. In Southeast Asia, these well-known platforms have a strong presence, but recent reports show that Joox and Viu, about which there is very little English language scholarship, lead the Southeast Asian market for audio and video streaming respectively. Platform landscapes also vary from country to country as Chinese and North American platforms compete with local start-ups, and this means that streaming publics are being differentiated in distinct ways in different sites.
By applying a Southeast Asian lens to address some of the stock questions elicited by the streaming phenomenon worldwide, we hope to engage with the following: What is the relationship between the rise of streaming and the spread of smartphones in the region, and how is it implicated in shifting practices of tv, film and music consumption? How does the turn to smartphones as a prime mediating technology for consuming music, film and tv change the meanings of such? What is included and excluded from streaming platform catalogues and how does such curation affect longstanding taste regimes or genre categories? How does it affect the visibility of independent productions, folk traditions, or the aesthetic diversity with which consumers are presented? How does the streaming phenomenon help forge new circulatory routes for content to/ from Southeast Asia, fostering minor transnationalism? How can we account for enduring currency of streaming publics, members of which act collectively, against a background of the discourse of 'on demand' that algorithmically forges each streaming consumer as a unique individual?
Nandita Solomon is the co-founder of independent film production company Apparat, that produces bold and game-changing films in Malaysia. Apparat's first fiction feature, 'Bunohan' (2011) was Malaysia's 2nd official submission for the Foreign Language Oscar 2013. Apparat's films have been invited to screen at Toronto, Locarno Piazza Grande, Rotterdam, London BFI, Jogja Netpac Asian Film Festival, Sitges, Singapore IFF, Bucheon, Udine and many others. Apparat's films have been picked up by Universal Pictures, HBO Asia and Netflix, and are screened at community-organized events around Malaysia.
Nandita has participated in international programs including Locarno Open Doors Producers Lab, EAVE Ties That Bind and Crossing Borders, and has presented projects at international markets and forums such as Hong Kong's HAF, Focus Asia Genre Market in Udine, Singapore's SAFF and Docedge Kolkata.
Nandita was an Industry Advisor to the Malaysia Multimedia University's Faculty of Cinematic Arts (2019-2022) and has lectured on producing for film at Sunway University. (2019-2021). She has served on the jury of the Jogja Netpac Asian Film Festival (2019), Pesta Filem Kita, BMW Shorties, Freedom Film Festival, etc. and was a mentor for the Singapore SEA Film Academy 2020.
Nandita is currently preparing for the release and distribution of Dain Said's Harum Malam, a horror feature which she also co-wrote, and fantasy-drama Imaginur by Nik Amir Mustapha, aside from developing several feature-length scripts, a creative documentary feature and a series.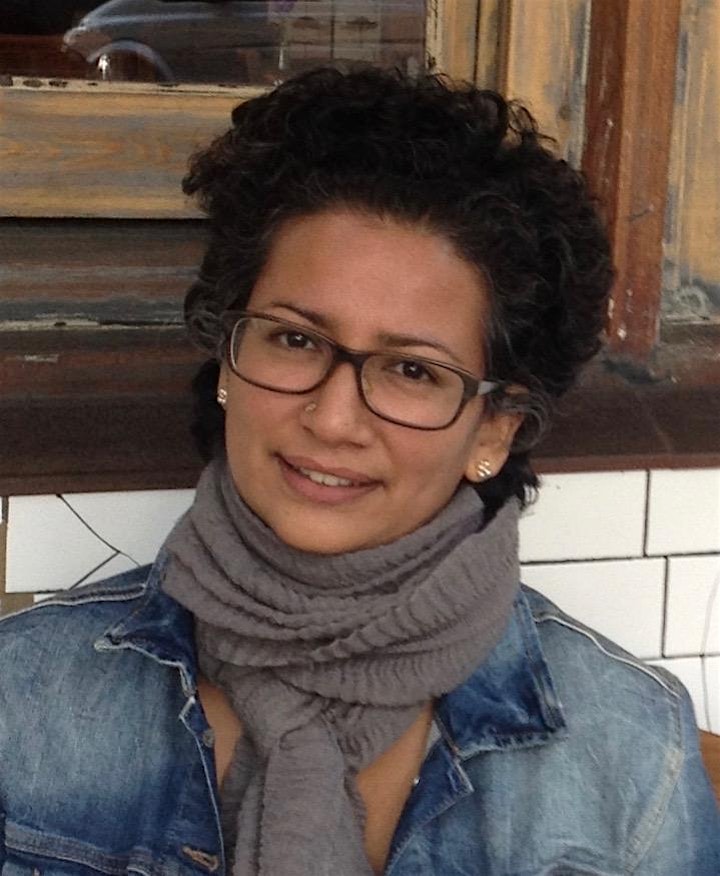 Music journalist, writer, radio DJ, socio-political activist, movie script writer, creative industry leader, band manager and with a diploma in library, Rudolf Dethu is heavily influenced by punk rock philosophy. Often tagged as the Indonesian version of Malcolm McLaren—or as Rolling Stone Indonesia put it: the grand master of music propaganda—he is perhaps best known for previously managing Bali's two biggest bands, Superman Is Dead and Navicula, who have gone on to become two of the nation's biggest rock bands.
Currently based in Bali, he's also author of the first ever history of modern music in Bali, Blantika | Linimasa, and mini-biography of Indonesia's biggest punk rock unit: Superman Is Dead. Since 2018 he's been running one of the most popular creative hubs in Indonesia, Rumah Sanur, as the co-director.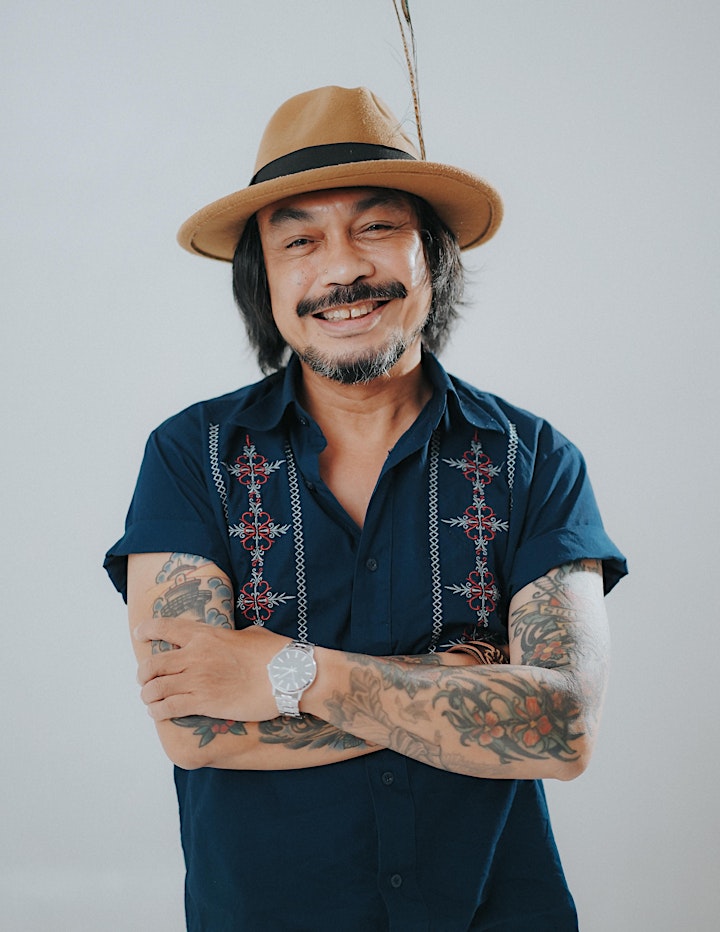 This event is free and open to everyone.
Zoom details for online event
Meeting ID: 810 4439 8158
Passcode: 060247