Explore Perspective & Humility thru moments of everyday magic & extraordinary possibility. Contemporary dance, spoken word, theatre & more.
About this event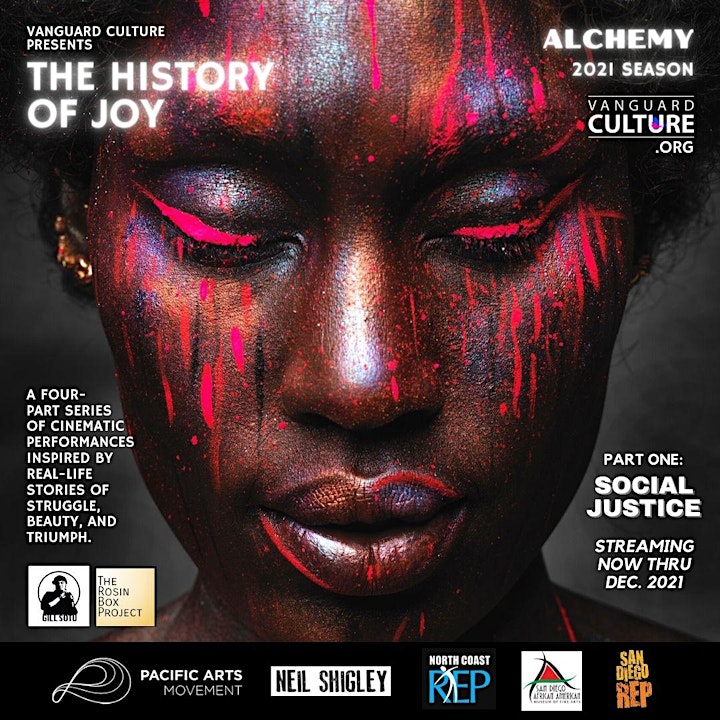 Take an unforgettable theatrical journey through moments of everyday magic and extraordinary possibility. In partnership with award-winning poet laureate nominee Gill Sotu, "The History of Joy" is a 4-part series of cinematic performances inspired by real-life stories of struggle, beauty, and triumph. Each segment will be accompanied by creative interpretations of the theme by some of San Diego's most innovative organizations in dance, theatre, opera, puppetry, visual arts, and more. Inspired by the 8 pillars of joy outlined in The Book of Joy – written by the Dalai Lama and Archbishop Desmond Tutu with Doug Abrams.
Produced in partnership with The Rosin Box Project, this segment is themed around Social Justice and explores the pillars of humility and perspective. Featuring creative content and conversations by Pacific Arts Movement, artists Neil Shigley and Milan Finnie, North Coast Repertory Theatre, San Diego Repertory Theatre, and the San Diego African American Museum of Fine Arts.
Streaming now through 2021
$10 suggested donation
Pay What You Can or Pay it Forward
Here's some of the comments we've received about this production so far:
"It made me cry. Beautiful job!"
"Your event and film was wonderful last night. Thank you."
So last night… What you all put together was amazing. I was sobbing on my couch."
"That was so beautiful!"
"Loved it! This brings me so much joy!"
"Absolutely Loved it!!!!"
"That was absolutely beautiful! What you do is amazing!"
"An amazing event! Such a great variety of contributions. You set the bar really high on the first show."
"Wonderful! We were so impressed—the mixing of media, the terrific cut-aways (the video of the protesters hugging brought tears to my eyes), the excellent delivery of the poem…he's a great performer…. What a powerful message. Nice pacing… And of course, the interviews ahead of time. A real triumph!!"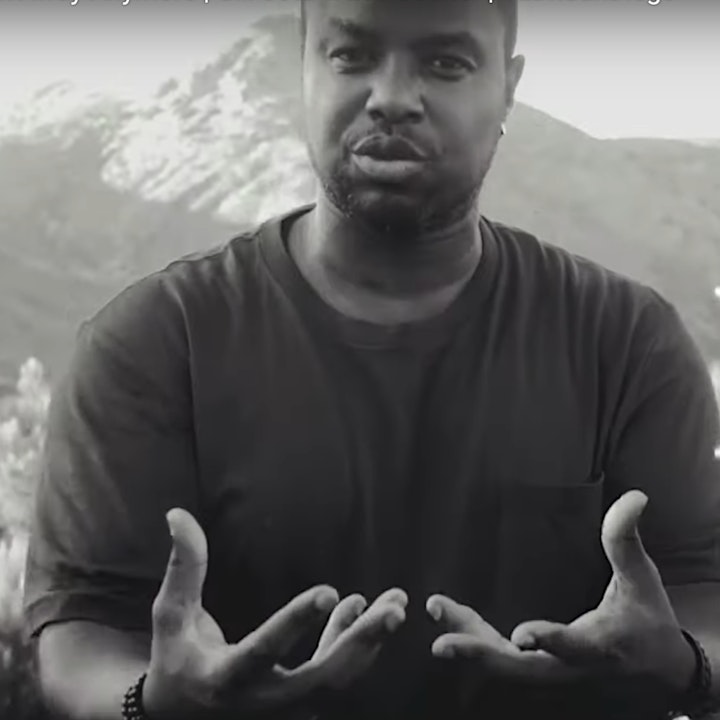 ABOUT THE PLAYWRIGHT: Gill Sotu is a navy veteran, a multi-faceted poet, playwright, musician, DJ, and performing artist. He is a two time Grand Slam Poetry Champion, two time Raw Performing artist of the year, and a three time TEDx San Diego presenter. Currently, he is a teaching artist and a commissioned playwright with The Old Globe Theatre, a program director and teaching artist with Intrepid Theatre, Creative Director for TEDx San Diego, as well as the Artist In Residence at Makers Church. He has been commissioned to produce original pieces for leading arts and community organizations such as: The San Diego Symphony, The Unity Way of San Diego County, Feeding America, SD Fringe Fest, and the San Diego Opera to name a few.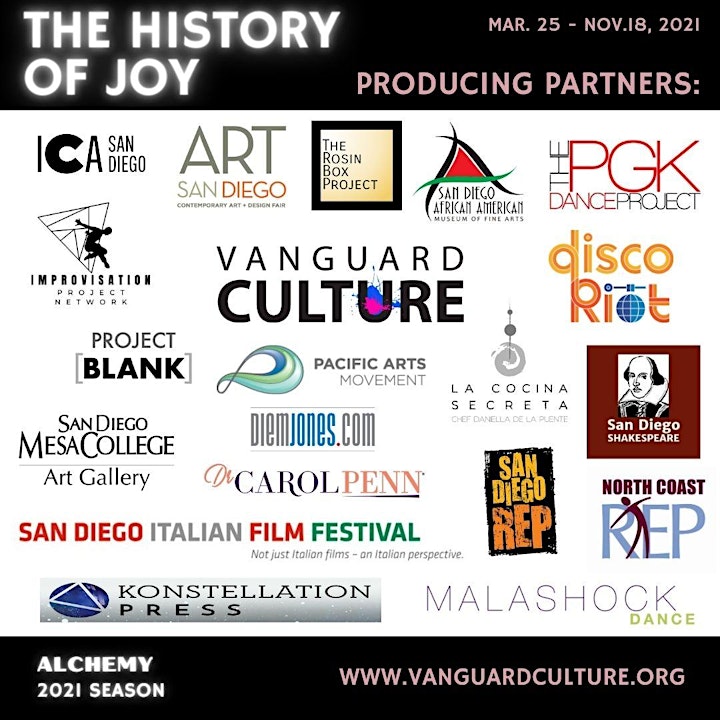 - JOIN US FOR THE ENTIRE SERIES -
CLICK HERE for Generations & Sacred Rituals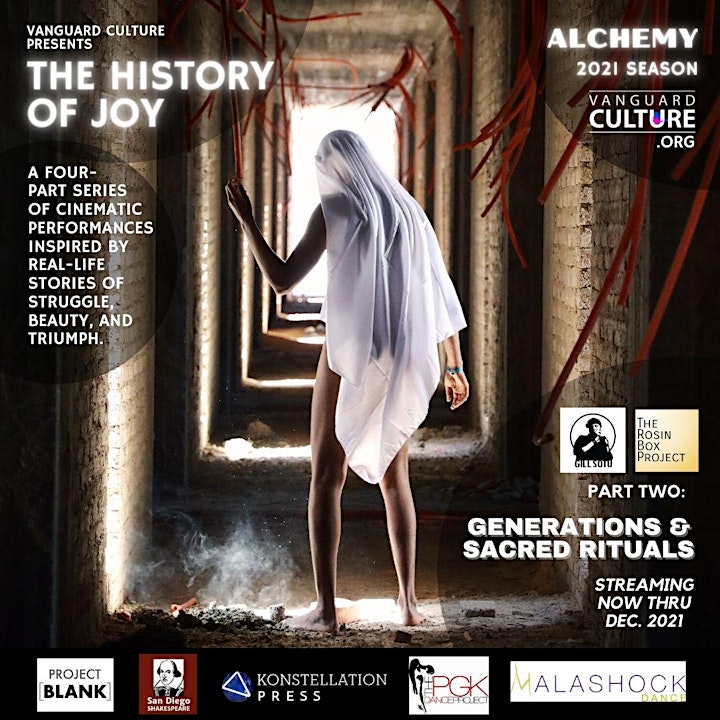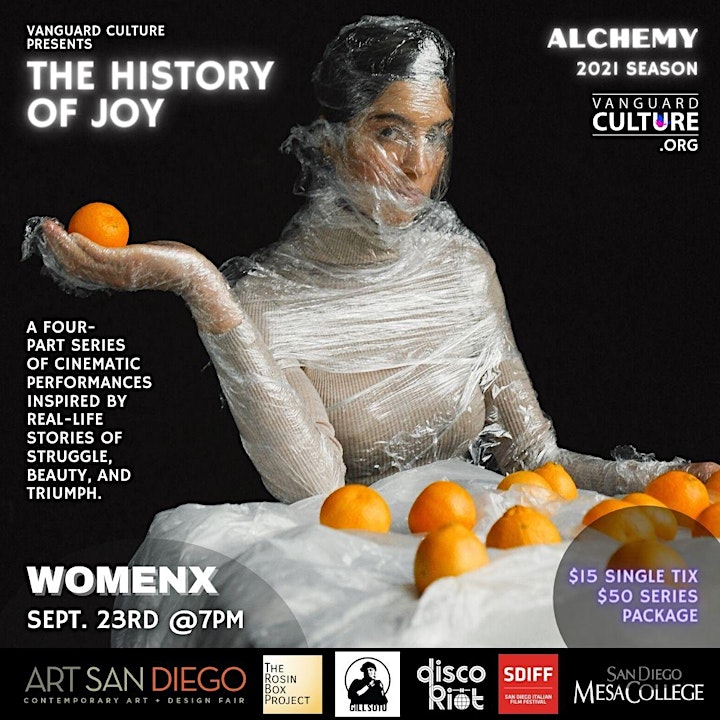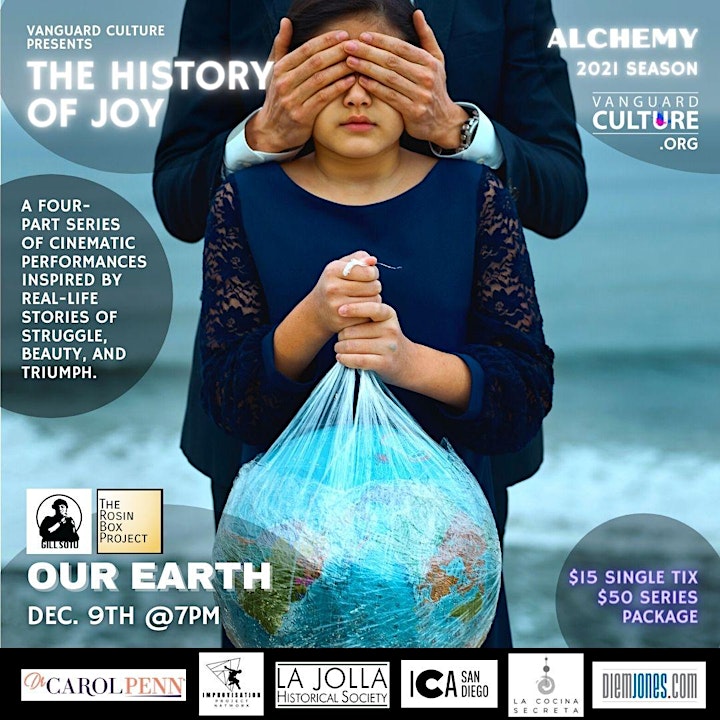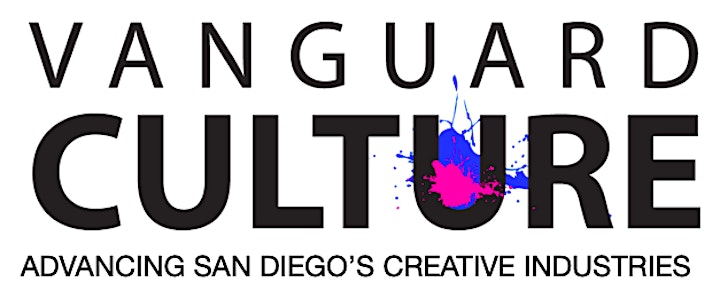 VANGUARD CULTURE is an inclusive 501(c)3 nonprofit dedicated to advancing San Diego's Creative Industries. We provide quality arts journalism, cutting edge events, and professional development that create arts jobs, bring diverse communities together and inspire collaboration among industry professionals from the visual, performing, and culinary arts.
CLICK HERE for more information.
Organizer of Streaming of "The History of Joy - Social Justice