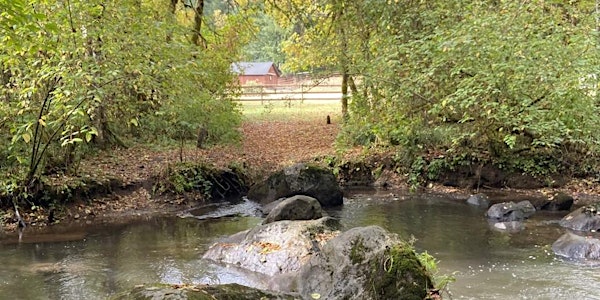 Stream Health Monitoring - Site Visit
Come learn about how to monitor stream health to help protect our watersheds in SW Washington.
About this event
Water quality and natural resource specialist, Benjamin Joner, of Clark County Public Health will demonstrate and discuss water quality monitoring techniques on-site at Mill Creek, near WSU-Vancouver in Vancouver, WA. We will discuss what to look for when determining if a waterway health and ways to improve water quality. There will be a short (less than 1/2 mile) hike from the parking lot down to the creek.