STRAW 2018 - Stroke Translational Research Advancement Workshop
Description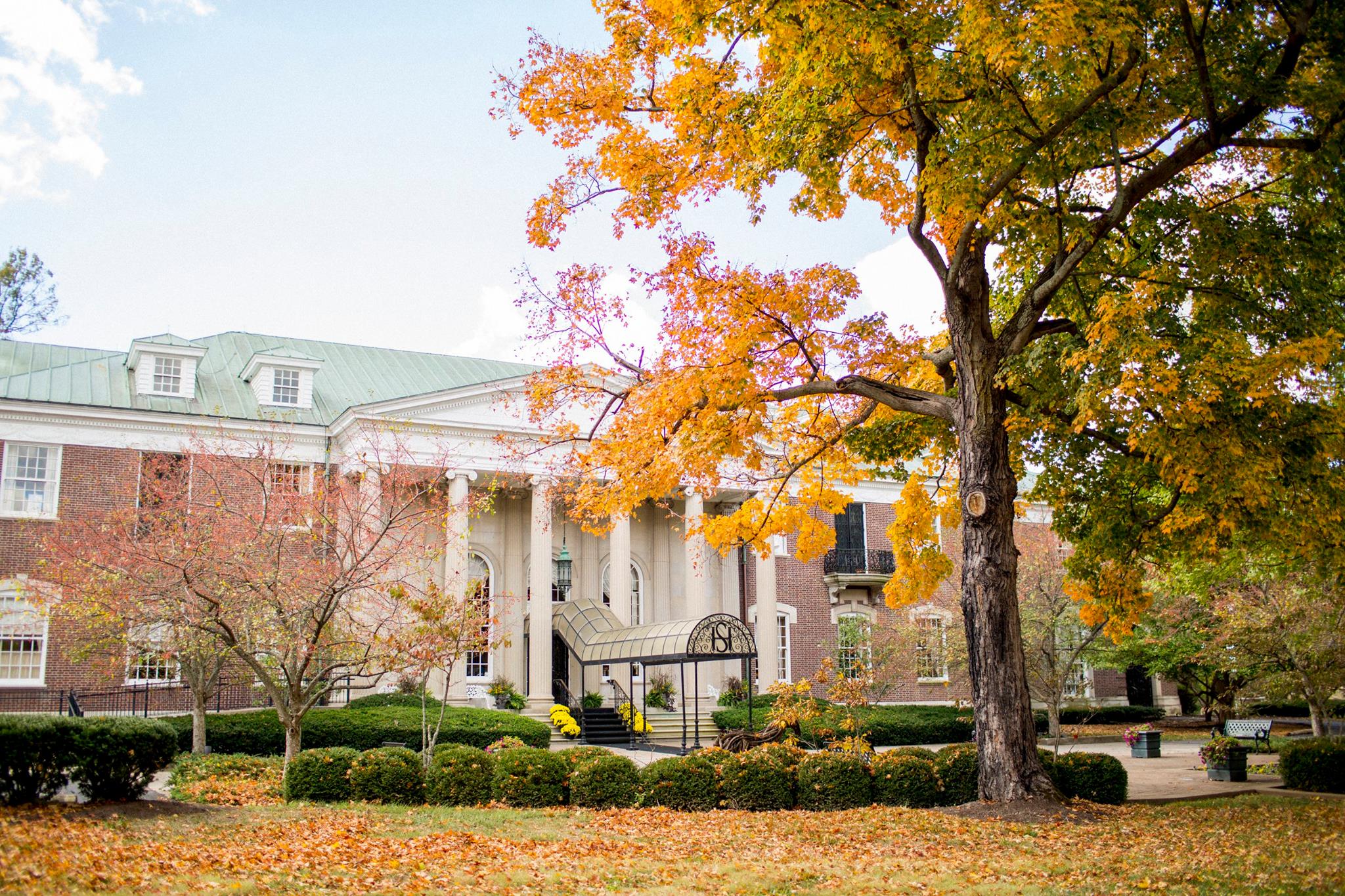 After a successful inaugural workshop, the second annual Stroke Translational Research Advancement Workshop (STRAW) will commence on October 24th, 2018. As with last year's workshop, eminent clinical and basic stroke researchers will be presenting the most recent advancements in the area of translational research. Besides the presentations, this workshop offers a moderator-led open discussion airing the issues in this research area, and providing opportunities to share ideas and obtain expertise in stroke translational research development. There will be participant workgroups focusing on major issues in translational research, with the goal to draft publications for sharing findings and recommendations. Finally, the agenda provides ample opportunity to network with fellow national and international stroke researchers, with the goal to generate long-lasting collaborative relationships to propel the science and treatment of stroke into new innovation and development. Based on feedback from last year, meeting attendance is being capped so please register early to ensure your spot is confirmed! Please note that there are two options under the green "register" tab. By selecting the first option, you will register for the workshop and if you want to participate in the optional excursion, you must also select that option.
---
Spindletop Hall
PRELIMINARY AGENDA
Day 1 – Oct 24th
0800-0830 Registration, Continental Breakfast, and Welcome Remarks (Bix/Pennypacker)
0830-0915 The year that was: Clinical and scientific advancements in translational stroke in 2018 (John Zhang)
0915-1015 The Holy Grail? Revascularizing the 'completed stroke' and opening the door to neuro-reparative therapy (Sameer Ansari)
1015-1030 Coffee Break
1030-1130 Age and gender in translational stroke research- how to leverage our differences for more impactful science (Farida Sohrabji)
1130-1230 So you want to be a translational stroke scientist? Lessons from the newly converted. (Anthony Parker)
1230-1345 Networking Lunch at Themed Tables
1400 Board Buses for Afternoon Activities
---
AFTERNOON DESTINATION ACTIVITY (optional)
More information can be found in the description under the "register" tab.
1430-1645 Afternoon at the races! Transport to Keeneland, a world class Thoroughbred horse racecourse.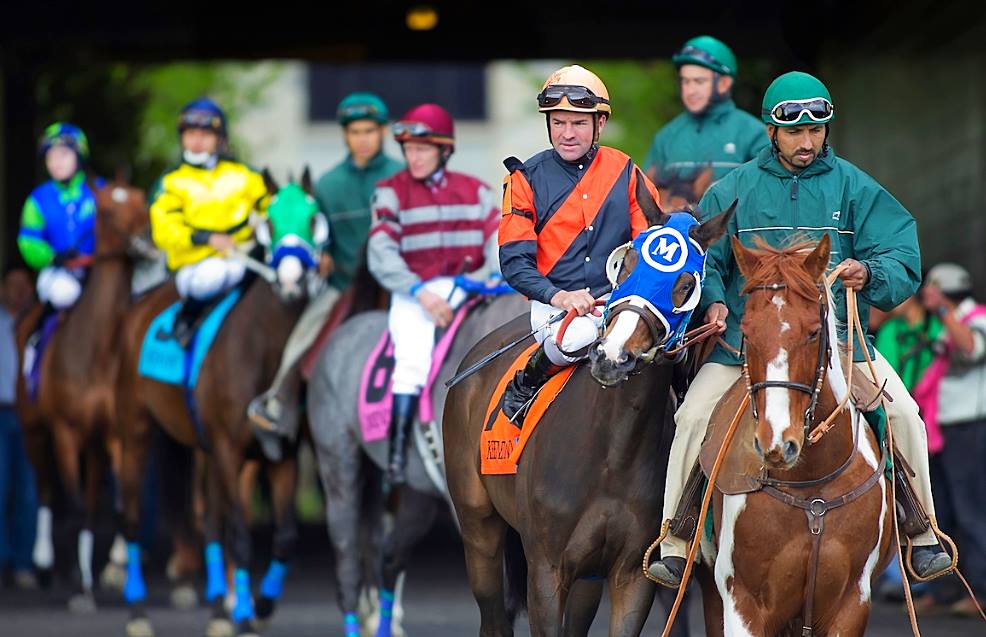 1730-2100 Distillery tour/mixology class/dinner at Jeptha Creed, a unique craft distillery.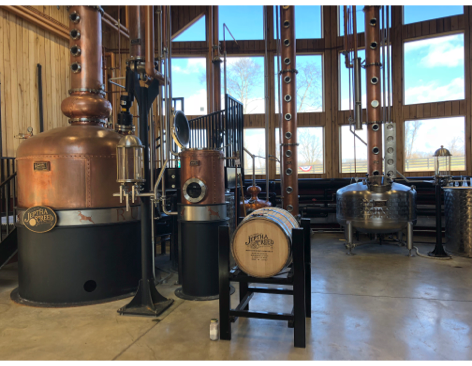 ---
Day 2 – Oct 25th
0800-0830 Continental Breakfast and Announcements
0830-0930 IGNITE: Preclinical drug discovery to the clinic (Mary Ann Pelleymounter NIH/NINDS)
0930-1015 Building a House of Innovation: Developing a Robust Program for Stroke Translational Research as a Department Chair (Louise McCullough)
1015-1030 Coffee Break
1030-1200 Interactive Brainstorming – Moderator-led group discussions around questions/data/ideas presented by a handful of researchers (please indicate your interest in presenting at the checkout prompt).
1200-1315 Lunch seminar – How to translate science to therapy from Industry perspective
1315-1600 Workgroups for paper publication
- Participants are invited to remain for the afternoon to help draft possible publications from the Workshop.
- Groups will form around particular topics, discuss recommendations and concrete methods for moving the field forward.
-Writing groups will be formed to continue the work after the meeting.
The following subjects will be discussed in four workgroups:
-Aged Animals on a Budget...How?
-Stroke Clinical Trial Design-Failures vs. Successes (IMS III vs ELVO trials)
-Renaming Stroke Models for their Target Subtype
-Workflow for Field Diagnostic Point-of-Care Biomarker Development
---
A limited hotel block with a promotional rate has been secured with Embassy Suites, Lexington/UK Coldstream at 1801 Newtown Pike. It is important to confirm early as there are competing events in town! Embassy Suites provides a daily complimentary cooked breakfast, a complimentary manager's reception each evening with drinks and snacks, and free wifi.
Booking Link: STRAW
Hotel: Embassy Suites, Lexington/UK Coldstream
Group Name: STRAW
Dates: Arrival 23 October, 2018, Departure 25 October, 2018
---
Transportation - complimentary shuttles will run both mornings from the Embassy Suites to Spindletop Hall (meeting venue). For those participating in the afternoon destination activity on October 24th, transportation is provided from Spindletop to both points of interest and returning to Spindletop and the Embassy Suites that evening. Transportation will be on your own for those not participating in the optional activity on the 24th to return to the hotel. Transportation after the meeting on the 25th is on your own. Lexington has cab, lyft and uber services.
---