StrategyHack Startup Marketing Showcase

Saturday, August 27, 2016 from 5:00 PM to 7:00 PM (EDT)
Event Details
The StrategyHack Showcase will be held on
Saturday, August 27, 2016
5:00 PM to 7:00 PM
StrategyHack is a full-day workshop that teaches marketing & product strategists to be leaders in problem-solving and strategy development through a live-action, hands-on workshop with real startups.
The participating strategists have made a commitment to raising the standard of product & marketing strategy by taking risks and producing new, better ideas.
You are invited to join us in viewing the final Showcase presentations and see firsthand the challenges these strategists have overcome and the goals they have achieved.
Also included is some top-notch networking with some of the smartest product & marketing professionals in New York.
AGENDA
5:00 PM - Networking w/ Food & Drinks

5:30 PM - Final Presentation Showcase w/ Judging Panel

6:30 PM - Judges' Decision / Post-event Networking & After Party
JUDGES
Kimberly Bates: Founder, The WSDM Salon Series for Women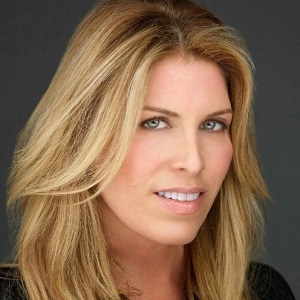 John Lynn: Program Manager, Startup Institute New York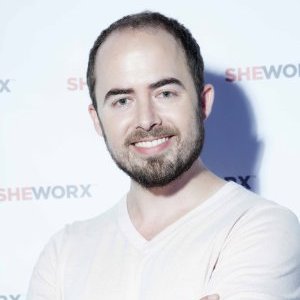 Ryan Kulp: Strategic Growth Director

, Distribute.com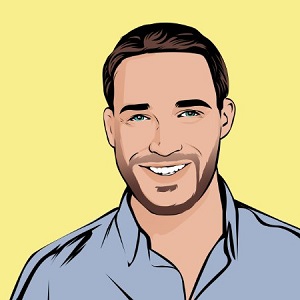 Thank you to our venue sponsor:

Galvanize is a dynamic learning community for technology. Our community is where people and companies with the guts and smarts to create real-world change congregate and inspire each other. Our goal is to make opportunities in technology available to all those with the aptitude, determination, and drive.
No other training replicates the StrategyHack experience.
We produce next-level strategy talent by teaching innovation methods from the source. The live case studies that come out of our events represent real challenges being solved for real startups.
Marketing & product strategists of any specialty are matched with growing startups that are ready to scale.
The StrategyHack staff carefully analyzes the talents of each stratgist and places them on complementary teams with startups who need their particular set of skills.
The full-day workshop is a journey of discovery and collaboration.
At the event, participating strategists become familiar with their startup founders' vision for the company and with the specific problems they're trying to solve. The solutions to these problems aren't pre-determined, but are molded and tested throughout the day. Finally, the teams condense their ideas into actionable strategy presentations.
Although there is no transaction for services between startups and strategists, team members are held accountable to each other.
At the end of the day, each team delivers a Showcase presentation to each other and to an audience of invited guests (influencers, executives, press, etc.). A judging panel will ask pointed questions of the founders and strategists, and the audience may ask questions, as well.
The end-of-day Showcase is an opportunity for managers to observe their employees' dedication to innovation.
StrategyHack isn't an easy experience. Those who participate are making a commitment to raising the standard of innovation by taking risks and producing new, better ideas. For this reason, we invite managers and executives from the represented agencies & brands to view the final Showcase and see firsthand the challenges their employees have overcome and the goals they have achieved.
A StrategyHack workshop is an efficient demonstration of Continuing Professional Development.
The new ways of thinking that are forged in a StrategyHack workshop become the tools used to identify new markets and to deliver better results for existing clients and customers.
For more information about the event, please visit our website or email us at team@strategyhack.org.
You can also connect with us on Meetup, Facebook, Twitter, and LinkedIn.
When & Where

Galvanize
315 Hudson Street
New York, NY 10013


Saturday, August 27, 2016 from 5:00 PM to 7:00 PM (EDT)
Add to my calendar
Organizer
StrategyHack teaches marketing & product strategists to collaborate with the startup community and create new markets for growth through a live-action, hands-on workshop with real startups.
By collaborating with smart, seasoned strategy pros, startups get answers to their toughest barriers to scale and walk away with a roadmap to help them get across the startup marketing gap.