Strategies for Online Fundraising and Storytelling with Sarah Milston of th...
Description
Join Sarah Milston of the Spark Mill for a full day of learning about online fundraising and how to tell your nonprofit's story!
9:30AM – 10:00AM – Registration
10:00AM – 12:30PM – Online Fundraising and 21st Century Philanthropy
How effective is your online presence and strategy? Come and learn as Sarah Milston, talks about the impact of online giving and generational giving patterns, and see case studies of successful online campaigns.
12:30PM – 1:30PM Break for lunch
1:30PM – 4:00PM – Storytelling for Nonprofits
Is your organization telling stories people will remember? Do they drive people to take action? Sarah will explain why telling good stories is so important, identify what makes a story "good" and how all of it relates to marketing your organization. You will also learn some tips and tools for crafting your own stories.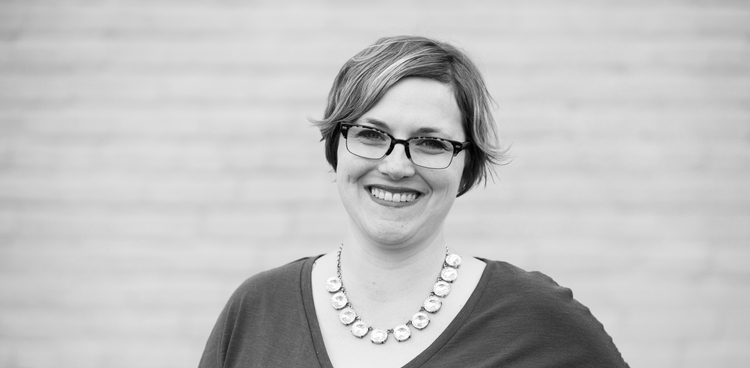 Sarah Milston, CRFE, MPA, Founder of the Spark Mill
Starting her career for nonprofits focused on fundraising, marketing, and board development, Sarah left to build a varied and diverse consulting practice focused on strategic planning and change management. Whether a guide, instigator, or knowledge base Sarah is passionate about connecting the dots and giving people the right plan and tools to make stuff happen. Over the last ten years as a consultant, Sarah has worked with over 100 associations, nonprofits and businesses to help at the intersection of creativity, strategy, and action. Sarah is an active speaker and trainer around the Mid-Atlantic region on all aspects of strategic planning, nonprofit sustainability, and marketing. When she isn't at work she wrangles two very different young girls with the hope of raising good humans.