Strategies for Minimizing Stress and Pain - Increase workplace productivity and creativity

Wednesday, May 20, 2015 from 5:30 PM to 8:30 PM (HST)
Event Details
Network808
presents
Strategies for Minimizing Stress and Pain
Increase workplace productivity and creativity
 
with Dr. Chad Sato
Aloha mai kakou.  These days, being in tune with your body is more important than ever. As work and life's challenges increase, the body's ability to adapt to tension and change decreases resulting in higher stress levels.  The consequences of stress show up physically in many ways – including aches and pains that slow down our productivity, and affect our overall quality of life. Gain insight on how to better understand the signals your body is sending so that you can bring yourself back to (and maintain) that healthy mind-body balance – no matter what life may throw your way.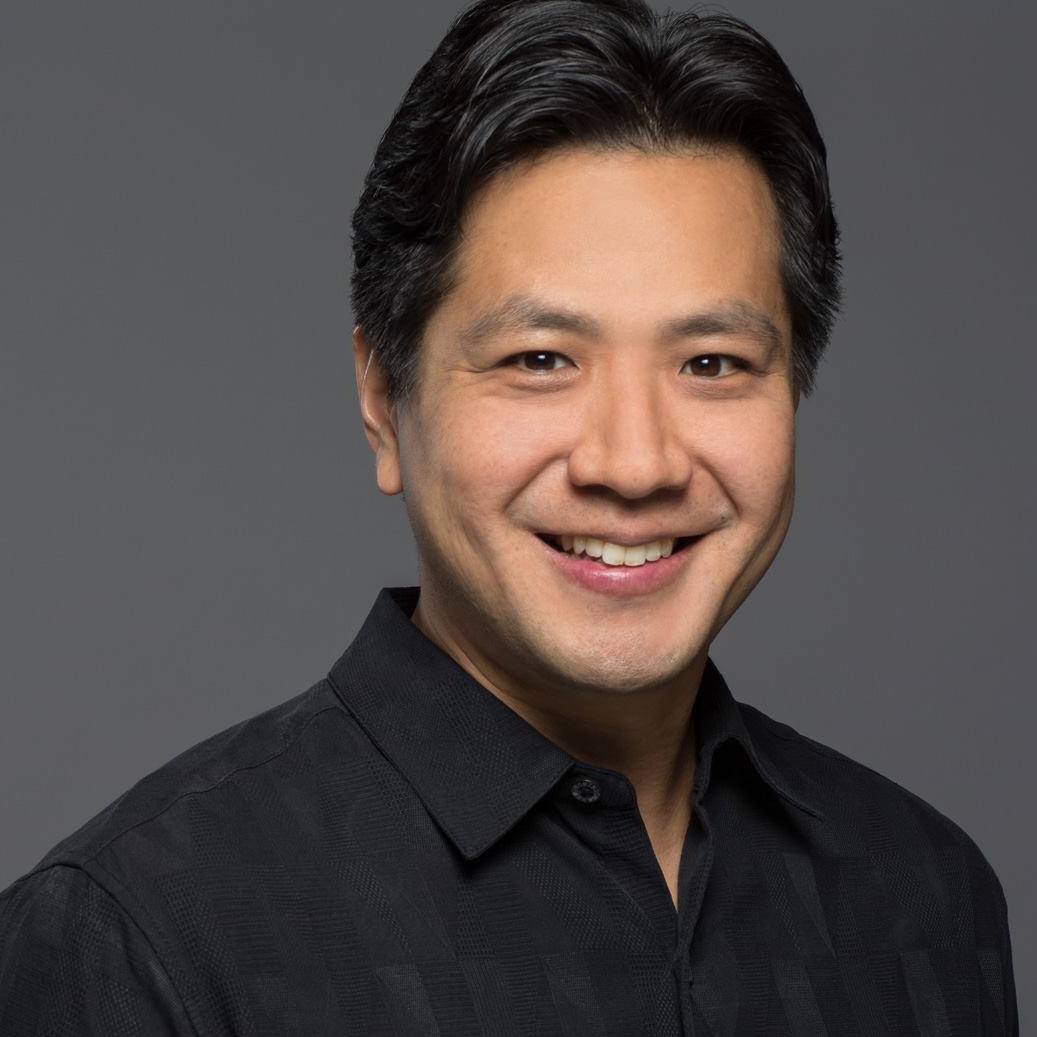 Dr. Chad Sato, is a chiropractor, life facilitator, author and founder of Aloha Chiropractic. Dr. Chad has developed a body of knowledge through his fifteen-year practice working with thousands of people that has led him to pioneer his own unique method of working with health symptoms. 
His award-winning book, Infinite Body Wisdom, offers enlightening information about the mind-body connection. In addition, every day, through his practice, he helps people reach a new level of empowerment when it comes to their health and wellness.  His second book, Infinite Body Awareness and his newly created app will debut in June 2015.  www.chadsato.com
  5:30     Networking & Introductions
  6:00     Dinner
  6:45     Presentation
  7:30     Door Prizes...and more networking
  8:30     All Pau
Aloha and Welcome Introductions - Participants will be invited to introduce themselves and their business with a "NEW Network808 Aloha" activity!

Network808's Referral Activity - Network808 calls this experience "People You Should Meet". It's a great icebreaker and way to meet new business professionals. Each "registered attendee" will receive 2 contact names selected by Network808 to meet and learn more about why they were selected to connect and what they can do to support each other's business. To participate, you need to pre-register.

Network808's Business Resource Corner - We invite you to leave your business cards in one central location giving everyone the opportunity to reach the people they may not have had the opportunity to meet with. Please come to the next event with an additional supply of business cards, brochures and/or flyers to leave at the table.

Sponsorship Display Tables are available @ $75 Includes: (1) display table, (1) entry ticket with meal, social media promotion on FB, LinkedIn, Twitter, Yelp, and more. For more information email: sponsornetwork808@gmail.com Pre-payment required.
Who is Network808? The Mission (Video): http://youtu.be/jZoodrSHSZI

Mahalo,
Gina Salvador, Founder Network808
Michael Duke, Sponsorship Network808

All sales are final. No refunds or exchanges.
Have questions about Strategies for Minimizing Stress and Pain - Increase workplace productivity and creativity?
Contact Network808
When & Where

Jade Dynasty Seafood Restaurant
1450 Ala Moana Boulevard
#4220
Honolulu, HI 96814


Wednesday, May 20, 2015 from 5:30 PM to 8:30 PM (HST)
Add to my calendar
Organizer
Network808
A NEW BREED OF NETWORKERS
"Unlimited Possibilities"

Network808 is a diversified group of business colleagues and friends worldwide. The company was founded in 2009 by Gina Salvador, a Professional Relationship Builder with more than 28 years of solid experience. We meet to share expertise …cultivate mutually beneficial business relationships and simply talk story…local style.

The Mission
Serving People and bringing my experiences and strengths to create an environment and add massive value for Hawaii Businesses to associate with Global businesses for constant and never-ending growth and empower them to create fulfilling lives and businesses.


The Vision is to help small businesses and entrepreneurs thrive by the use of Face-to-Face Networking, Innovative Technologies, Educational Presentations, Skill Building and more.
The goal is to create a valuable platform for members to share knowledge and best practices around the particular group interest – to make each other better!
Network808 Building Effective Business Relationships from Hawaii to the rest of the world!

"Aloha Aku, Aloha Mai" -
As You Give, You Will Receive

LinkedIn: Network808 in Hawaii 
Twitter: @Network808 
Facebook: Network808 Events
YouTube: Network808LIVE
Instagram: #Network808
Website: Network808.com

Whois GinaSalvador?
Hawaii Social Media Influencer
http://www.linkedin.com/in/ginasalvador
13,000+ connections
9000+ endorsements – primarily in Social Networking, Social Media Mktg, Strategy, Relationship Building, Leadership, Entrepreneurship, Sales, Event Mgmt & Business Development 
Network808, The Mission (Video): http://youtu.be/jZoodrSHSZI
Strategies for Minimizing Stress and Pain - Increase workplace productivity and creativity