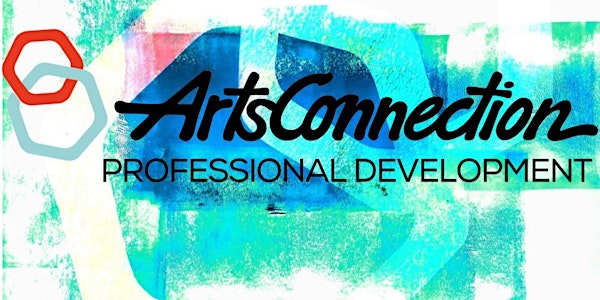 Strategies for Growing Gender Inclusivity: Teaching Artist Workshop
A workshop for Teaching Artists who are looking for strategies to create liberated learning environments in their classes.
About this event
This virtual workshop is for Teaching Artists to continue to learn strategies for building classroom communities that are caring, affirming, inclusive, equitable, and accessible spaces for all. We will be skill sharing, collaborating and learning together in community.
Workshop Option 2: Strategies for Growing Gender Inclusivity
Explore classroom practices for building a supportive environment where students of all genders are seen and respected. Together we will discuss key concepts and terminology related to gender, reflect on our own intersectional identities, and explore strategies for use in the classroom.
This workshop is part of our Annual Teaching Artist Institute that we are opening up to Teaching Artists beyond our roster.
To learn more about what we do, please visit: https://artsconnection.org/
Cost
At ArtsConnection, we believe in offering accessible and inclusive opportunities. In support of Teaching Artists' continuing education and field-wide efforts to create liberated learning environments, we are inviting you to pay what you wish, with a suggested amount of $30.