Learn from industry experts about different ways to build your dream team with an inclusive culture!
About this event
Building a startup takes a village.
Time and time again, we hear from great entrepreneurs the most important thing you can do as early-stage founders is building a great team. But hiring great diverse talent is not easy. It can take months to find the right person but early stage startups simply can't afford to wait.
Luckily, many other partners in the startup ecosystem can help.
In this event, come learn from industry experts about different ways to build your dream team with an inclusive culture!
MODERATOR:
Angelo Liao (He/Him) - Product Manager, Microsoft
Angelo is a member of the early-stage programming board at StartOut. Previously, he founded a startup to connect semi-retired professionals with companies looking for flexible expert talent. Right now he is a product manager at Microsoft, building AI-driven products such as AI-backed Interview Coach available in LinkedIn, AI-backed Speaking Coach available in PowerPoint.
PANELISTS:
Michelle Kwok (She/Her) - CEO / Chief of Community, FLIK - Female Laboratory of Innovative Knowledge, Inc.
Michelle is a born and raised Vancouverite - medical science student turned social entrepreneur. She is the Co-Founder & CEO of FLIK (weareflik.com), a platform connecting female founders/leaders and students across the world via meaningful apprenticeships. Michelle has had the honour of speaking at universities and spaces across North America sharing her thoughts on entrepreneurship, women empowerment, diversity and inclusion, and breaking down barriers. She now serves on the alumni advisory council of League of Innovators and as an alumni rep for Next 36 where she works to accelerate more youth entrepreneurs. She has been recognized as YWCA's Young Woman of Distinction in 2020, a Conversationalist GenZ Honoree, and has been featured in publications like Forbes, The Hustle, and Women of Influence.
Kat Cruz (She/Her) - Talent & Ecosystem Development, anthemis
ABOUT FLIK:
Currently, less than 1 in 5 global businesses are owned by women. FLIK is here to change that. Our tangible solution: a Portal allowing ambitious women to take on mentorship-based apprenticeship under a woman founder/leader. Women leaders accelerate their company, mentor the next generation of female founders, and have the opportunity to engage with amazing talent. Apprentices are exposed to the entrepreneurship ecosystem, develop practical skills, and gain the experience they need to narrate their trajectories to success.
Through exclusive FLIK content, the stories of visionary women across the world will incite the next wave of change-making entrepreneur

ABOUT ANTHEMIS:
Our deep understanding of markets and models, passion for emerging technology and values inspire everything we do. By creating fertile ground for a diverse group of startups, investors, entrepreneurs, institutions, academics, and visionaries to converge, we believe we can solve the financial systems most pressing challenges faster, better and for the benefit of all.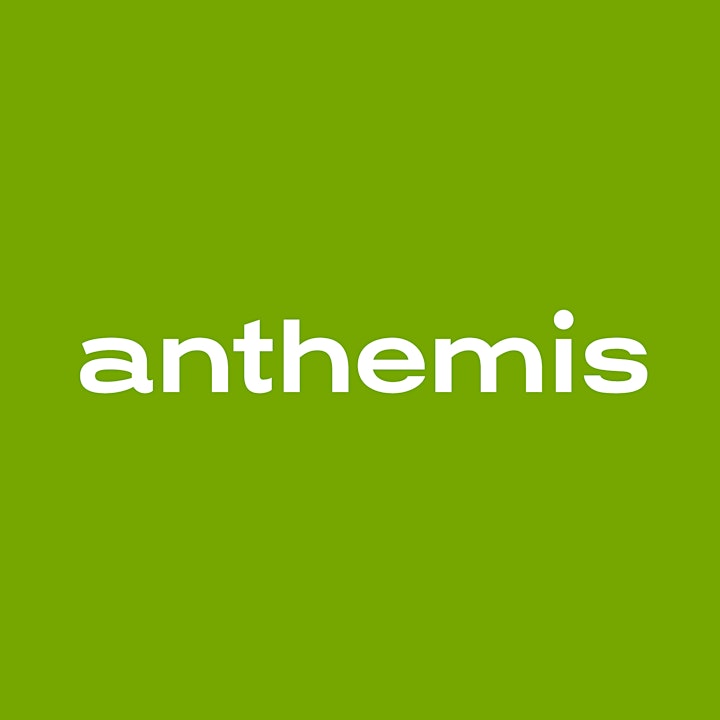 Organizer of Strategies for Building your Dream Team
StartOut, a national 501(c)(3) non-profit organization, is the largest national organization to support LGBTQ entrepreneurs with 17,000 members nationwide. Its mission is to increase the number, diversity, and impact of LGBTQ entrepreneurs and amplify their stories to drive the economic empowerment of the community. StartOut helps aspiring LGBTQ entrepreneurs start new companies; supports current entrepreneurs as they grow and expand their existing businesses; and engages successful entrepreneurs as role models and mentors, on its online portal and through targeted events nationwide.
Visit www.startout.org and follow @StartOut to learn more.