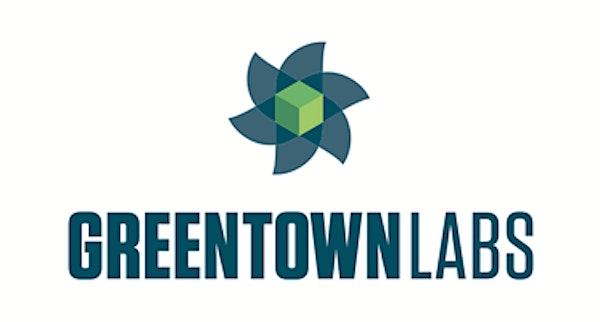 Strategics + Start-Ups: a Greentown Labs/MassCEC Panel Discussion
Date and time
Thursday, July 18, 2013 · 5:30 - 9:30pm EDT
Location
Greentown Labs 337 Summer Street Boston, 02210
Refund Policy
Contact the organizer to request a refund.
Description
The MassCEC/Greentown Labs Expert Panel Series 2012-2013 Introduces:
Strategics + Start-Ups: an Expert Panel Discussion at Greentown Labs
Thursday, July 18, 2013
Greentown Labs, 2nd Floor, 337 Summer St., Boston MA 02210
5:30-6:00 pm Networking
6:00-6:30 pm Announcements: Greentown Labs is Moving!
6:30-7:30 pm Panel Discussion
7:30- 9:30 pm Celebration!
Panel Description:
According to many, Cleantech VC is dead. And large corporations have traditionally been more interested in acquiring or forming strategic partnerships with lower technology risk, later stage start-ups. But could strategic partnerships be becoming an alternative source of funding early stage companies as well? Could "strategics" step in to fill the gap left by VCs, funding demonstration projects and scale-up efforts, well known "valleys of death," especially for manufacturing-based clean energy start-ups?
For start-ups considering this alternative path to funding, as many questions loom. First, how do start-up companies even find the right strategic partners, and once matched, find their way through a big corporation to the business unit most interested in their product or service? What are the IP issues that a start-up needs to think about when considering a strategic partnership? Can you use the same pitch to a strategic that you use for a traditional VC? Does a strategic partnership make you more attractive to other sources of capital or less attractive? How can a resource-limited start-up navigate all of these challenges?
Come and hear from our expert panel on how, when and why cleantech start-ups should consider partnering with "strategics."
Moderator: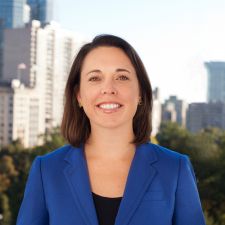 Alicia Barton, CEO - MassCEC
Panelists: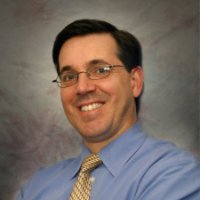 Peter Vandermeulen, CTO - 7AC (strategic partnership with 3M)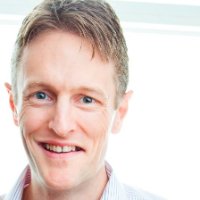 Micah Merrick, External Venturing - Saint-Gobain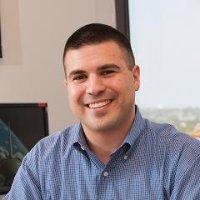 Matthew Kleiman, Head of Operations - Shell TechWorks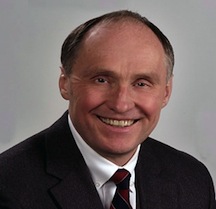 Andrew G. Cook, Senior VP Operational Excellence and Innovation - AREVA Inc.
Announcements: Greentown Labs is Moving!
We want you to be among the first to know! Come to our Strategics + Start-ups panel event July 18th as the Mayor of Somerville, Joseph Curtatone, joins in our announcement of Greentown's exciting growth plans and invites you to get involved. Celebration to follow!
We've already begun construction on our new space and things are moving fast. Super fast.
The good news? We've raised more than three quarters of our needed funding from key stakeholders. To cross the finish line, we are also launching a crowdfunding campaign on Indiegogo.com on July 18, inviting friends and supporters who've built our community to participate and help spread the word.
It's hard to believe how far we've come in just two years. Founded by four entrepreneurs seeking affordable prototyping space for their clean tech startups, Greentown Labs is now home to more than 25 organizations, maintains a wait list of companies that wish to join our community, and serves as a constant host of events, panels, and discussion forums – seventeen already in 2013.
We are eager to keep serving as a 'go-to' place for cleantech and energy innovation. In our new facility, we'll have more space for companies, prototyping and events, including the continuation of our bi-monthly EnergyBar series! We've got big plans for new programs and initiatives already in the works to build the local clean energy ecosystem. Our Fall lineup is huge!
We hope to see you on July 18! Thank you for all you've done to get us this far!
Panel Sponsors:
Massachusetts Center for Clean Energy. Created by the Green Jobs Act of 2008, the Massachusetts Clean Energy Center (MassCEC) has as its mission to foster the growth of the Massachusetts clean energy industry by providing seed grants to companies, universities, and nonprofit organizations; funding job training and workforce development programs; and, as home of the Massachusetts Renewable Energy Trust, supporting the installation of renewable energy projects throughout the state. Visit our website at www.MassCEC.com or follow us on Twitter @masscec.

Greentown Labs provides entrepreneurs the research and development space they need to launch their clean technology ventures. Currently housing 24 early stage companies in 27,000 square feet of lab and office space, and located in downtown Boston's Innovation District, Greentown Labs is a not-for-profit organization that sprung from a grassroots cluster of award-winning clean technology companies looking for low-cost working space near MIT. Follow us on Twitter @greentownlabs or like us on Facebook. www.facebook.com/GreentownLabs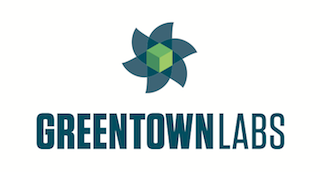 This Event is Sponsored by:

Annual Sponsors of Greentown Labs: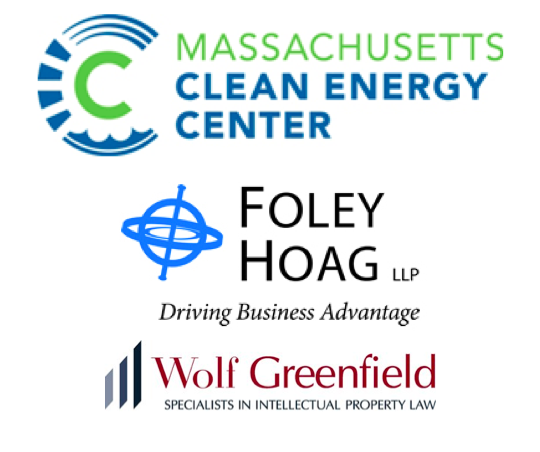 About the organizer
Old profile - please use: http://www.eventbrite.com/o/greentown-labs-4535357817?s=25346203