Description
VSI Strategic Planning Upgrade for Top Management Teams
World's Leading Strategic Planning Workshop
Our one-day VSI Top Management Team Strateguc Planning Workshop attracts top management teams and individual c-level executives from around the world with a variety of missions, goals and objectives each sharing the desire to develop and deliver superior strategy for sustainable business success.
Designed by client request to be a strategic planning jump-start and business strategy upgrade.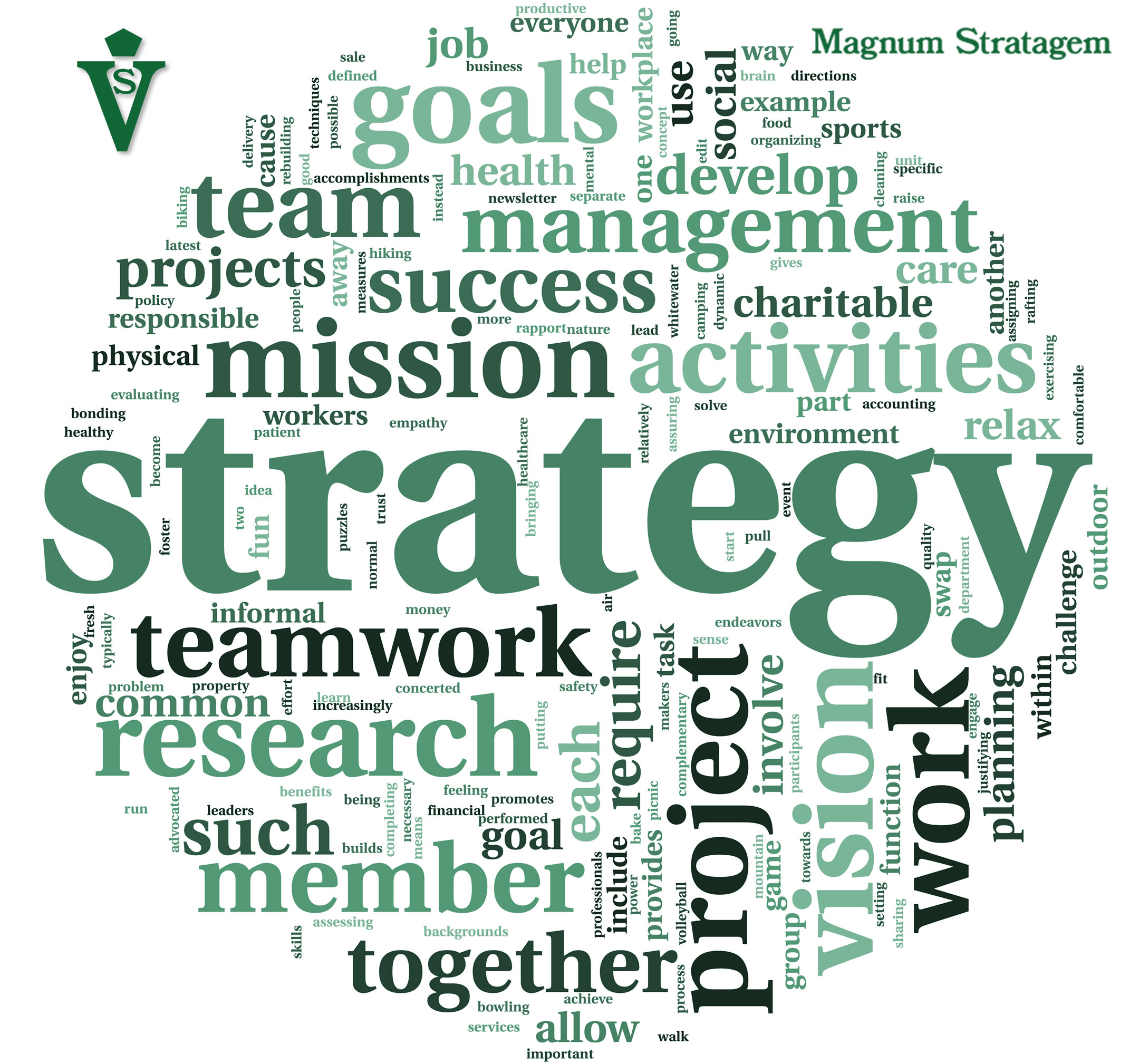 SITUATION
Where will your company be in 5 years?
The current complex, continually changing, ever challenging domestic and global economic, ecological, political, cultural, and social environments coupled with the threats of terrorism and natural disasters require exceptional business leadership.

MISSION
SUCCESS: Success on the battlefield – military and business – requires timely collaborative strategic, tactical, and operational win-win asset allocation and alignment with flawless execution.
Balancing multiple competing demands – most especially customer, employee and shareholder loyalty – within the context of finite resources is the business challenge of the day.
CONCEPT
Strategic Intent: Top Management translates the policy (formulated by the board-of-directors) into strategy, structure, process and projects a shared-vision of future business success.
Strategic Responsibility: Top Management makes decisions that affect everyone in the organization, and is held entirely responsible for the success or failure of the enterprise.
Strategic Outcome: In other words, Top Management must deliver the Right-RESULTS to shareholders or ? ? ?
TAKEAWAYS
Building a total-team organization for sustainable competitive advantage through the synergy of best practices East-West-Business-Military.
Improving executive decision-making capabilities by effective utilization of the "3 Rules of Evidence."
Upgrading to a unified, holistic view of the organization that aligns and integrates all the major management disciplines into a master mind-set model through application of 5CBR℠ methodology.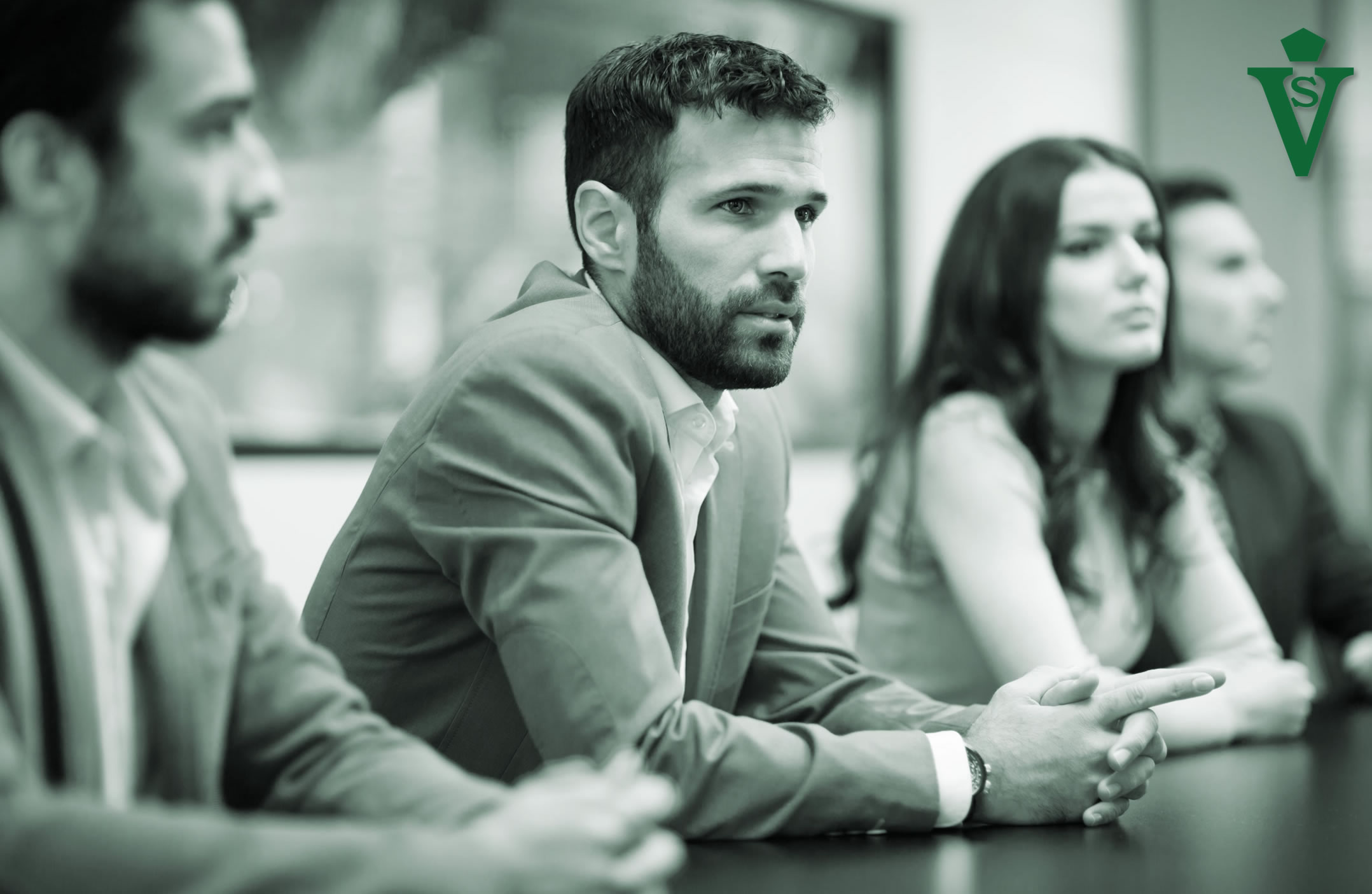 5CBR℠ | The 5 Critical Business Results
Highly successful businesses start with identifying and end with delivering the 5 Critical Business Results (5CBR℠)—the frequent fatal missed-steps in effective business strategy development and delivery.
5CBR℠ represent criteria top management must give special and continued priority attention for sustainable company success.
Our research-based, results-oriented VSI Top Management Team Strategy Masterclass is galvanized by our proprietary 5CBR℠ | Strategy Formulation Methodology—providing our clients with a comprehensive, unified approach to strategic competitive advantage, tactical alignment effectiveness, operational excellence, and the requisites for sustained superior business performance.
Program is precision-focused and specifically designed for busy business owners and c-level executives who recognize the importance of 5CBR℠ for future business success and the requisite competencies senior leadership must have to deliver 5CBR℠.
VSI FACULTY—Experience–Expertise–Education–Excellence
Our VSI Top Management Team Strateguc Planning Workshop is presented by senior faculty with the following qualifications:

Ten plus years of CEO experience.

Five or more years of profit-center general business management experience with P&L authority & accountability.

US Combat Veteran | Distinguished Military Graduate | both command and general staff experience.

Advanced graduate degree from a major US university | doctoral reseach area: strategic business management.

Rokudan

Black Belt or higher.

International business consulting experience.

Entrepreneurial and Intrapreneurial expertise.
MODULES
Facilitator presentations, case studies, business analysis, and 5CBR℠ action planning highlight our VSI Top Management Team Strategy Masterclass.
TIMES
8:30 AM—Masterclass begins.
9:30 AM-10:00 AM—Break.
12:00 PM-1:00 PM—Buffet Lunch.
3:00 PM—Break.
4:30 PM—Masterclass completion.
COST
$1,500 USD Early Registration

|

$1,800 USD Regular Registration.
One-Day program includes: Training Materials | Buffet Lunch.
Participant's Responsibility: Travel-Additional Meals-Accommodations.
REGISTRANTS TERMS & CONDITIONS
By registering for a VSI Top Management Team Strategy Masterclass you acknowledge that you have read, understand and agree to be bound by the Victor-Stone Corporation Registrants Terms and Conditions at the following link: Registrant Terms & Conditions
VICTOR-STONE INSTITUTE MASTERCLASS SCHEDULE USA
Top Management Team Strategic Planning Masterclass
C-Level Executive Leadership Masterclass
CEO Strategy Masterclass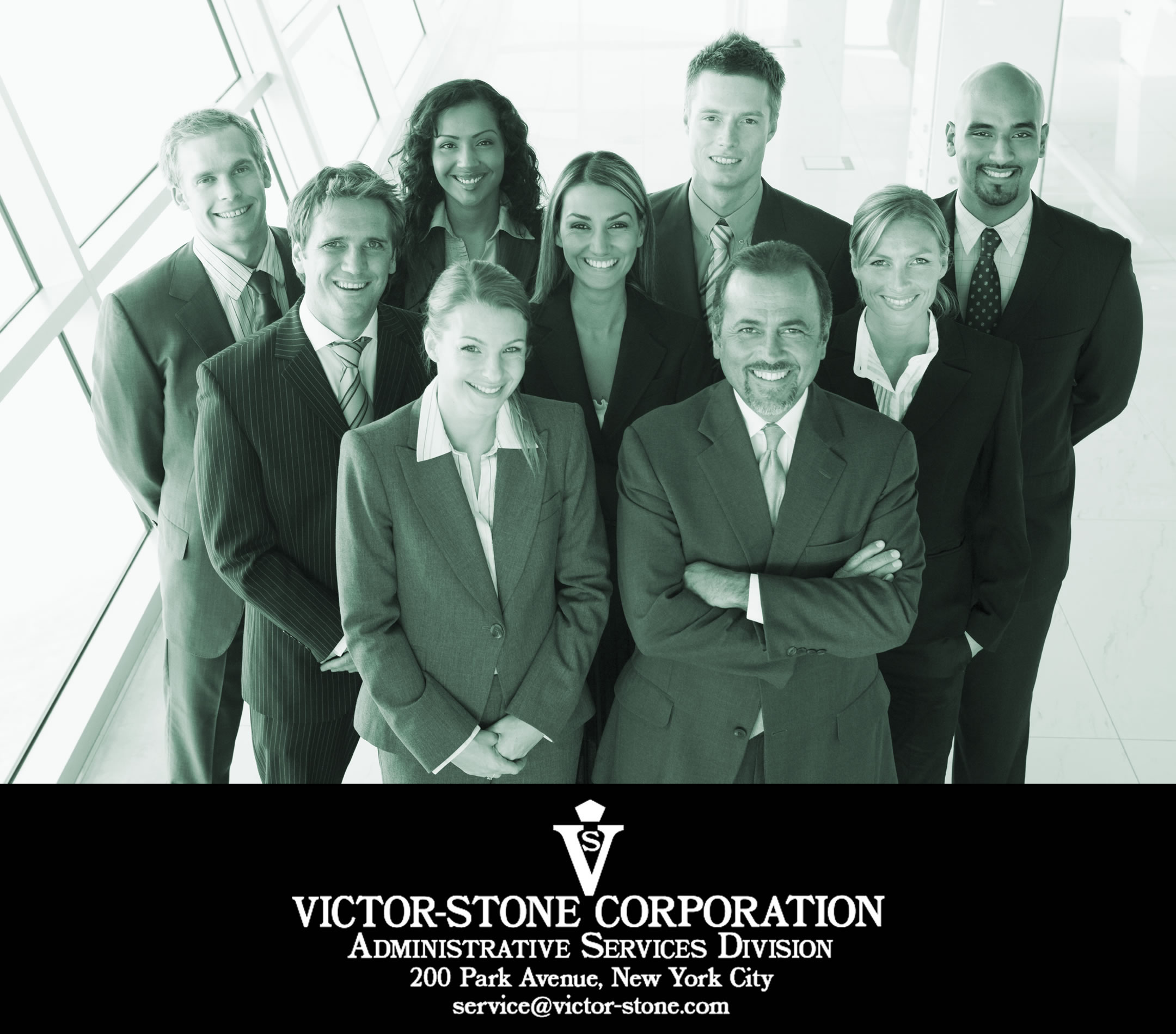 About | Clients | Consulting | Training | Legal | Privacy | Contact
PROPRIETARY INFORMATION | WHEN MONEY MATTERS MOST®
DANTOTSU
℠
| MASTERPRENEURSHIP
℠
| METL5
℠
| 5CBR
℠
©1970-2019 VICTOR-STONE CORPORATION. ALL RIGHTS RESERVED.