Strategic Planning & Goal Setting Training

Friday, November 4, 2016 from 8:00 AM to 5:00 PM (CDT)
Event Details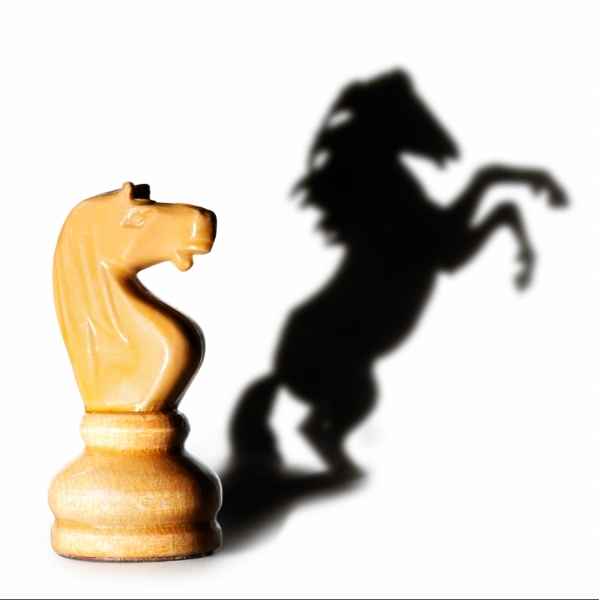 If it always feels like you are in "year one of a three year plan," then how committed are you really to this plan, and how successful will those around you be in delivering this plan? The intent of true Strategic Planning is to be rigid enough to set the proper long-term strategic goals while also being nimble enough to perform micro adjustments with foresight, accuracy and responsiveness. Our Strategic Planning sesssion outlines the processes of defining your long term goals and how to clearly delineate these goals to various levels of your organization, assuring that the daily tactical activities have the best chance of delivering your strategic intent. If you desire and understand the value of having every one of your employees be able to easily communicate the purpose of their daily activities and how these activities link to a great "strategic" goal, then this session is for you.
Class summary:
In this class we dedicate a full day (9 hours) to our participants, and provide our prefered text book that all atendees can take home to keep. We will thoroughly go through topics, answering questions and practicing your newly attained skills with exercises. We start our course in the morning, take a lunch break, and then finish by the afternoon. A boxed lunch is provided for our participants.
You will leave this session with:
1. An illustration of what has been    recognized as the best Strategic Plan- ning tool available to business today. 
Superseding the Balanced Scorecard, Strategic Planning has been redefined and re-tooled in a roadmap form that aligns your tactical activities to your corporate strategic intent. Get ahead of the game, and start using the tool that works! 
2. A deployment methodology that   illustrates how to set implementation milestones and deliverables. 
You will learn a hands-on simulation that enables you to design critical milestones for your project. This deployment method- ology will also help you to  gain the deliverables you need to be able to reach these milestones.
3. A rigorous but manageable dashboard that provides the early-warning indicators to minimize risks. 
We will be showing the "Steps-to- Milestones" methodology of stating the status milestones and deliverables. Never again be the victim of a team member copping out of a commitment that is now a visual part of your project.
4. A hands-on example of prioritization methodologies to gain consensus to the best forwards plans. 
As our experts have facilitated fortune 500 companies in the design of their strategic plans, we will illustrate the content of these templates and work with you to build your strategic roadmap, ranging from multi-year goals to monthly measures
5. A communication matrix that will be linked to your deliverables to enable the most effective one-vision focus. 
We will teach you a visual management system that clearly identifies who owns a project deliverable and what resources are in support of the owner. Additionally the key resources that can, and should, be included in the deliverables. 


Member and Non-Member Pricing:
Member Price  $ 299
Non-Member Price  $ 599 
When & Where

Boerne Office Commons
10004 Johns Rd.
Boerne, TX 78006


Friday, November 4, 2016 from 8:00 AM to 5:00 PM (CDT)
Add to my calendar
Organizer
Great Family
Great Family was founded by business people for business people. By coming together we have combined our experience and knowledge to build and give best practice classes and seminars for the everyday business person. We focus on subjects important to our clients and format our classes to work with any schedule. Simply put, training people how to do things well is what we do.
If we don't provide a class in the subject you are looking for, let us know! We want to know what you need to be Great in Business and Life!
Strategic Planning & Goal Setting Training