Event Information
Location
The California Endowment
1000 N Alameda St
Los Angeles, CA 90012
Description
DOVIA-LA's Annual Education Day is the premier West Coast conference for professional development in the field of volunteer engagement. Education Day is an opportunity for professional development and networking for those working with volunteers in the Greater Los Angeles area. This day is designed for all levels of the organization, from executive directors and volunteer managers to volunteers themselves!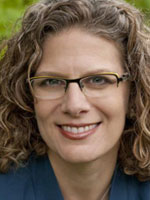 Keynote Speaker: Beth Steinhorn
Beth Steinhorn is a nationally recognized leader, writer, and innovator in volunteer engagement and nonprofit management. Throughout her 25+ year career with nonprofit organizations, Beth has worked to help organizations and their leadership to achieve their missions through strategic and innovative engagement. She has served as a consultant, executive director, trainer, and program director, and has worked with museums, education agencies, faith-based organizations, health and human services organizations, volunteer centers, and universities. In addition to presenting at local and national conferences including the National Conference on Volunteerism and Service and the Summit on Advanced Volunteer Engagement, Beth has edited and published many articles and books. She co-authored the bookBoomer Volunteer Engagement: Facilitator's Tool Kit and served as editor for the book Boomer Volunteer Engagement: Collaborate Today, Thrive Tomorrow. She is also a contributing author to Charity Channel's You and Your Nonprofit: Practical Advice and Tips from the CharityChannel Professional Community. As President of JFFixler Group, Beth leads consultations, facilitates workshops, directs research, presents keynote addresses, and publishes blogs and articles.
Plenary Session and Featured Breakout Sessions:
Plenary Session: High Impact Volunteer Engagement: The Moment is Now!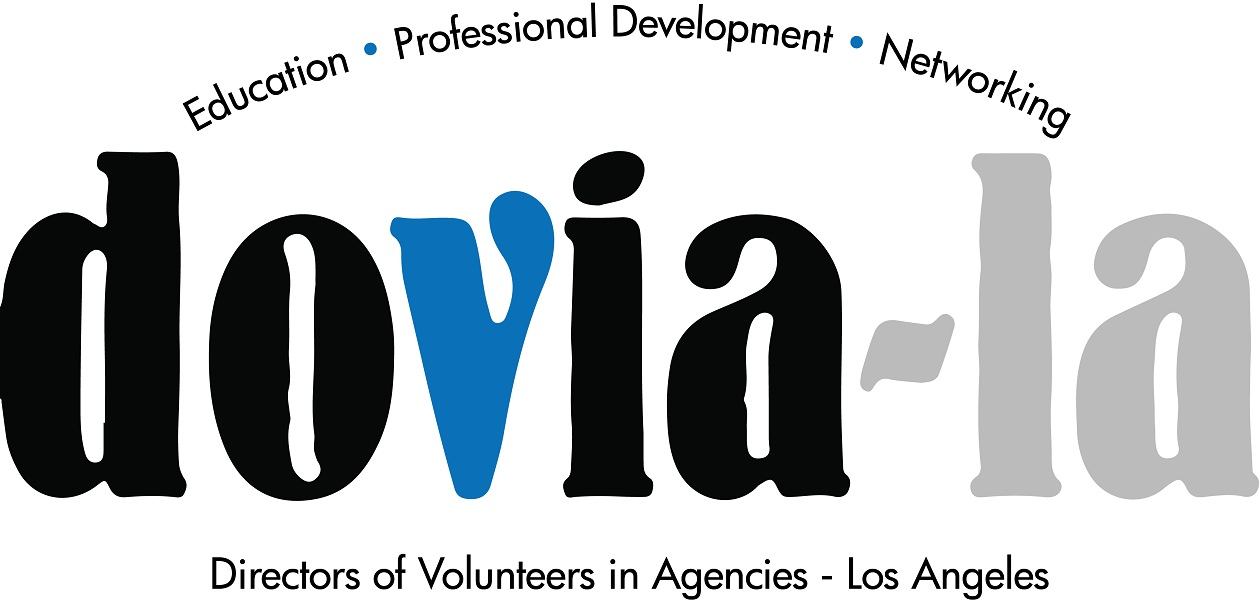 This presentation will explore how volunteerism across the United States is changing and present social, economic, and generational trends that are affecting how organizations attract and retain volunteers. Learn how successful organizations are shifting from a traditional culture of volunteer management to a new culture of volunteer engagement. Explore new volunteer roles, how to pilot new volunteer initiatives, and move toward more collaborative working relationships that utilize the skills and interests of high-impact volunteers to build organizational capacity.
Measuring Impact & Outcomes: How do you know the differences your programs, services, and volunteers make? The ability to demonstrate results becomes more and more important as resources (including time and funds) tighten. This interactive workshop will lead participants through the process of creating a work plan designed to measure initial impact and sustained program results. Participants will learn how logic models and progress reporting play a crucial role in outcomes measurement and reporting, as well as how to support self-directed teams of volunteers and staff to implement work plans and measure success.
Generational Trends & Issues in Volunteer Engagement: For the first time in American history, we have four different generations working side-by-side in the workplace and as volunteers. Generational differences affect everything from recruitment and team building to how we engage and support volunteers, manage change, and acknowledge volunteer contributions. Learn how you can create and maintain a diverse volunteer corps that leverages the skills and talents of Boomers, Gen X, and Millennials and position yourself well for the generations that follow.
Volunteer Management 101: New to the field of volunteer management? Not quite sure where to start? Attend this Volunteer Engagement 101 workshop to learn the basics: how to identify your organization's need for volunteers, how to find the right people, then keep them happily contributing to your organization's mission for years to come! Presented by Melanie Goodyear, Director of Jericho Road Pasadena and Teena Thornton, Volunteer Specialist at Planned Parenthood Los Angeles.
Using Your Words to Increase Your Worth: Words are some of the most powerful tools we have to convey our value and contributions to our families, our colleagues, business prospects and potential partners. In this presentation based on Amber D. Nelson's work and research in communications, she'll share the most common communication mistakes we make in demonstrating our value and provide easy, actionable solutions so that attendees can start increasing their perceived worth with the change of a few words. Amber D. Nelson is a master moderator, innovative interviewer and communications expert who has worked for more than 20 years with all sorts of people on behalf of companies such as General Mills, Target, and Georgia Pacific.
Scholarships, discounts for multiple staff from one agency and for individuals who are not affiliated with a nonprofit may be available. For more information on scholarships or discounts or if you would prefer to register and pay by mail, visit http://doviala.org/education-day/ or contact DOVIA-LA Administrative Manager Barbara Bradley at doviala@gmail.com.
The California Endowment is conveniently located 2 blocks from Union Station. Walk out of Union Station at Alameda Street exit, turn right at sidewalk and walk 1-1/2 blocks north to front entrance. For more information on public transportation, visit metro.net. Free parking is available behind the California Endowment building, paid parking is available on Bauchet Street and there is limited street parking. DOVIA-LA recommends using LA Metro to access Education Day.
Date and time
Location
The California Endowment
1000 N Alameda St
Los Angeles, CA 90012