Description
Strategy execution is where the real money is made. Stats show precisely how difficult proper performance is, and how to get better at it.
Saying you're in 'strategic planning' may sound cooler, but 'strategy execution' is where the distinction is made. Strategy execution is what separates the professionals from the amateurs.
The stats show there is, to put it lightly, 'quite some room for improvement' in the strategy execution field. In fact, a measly 2% of leaders are confident that they will achieve 80-100% of their strategy's objectives.
Here Are the Facts:
No wonder so many organization leaders get frustrated with goals not being achieved.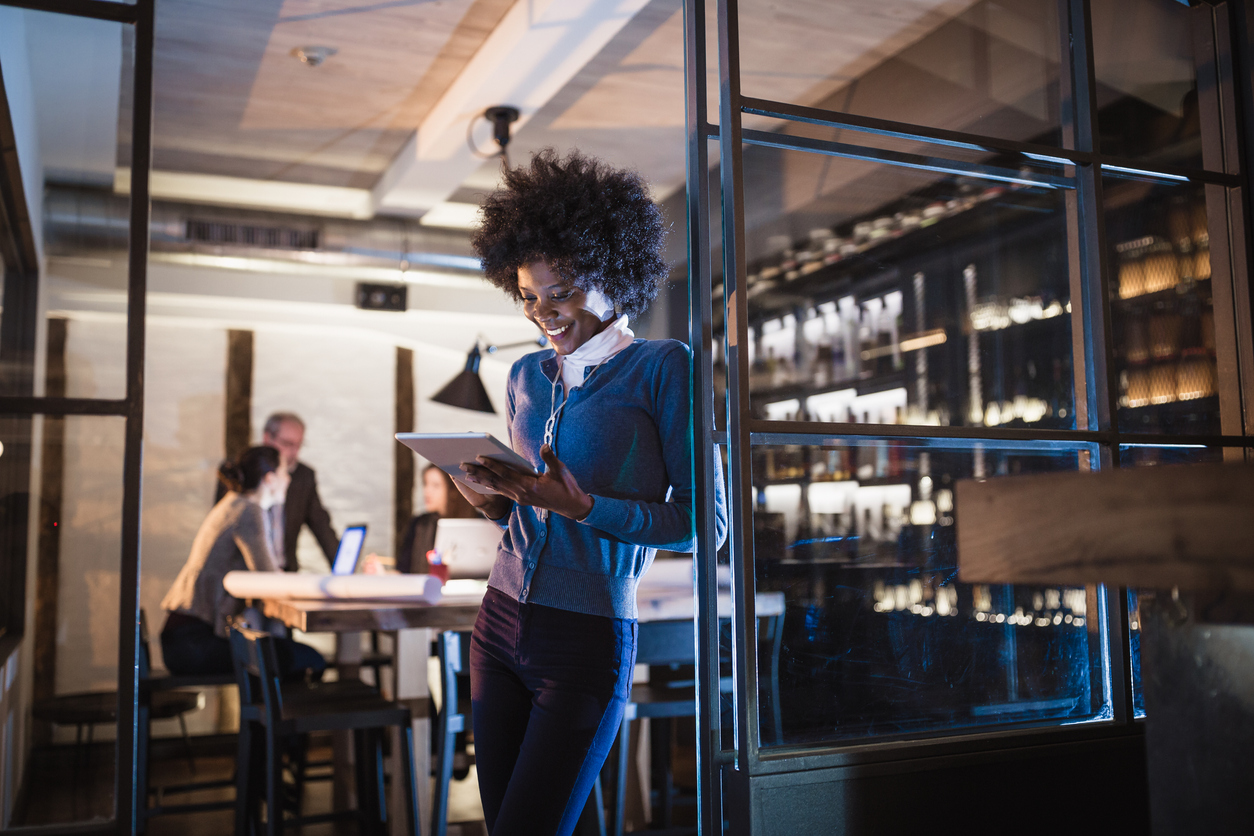 Who Should Attend?
Business Owners, Executives, and Managers who want to improve their organizational impact.
High Impact Executives and Managers strategically lead those people and activities for which they are responsible while balancing their hands-on, day-to-day requirements as managers. If you want to learn to use Strategic Leadership techniques, processes, and methods, which we share in this workshop, to make your goals and plans much more likely to succeed.
What You Will Discover:
This program will show you the Strategic Leadership techniques, processes, and methods High Impact Managers use to lead those who report to them toward achieving Goals for the areas for which they are responsible; no matter if their responsible area is a department, division or team.
Strategic Plans include a short list of goals for the organization, as well as strategies for achieving those goals. Strategic Leadership requires prioritizing the efforts and resources of your department or division to those factors that are critical to achieving your goals.
You will learn how to find a balance between strategically leading your organization and your hands-on involvement, which is often necessary. The best news is that you can put what you learn to work immediately and observe instant improvement.
This training has been used successfully by the over 3000 businesses we have taught over the past 20 years.
73%

of successful companies have a formal mechanism to communicate their strategy

65%

of 'best strategy executors' benchmark financial performance well above average, versus 18% of all other companies

70%

of organizations that used a formal process to manage strategy out-performed their peers
Join our Strategic Leadership Workshop and instantly transform your leadership impact.