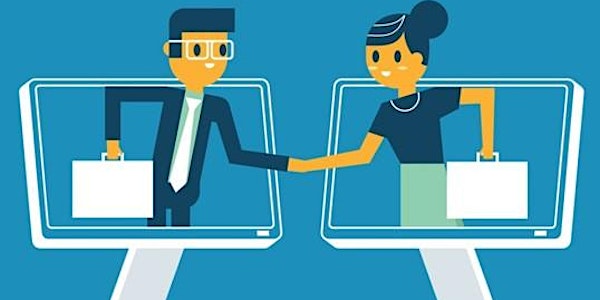 Strategic Interviewing Tips and Techniques(ON-LINE)
Strategic interviewing tips and techniques
About this event
NOTE: This workshop is only available to King County employees, including those facing lay-off, and current participants of King County's Priority Placement Program.
This VIRTUAL workshop will provide you with strategies and tips to help you to do your best during the interview.
Learning objectives include:
• How to prepare for a virtual job interview
• The interview structure and types of questions you will be asked
• The STAR-LA method and how to use it to provide organized and complete responses
• General tips and strategies
This workshop will be presented using Zoom.
IMPORTANT: Zoom call in instructions, passcode and handouts will be emailed to participants the day before the on-line event.