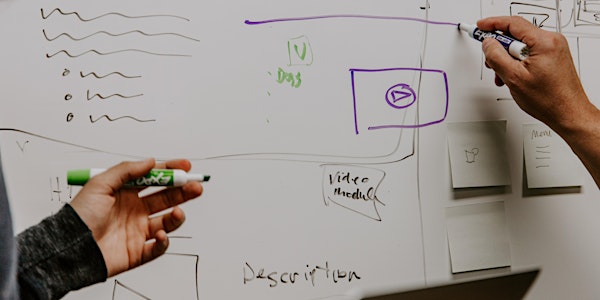 Strategic Doing: Ten Skills for Agile Leadership by Scott Hutcheson
By Common Change & Common Good
Date and time
October 16, 2019 · 3pm - November 6, 2019 · 4:30pm PDT
Description
Common Good Espresso Cohort
Our communities, our organizations, and our planet are facing complex challenges - challenges that will not be solved by any one individual or organization. Today's leaders need a set of tools and insights specifically designed to harness the power of collaborative networks. This Common Good Espresso series will introduce you to Strategic Doing, a new approach for strategic transformation in communities and organizations. Participants will do pre-session reading and then, over the course of five weeks, be guided in reflection and discussion by Scott Hutcheson, Ph.D., a professor at Purdue University and co-author of the book Strategic Doing: Ten Skills for Agile Leadership.
Schedule: Wednesday, October 16, October 23, October 30, and November 6 starting at 6 PM ET / 3 PM PT for 75 minutes.
About the organizer
Common Change is seeking to eliminate personal economic isolation by helping people pool money together with people you know to share with people you care about. Common Good believes collaborative communities are transformational change agents and we teach one another how to design, implement, and sustain systemic and spirit transformation.  The Espresso Cohorts are one of the Common Good offerings intended to provide those involved in community building with tools, insights, practices and connections to a broader community. An Espresso Cohort is a 75-minute weekly gathering with 8-12 participants, via Zoom, for four consecutive weeks with some prep time before each meeting.