Strange, New World: Making Sense of a Dying Culture
Trying to make sense of the strange, new world we live in needs some unique insights.
When and where
Location
Covenant Orthodox Presbyterian Church 140 E Poplar St Grove City, PA 16127
About this event
Many of us feel that the world as we know it is not simply passing away but is rather undergoing a continuous, high-speed revolution that leaves us with a sense of confusion. Previously unquestioned beliefs about freedom of speech, freedom of religion, the nature of personal identity, and even the meaning of man and woman, are now constantly questioned in the media, online, and in workplace conversations.
Is there something that binds this apparent chaos together?
And are there things that will help Christians make a pathway through our increasingly strange, new world?
In these talks, Carl Trueman will set our current problems in their broader historical and cultural context and so help us to reflect on how we might respond to the challenges we all now face as members of churches, families, and wider society.
Join us either in person or virtually as we explore the strange, new world we live in.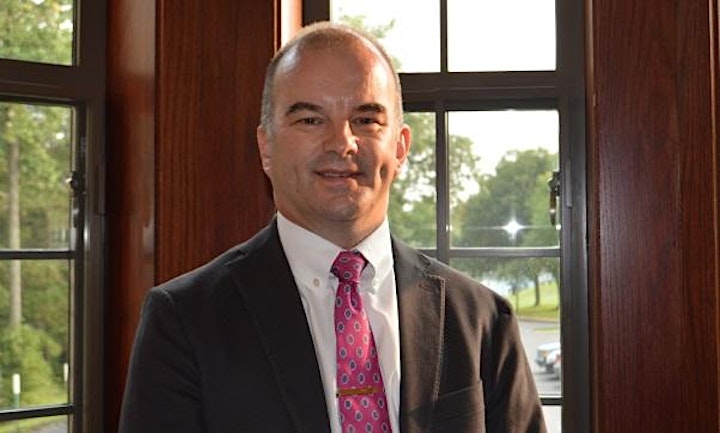 Dr. Carl R. Trueman (PhD, University of Aberdeen) is professor of Biblical and Religious Studies at Grove City College. He is a contributing editor at First Things, an esteemed church historian, and a fellow at the Ethics and Public Policy Center. Trueman has authored or edited more than a dozen books, including The Rise and Triumph of the Modern Self, The Creedal Imperative, Luther on the Christian Life, and Histories and Fallacies. He is a member of the Orthodox Presbyterian Church.
He recently released his latest book, Strange New World: How Thinkers and Activists Redefined Identity and Sparked the Sexual Revolution