Strange Fruit Redux?The Perils of Black Boys in Early Childhood Education
Description
"Black babies start early childhood programs bright-eyes, curious, and ready to grow and develop." ~ Rashid, 2009
"By the time they are 4 years old they make up half of all preschool suspensions." ~United States Department of Education, 2014
"Negative impacts include low achievement, increased behavioral incidents, likelihood of entering the juvenile justice system." ~Skiba, 2011
Strange Fruit Redux? The Perils of Young Black Boys in Early Childhood Education with a "Talk Back" with distinguished panelist.
Research on racial disparities in school discipline post integration, showed that Black children were twice as likely to be suspended from school as their White counterparts. Subsequent reports have revealed that African American students are suspended three times more often than White students. Suspension rates for all students have doubled since the 1970's. In 1973, the national suspension rate was 3.7 percent compared to 7.4 percent in 2010. Studies spanning more than four decades reveal that African American children are up to four times more likely to be suspended than White students. The 2014 Civil Rights Data Collection show that young Black children are suspended from preschool three times more than White children (United States Department of Education).
This film reveals why this is happening and what we can do to ensure equity in early childhood disciplinary practices and improve overall outcomes for African American boys.
This event is sponsored by the Charllote Affiliate of the Black Child Development Institute, Uplift Christian Ministries, and The Mecklenburg Childcare Association
All Early Education Providers will be granted 3.0 DCDEE Contact Hours for Attendance.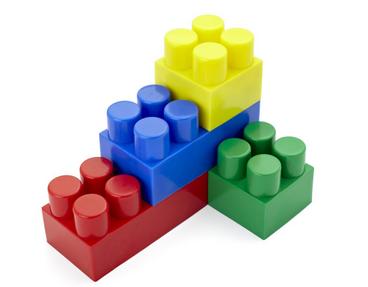 Jason Blanton

Grace Crossing Charlotte

Lead Pastor

Dr. Artemus Flagg

New Place Inc.

Clinical Psychologist

Cynthia Knight

Castles Daycare Academy

Founder & CEO

Lionel Means

Uplift Christian Ministries

Pastor

Major Sherie Pearsall

CMPD

Special Operations Bureau

Orlando Robinson

Reedy Creek Elementary

Principal

Anthony Trotman

Mecklenburg County

Assistant County Manager