Actions and Detail Panel
Strala Yoga Sponsored by Arnicare
Fri, December 2, 2016, 6:30 AM – 7:30 AM CST
Description
This sunrise yoga class taught by Megan Peters-Febuary, founder of Cedar & Soul in New Orleans, is sponsored by Boiron Arnicare. Arnicare helps you feel better faster by relieving everyday muscle pain and stiffness due to minor injuries, overexertion and falls. Boiron will have special yoga fitness bags containing healthy essentials for participants who attend and post about their experience on Instagram or other social platform! Connect with us here:partners.boironusa.com/blogger/
Strala classes move slowly and continuously, guided with deep breath and easygoing movement from your middle. In this Strala flow, you'll get strong, let stress go, and accomplish tremendous challenges with ease. You'll also feel free, creative and intuitive, and get healthy and happy from the inside out!
Megan Peters-Febuary, Strala Yoga guide and Health Advocate, has been teaching yoga professionally for the past 6 years. With over 500+ hours of registered yoga training and a Masters in Trauma & The Body, Megan's passion and emphasis is on whole body health and wellness. Teaching a wide range of classes and styles of yoga, from Hatha to Vinyasa to Strala, Megan's goal is to help people find strength, freedom and ease on and off their mat. Follow Megan on her Instagram and Facebook, Cedarandsoul, for daily inspiration.
Special gift bags will be available to Influencers who use a specialized hashtag to cover the event with pictures. They can pick up their gift bag at the Boiron booth later in the Expo Hall on Friday or Saturday.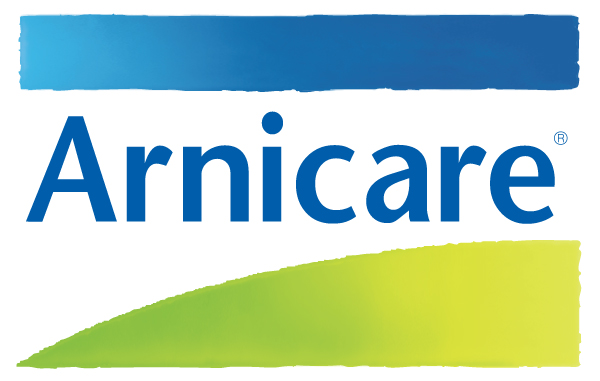 The Yoga Enthusiast's Guide to Pain-Free Practice

Building up your strength and increasing your body's flexibility while doing what you love is one of the many unsung benefits of yoga! And you are never too old to begin to explore the many positive benefits of yoga. It's perfect for all age groups and levels of fitness. You can increase your flexibility, strengthen your body and improve your balance while mastering this ancient form of exercise. However, you can also test your limits and become more susceptible to injury. Some common injuries are caused by overstretching or misalignment so it's best to learn how to practice your poses correctly from a qualified instructor and to pay close attention to your body to avoid overdoing it.
Simple stretching before you step onto the mat will prepare your muscles for the moves ahead can help stave off a potential injury. Starting off slowly and easing into a more difficult routine can also help keep pain at bay, especially for beginners. Staying hydrated is also essential. Organic produce should be integrated into your daily diet allowing you to rely less on pre-packaged food. Avoiding sugar is also fundamental in reducing pain. Good nutrition can give you more energy and stamina for your workouts.
When an injury occurs, be sure to rest and minimize your physical activity. You can apply ice to the injured area and elevate the affected arm or leg. You can also apply a topical pain reliever, made from a natural active ingredient, like Boiron Arnicare Gel or Cream. These homeopathic topicals will not only help relieve neck, back, shoulder and leg muscle pain and stiffness, but also swelling from injuries and bruising. Arnicare is made from Arnica montana, a type of Mountain daisy that has been used for centuries to relieve muscle aches and bruises. Visit arnicare.com/yogatips for more helpful tips and info.