About this Event
Brief Introduction
The annual statistics released from the Government in September 2019 confirmed an increase in total Permanent Residency and Citizenship applications in the last year.
Who are these profiles that are getting Approved?
In this seminar, we present to hopeful applicants insights to how they can position their profile better for the authority's consideration.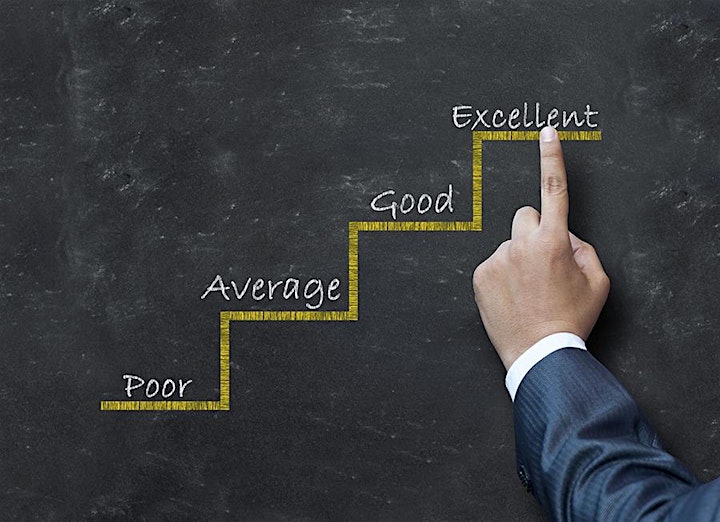 Strategizing a Strong Singapore PR / Citizenship Application
Common Applicant Motivations
Singapore's Population Changes
The Selective Immigration policy
Official Industry Statistics
What is the Singapore Government Looking for?
2019 Case Studies
Financial portfolios for Foreigners in Singapore
The demographics of Singapore are shifting over time. Our Citizen population is ageing due to low fertility rates and rising life expectancy. Both ageing and low fertility has profound implications on our economy and society.
To ensure that Singapore remains economically attractive, the Government is looking to various Selective Immigration (Permanent Residence and Citizenship) solutions to support the needs of the country. As documented in the Population White Paper in 2013, the recently released Population in Brief 2019, and various other Population Trend Papers, as one of the most crucial business and economic hub in Asia, it is imperative that Singapore grows to be diverse, with people of different backgrounds and cultures living and working together.
Event Flow
2.00pm - 2.30pm : Guests Arrival and Registration
2.30pm - 3.30pm: Strategizing Your Singapore PR & Citizenship Application by Shaun Lee Bryant
After 3.30pm : Event Ends for Refreshments and Networking / Discussions
Speakers Bio
Shaun Lee Bryant
Shaun is a Professional Immigration Consultant since 2015, and has helped over 500 applicants apply for Singapore Permanent Residency and Citizenship. He has also helped set up over 20 foreign-owned companies in Singapore, and is seen as an expert in personal and corporate relocation to Singapore.