Description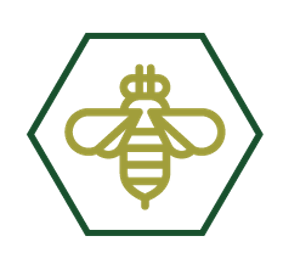 ---
Welcome to the 1 day philosophy intensive "Straight out of Davenport tour". This interactive seminar covers the the philosophy of Chiropractic in a new way. In this FULL DAY SEMINAR you will cover the basics of the the Chiropractic WHY to give you a deeper understanding of Chiropractic. Be ready to debate, chat through and work through some of the core Chiropractic principles to give you more clarity and conviction to take into practise the very next day.
We will cover the MAJOR PREMISE, the 33 PRINCIPLES, play our INNATE INTELLIGENCE GAME and much much more all in just a day.
Every successful Chiropractor has a strong grasp of the Chiropractic WHY, so if you have never studied Chiropractic philosophy or you want an opportunity to grow you already existing understanding this is the 1 day intensive for you.
The seminar includes lunch and refreshemnts, all food will be vegan friendly!
IMPORTANT: This seminar will sell out. As it is an intensive and very interactive we can not take large numbers, so do not miss out.
WE WILL ALSO BE RELEASING DATES FOR THE 1 DAY INTENSIVE IN GERMNY, CARDIFF, SCOTLAND, BARCELONA AND LONDON.
---
WARNING: This is not the seminar for those who merely want to clock up their CPD hours. You will be pushed, it will be hard at times, but you will leave having learnt a lot and be ready to serve more people with more clarity and conviction. So turn up ready to LEARN and GROW.
---