Description
The St.Pete Bar Crawl is back in session! After the success of our first St.Pete Crawl in August, we're making this a monthly event. Come on out and let the good times crawl.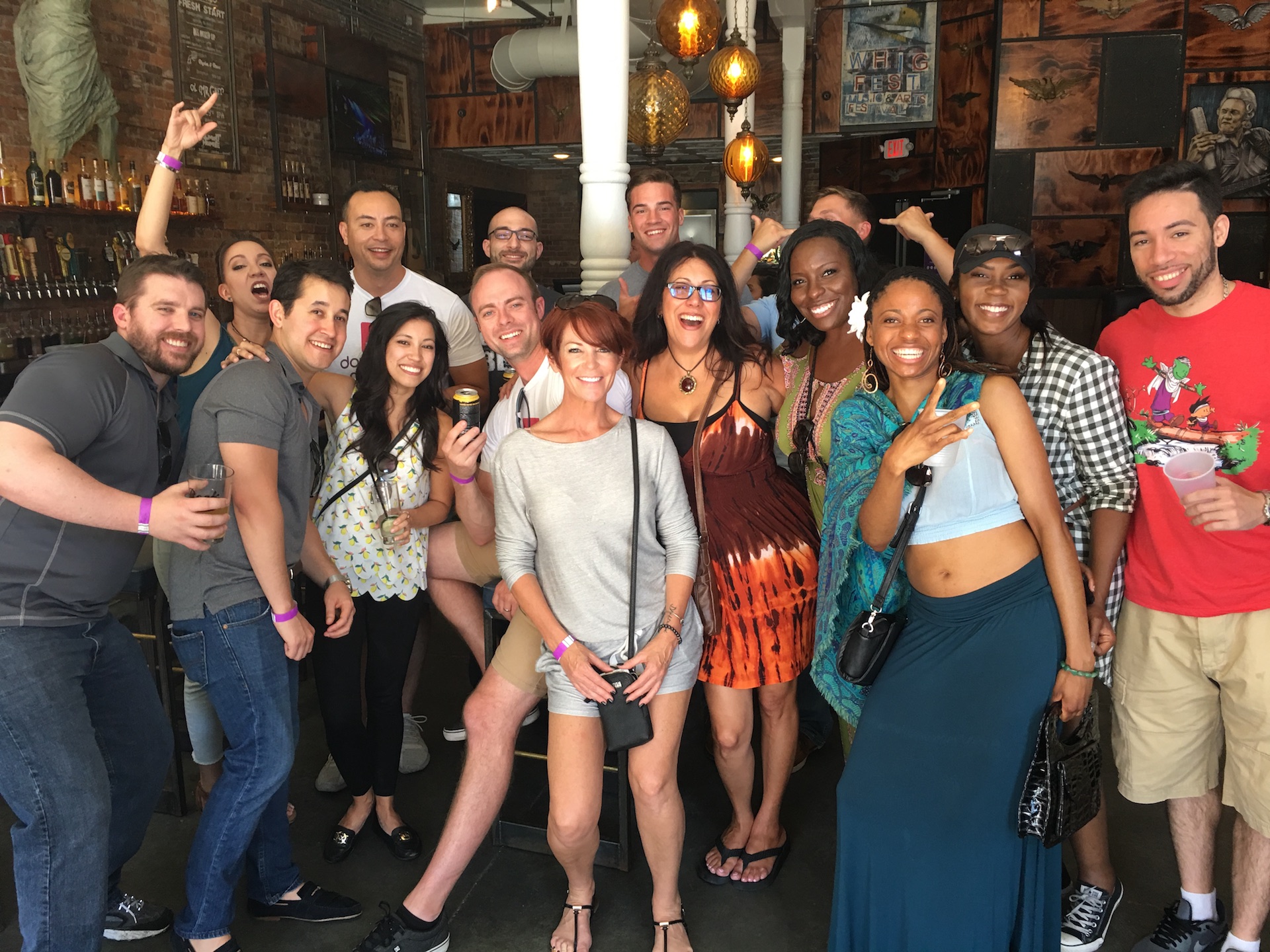 Let us take care of your weekend entertainment needs. We've got our legendary Crawler Party Busses on stand-by to shuttle you from bar to bar. We'll start at the Hofbrauhaus for registration from 2-3pm, then we'll jump on the party busses to take us to 3 more bars including The Lure, Grateful Fed and a surprise bar to top things off.
We're also setting up bar games for you from beer pong to flip cup to corn hole, to win additional drink vouchers and tickets for local events, shows and attractions. The St.Pete Bar Crawl is more than just drinking. Bring your crew, make new friends, discover new places, win cool stuff, have a good old time!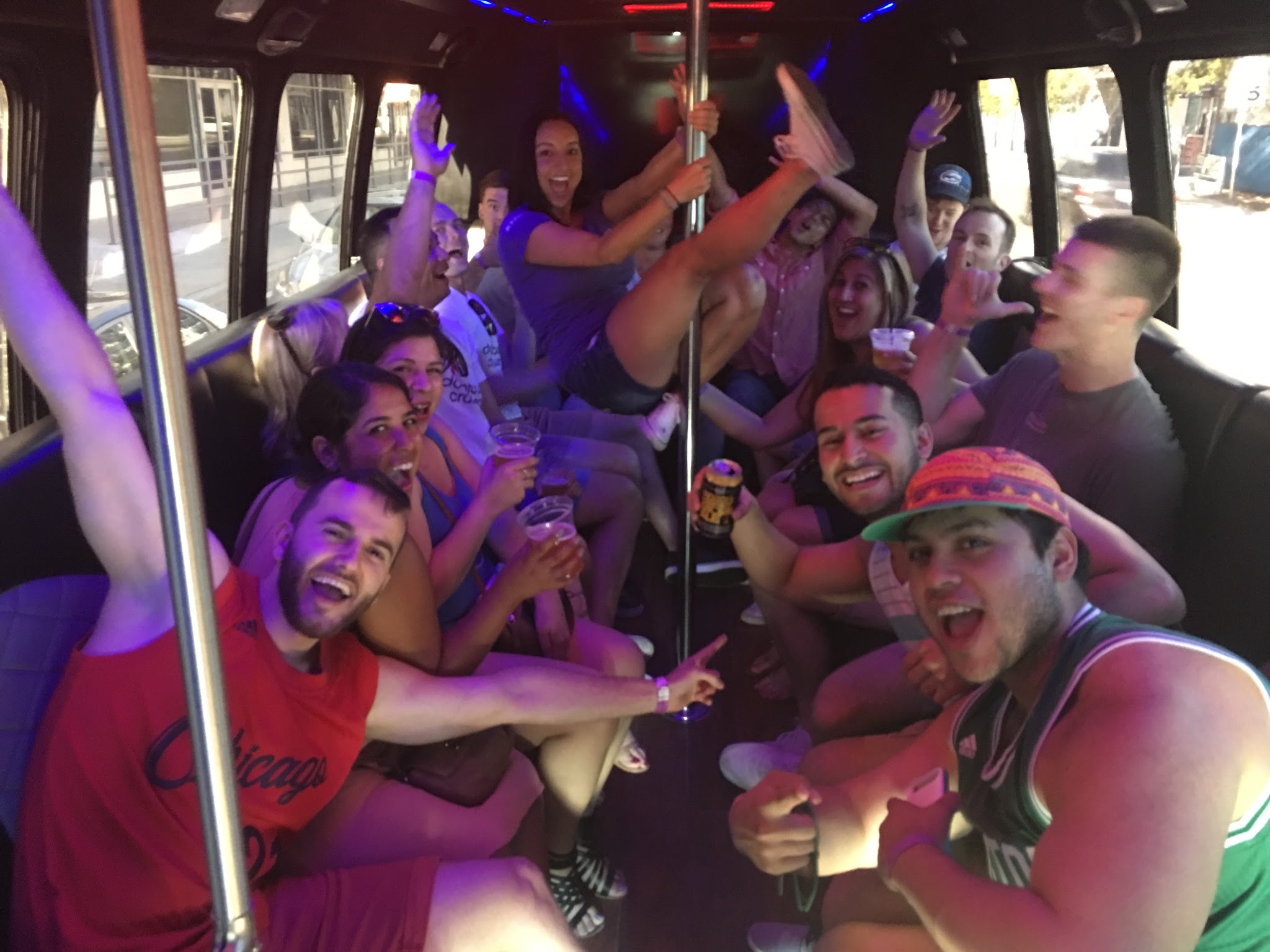 WHAT YOU'LL GET!
- Free Welcome Shots - One free welcome shot at participating bars!
- Free Transport - Crawler Bus, shotgun beers!
- Free Bar Games - Win drink vouchers and more!
- Free Raffle ticket - Win tickets to local attractions!
- Free Fun - Stock up on happiness for the month ahead!
WHAT TO DO NEXT?
Share with your friends. Bring your crew.
Press the weekend button and let the good times crawl.
***** NEWS FLASH (updated 10/20) *****
Here's the action for tomorrow's Crawl:
1. Registration is from 2-3pm at HOFBRAUHAUS, St.Pete. We will have a couple beer pong tables set up and kick things off with a Stein holding competition.
2. Then we'll jump on our Crawler Party Bus and head to THE LURE on Central Ave for food and more drinks.
3. We spend about an hour there before boarding our Bus again to go to the GRATEFUL FED PUB for fun and games (pool, shuffleboard, arcades games, etc)
4. Our final stop will be THIRSTY FIRST where we end the Crawl and unite with the St.Pete Rowdies soccer fans during their pre-game celebrations.
Your Crawler Team,
Andreas, Thomas, Markus, Laura
downtowncrawlers.com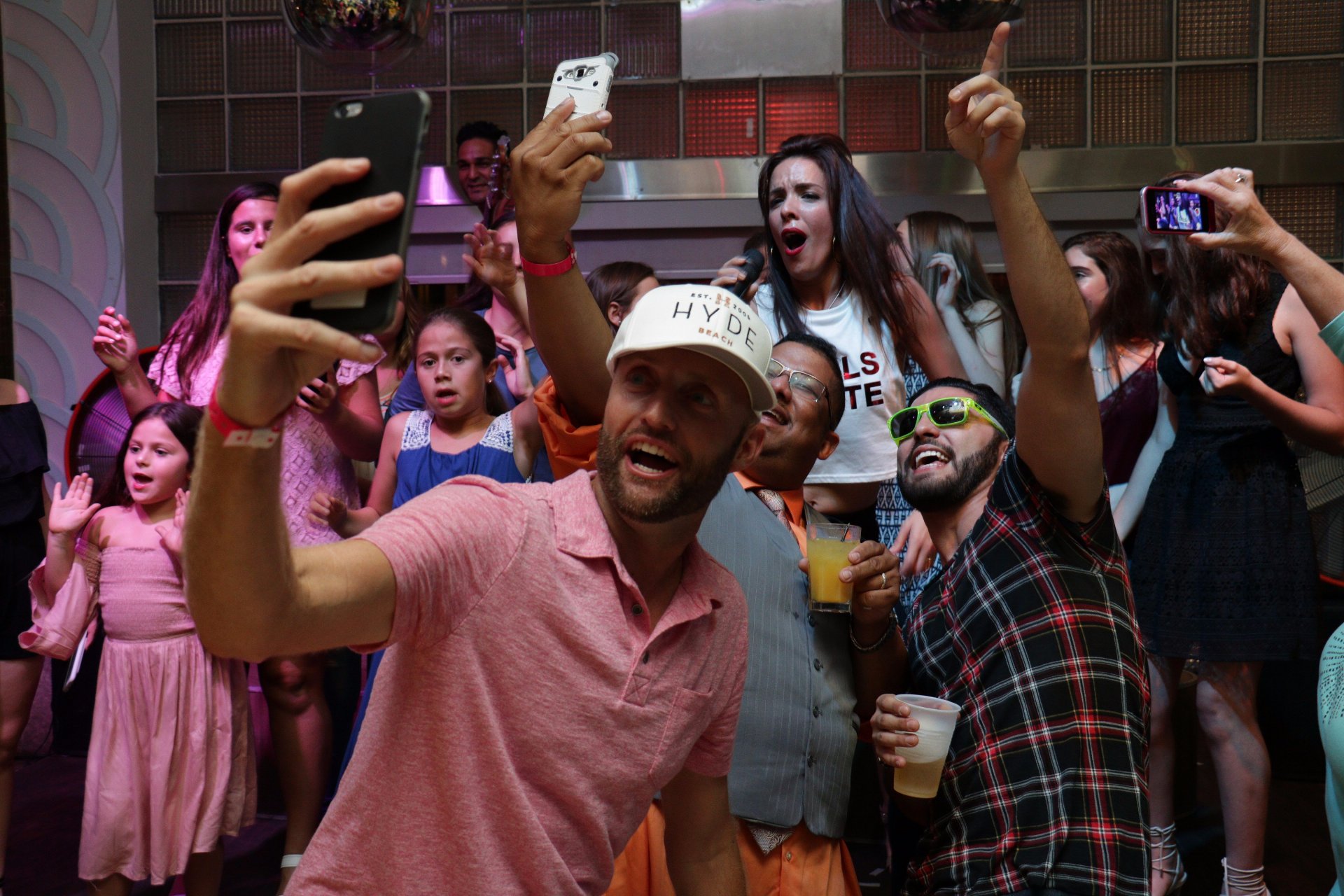 Follow the action on our social channels Facebook, Instagram, Twitter to see what else we're up to.
Corporate Events and Special Occasions:
Let us organize your next corporate outing or special event.
Contact us for details