About this Event
Have you ever wanted to start a home garden? Are you short on space/time? Are you just not sure where to begin? Would you just like to have a pint while giving back to your community?
NuLeaf Tech Inc and Steel Bonnet Brewing Co are proud to announce the first in a series of events to showcase NuLeaf's DIY, at home gardening system: NuTree Garden.
Come on down to Steel Bonnet for a drink as Co-Founders Ari and Rachel demonstrate our compact, easy-to-use indoor/outdoor home garden unit.
Systems will be available for purchase with a percentage of the proceeds going towards donating one of our systems to Michelle Hostetler's 4th grade class at San Miguel Elementary, a Title I school in Sunnyvale. Cash donations also welcome!
*100% of eventbrite and cash donations will go towards paying for the $250 material costs of the San Miguel Elementary system. For every 2 NuTree Garden units sold at the event, we will donate an additional system to San Miguel Elementary or a future Title I school. Any excess donations at the end of the fundraiser will go towards providing units to another school that is part of the Stouts and Sprouts program.
Michelle Hostetler: 4th Grade Teacher, San Miguel Elementary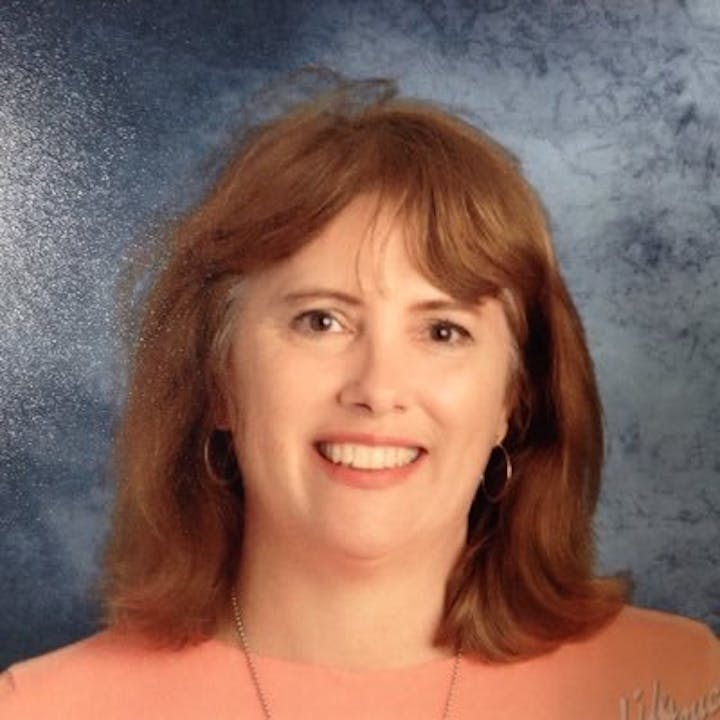 Deep in the heart of Silicon Valley, there remain Title I schools that lack support for the little things teachers need to help us extend, enrich, and organize our lessons.
We are the future of our nation; future doctors, nurses, teachers, lawyers, entrepreneurs, and more! We want to learn in the best environment with the best opportunities. Opportunities for us to develop into the best fourth-grade selves we can be.