Description
Storytime
For all ages -
Please note: some craft activities may be best for ages 4 and up, all require parental guidance
$10; Free with Family membership

Thursday, October 31 at 11:00 a.m.: Halloween Storytime
Join us on Halloween for a special reading of The Berenstain Bears and the Spooky Old Tree, a popular 1970's children's book when Morven was the NJ Governor's mansion. Create a take-home craft in honor of Morven's historic trees; every child will receive a Halloween treat.


**SPECIAL SUNDAY HOLIDAY TIME STORYTIME**
Sunday, December 22 at Noon: My Grandfather's Coat: Immigrant Storytime
Called "A moving tale of love and regeneration" by The New York Times, Jim Aylesworth and Barbara McClintock's My Grandfather's Coat, celebrates the clever recycling of a beloved coat that lasts four generations - from wedding coat until becoming this story! Join us as we read and celebrate family traditions with a special take home book craft certain to become a treasured memory!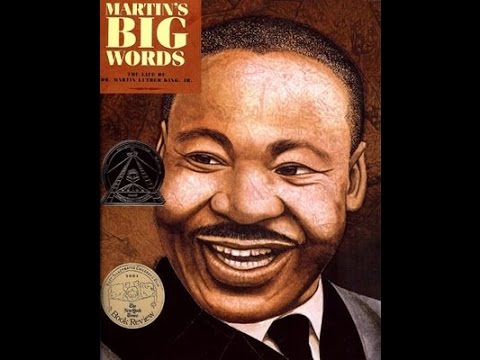 Thursday, February 20 at 11:00 a.m.: Martin's Big Words Storytime
Doreen Rappaport's picture-book biography is an excellent introduction to learn about one of the world's most influential leaders, Dr. Martin Luther King, Jr. The immortal and inspiring words of Dr. King create a captivating narrative to tell the story of his life. With stunning art by acclaimed illustrator Bryan Collier, Martin's Big Words is an unforgettable portrait of a man whose dream changed America-and the world-forever. We will create a "big words" collage to take home and inspire big dreams.
PHOTOGRAPHIC AND VIDEO IMAGES OF STUDENTS OR VISITORS
Morven Museum & Garden uses photographic and video images (without student or visitor names or identifiers) of classes, workshops, and events in various publications ranging from website and newspaper articles to grant applications and annual reports. It is a vital way for us to convey the importance of our work in the community. If you do not want your or your child's photo used by Morven Museum & Garden you must notify us in writing (by email to info@morven.org) prior to them attending their program.
Organizer of Storytime at Morven
HISTORY
Home to one of the signers of the Declaration of Independence and to five New Jersey governors, Morven has played a role in the history of New Jersey and the nation for more than 250 years.
Morven was built by Richard Stockton (1730–1781), a signer of the Declaration of Independence, in the 1750s on property granted to his grandfather by William Penn (1644–1718) in 1701. Of course, European settlers were not the first to call this land home. Native Americans lived in the Mid-Atlantic region for more than 12,000 years. Archaeology at Morven has uncovered evidence of Lenni-Lenape tool-making on its five acres.  
After a fire in 1758, the home was rebuilt and christened Morven, ("big hill" in Gaelic) by Richard's wife Annis Boudinot Stockton (1736–1801). Richard was a graduate of the first class of The College of New Jersey (now Princeton University) and became a prominent lawyer. In 1776  he was one of five New Jersey delegates appointed to the Continental Congress where he signed the Declaration of Independence. The British ransacked Morven later that year, capturing and imprisoning Stockton. He was released in January 1777. Annis is one of America's earliest published female poets, immortalizing heroes of the Revolution such as George Washington, who called her "the elegant Muse of Morven."
As wealthy lawyers, the first two generations of Stocktons at Morven owned enslaved men, women, and children. Records indicate that by the time the third generation of Stocktons took ownership of Morven in 1840, enslaved people no longer lived on the property. At first, they were replaced by free African Americans, and then eventually by immigrants from Ireland and Germany. Servants worked at Morven well into the twentieth century.
Four more generations of Stocktons resided at Morven through the early 20th century before the property was leased to General Robert Wood Johnson, Chairman of Johnson & Johnson from 1928 to 1944. He was followed by five New Jersey governors when Morven served as the state's first Governor's Mansion (1945–1981).
After the Governor's Mansion was relocated in 1982, Morven went through an extensive restoration and archaeological investigation. Morven re-opened as a museum and garden in 2004.
To view a timeline of Morven, click here.
RESTORATION
An unprecedented public and private partnership coupled with an extensive document search and archaeological excavation provided the foundation for a comprehensive renovation of Morven that began in 1999.
The program restored historic features of the grounds, including an 18th-century horse chestnut walk and a colonial revival garden. The buildings were returned to original colors, 20th century alterations were removed, and historic features, such as the renowned parquet floors, were re-installed.
An extensive nine-zone environmental system allows the museum to regulate temperature and humidity in each gallery, and security, lighting, fire suppression, and handicap-accessibility systems allows Morven to meet the industry standards for museums.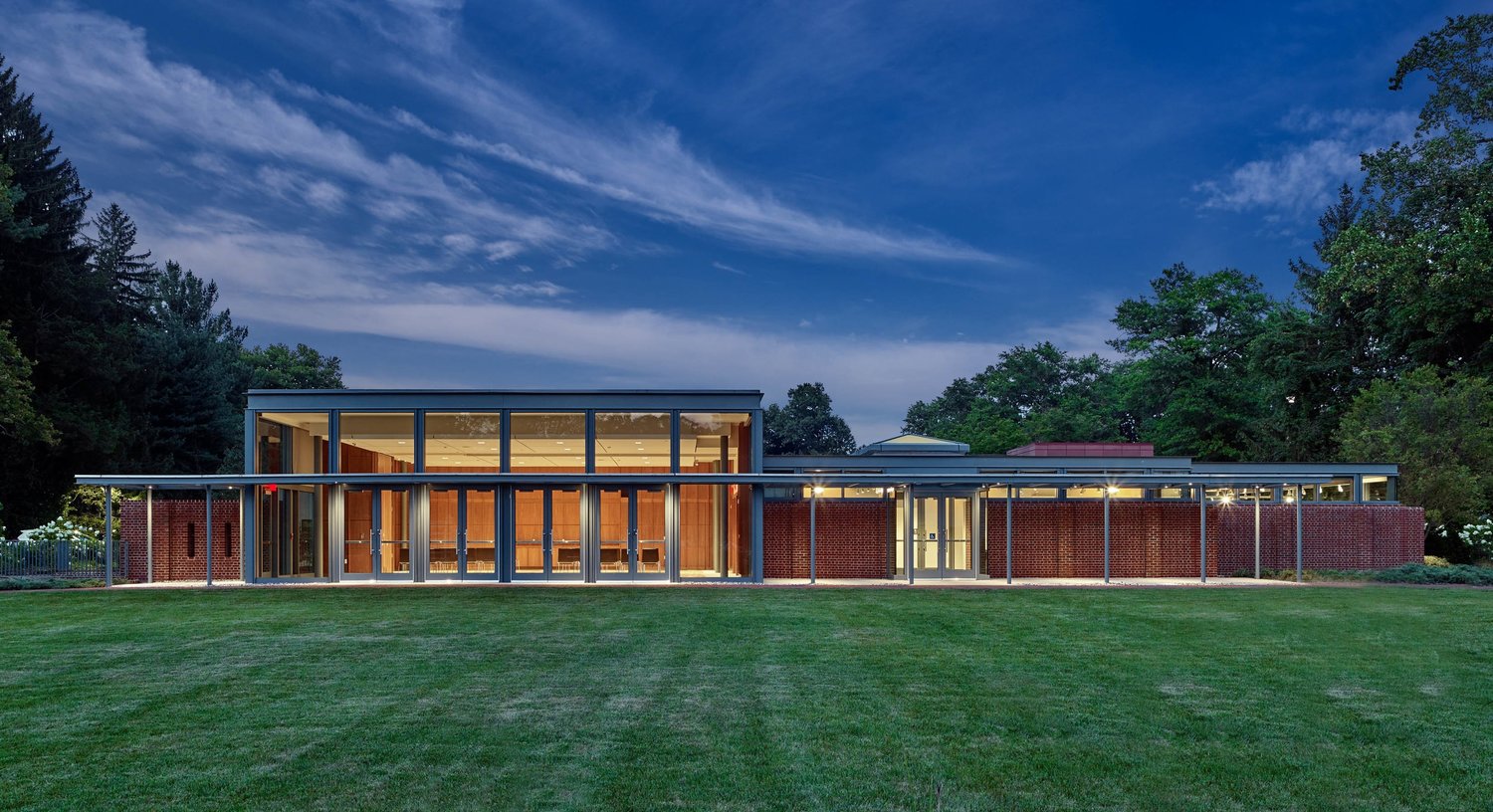 STOCKTON EDUCATION CENTER
Opened in the summer of 2018, Morven's newest space is a gracious state-of-the-art building that allows us to expand our range of programming and events steps away from the historic mansion and overlooking the beautiful Colonial Revival Garden.
In over 3,000 square feet in three adjoining spaces, the Gathering Space, the Atrium, and our Classroom, we host hands-on workshops, lectures, family days, and so much more.